APRIL 13 I CAN I BE HONEST WITH YOU?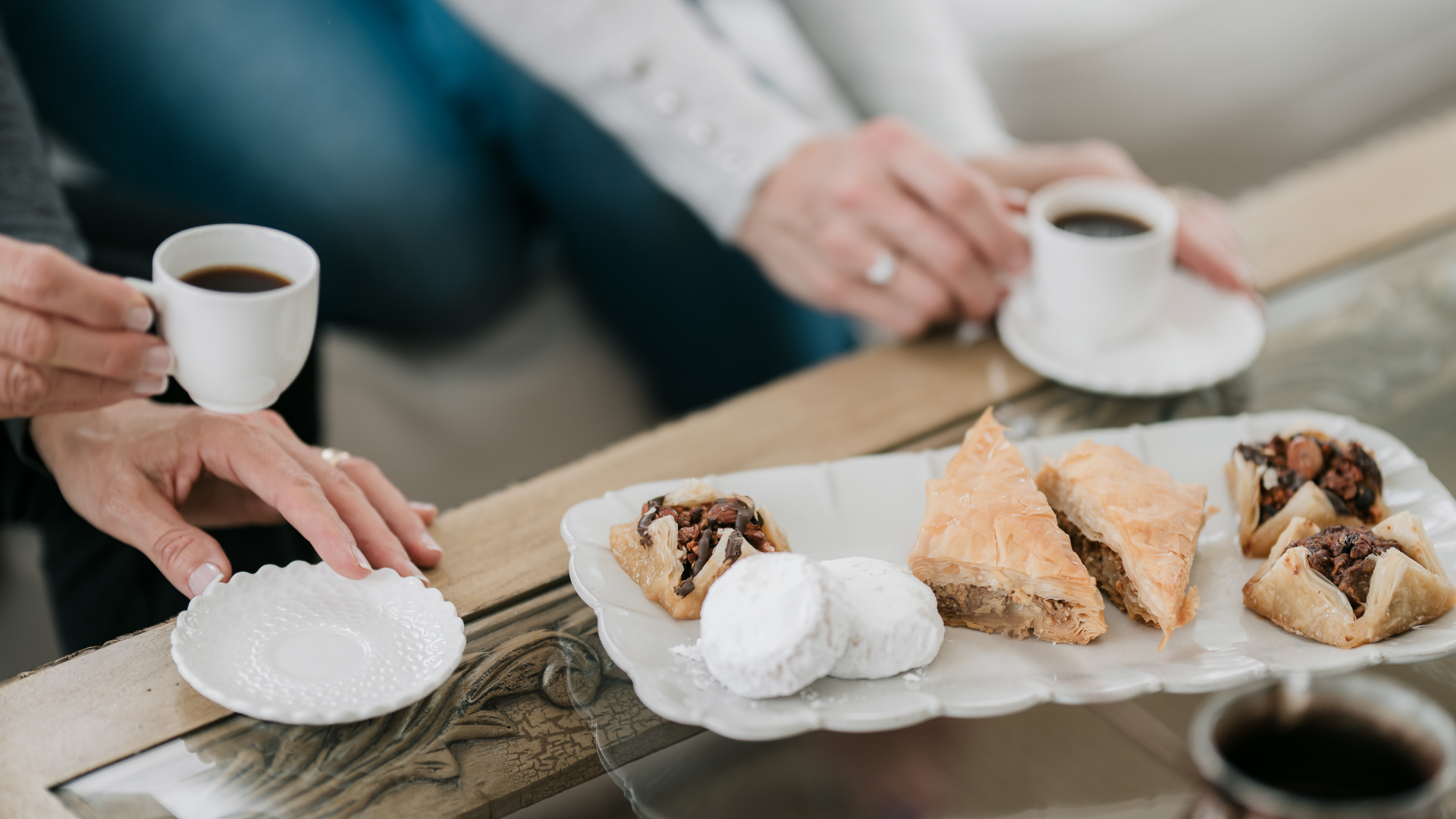 MARCH 20
l
PRO-LIFE OR PRO-CHOICE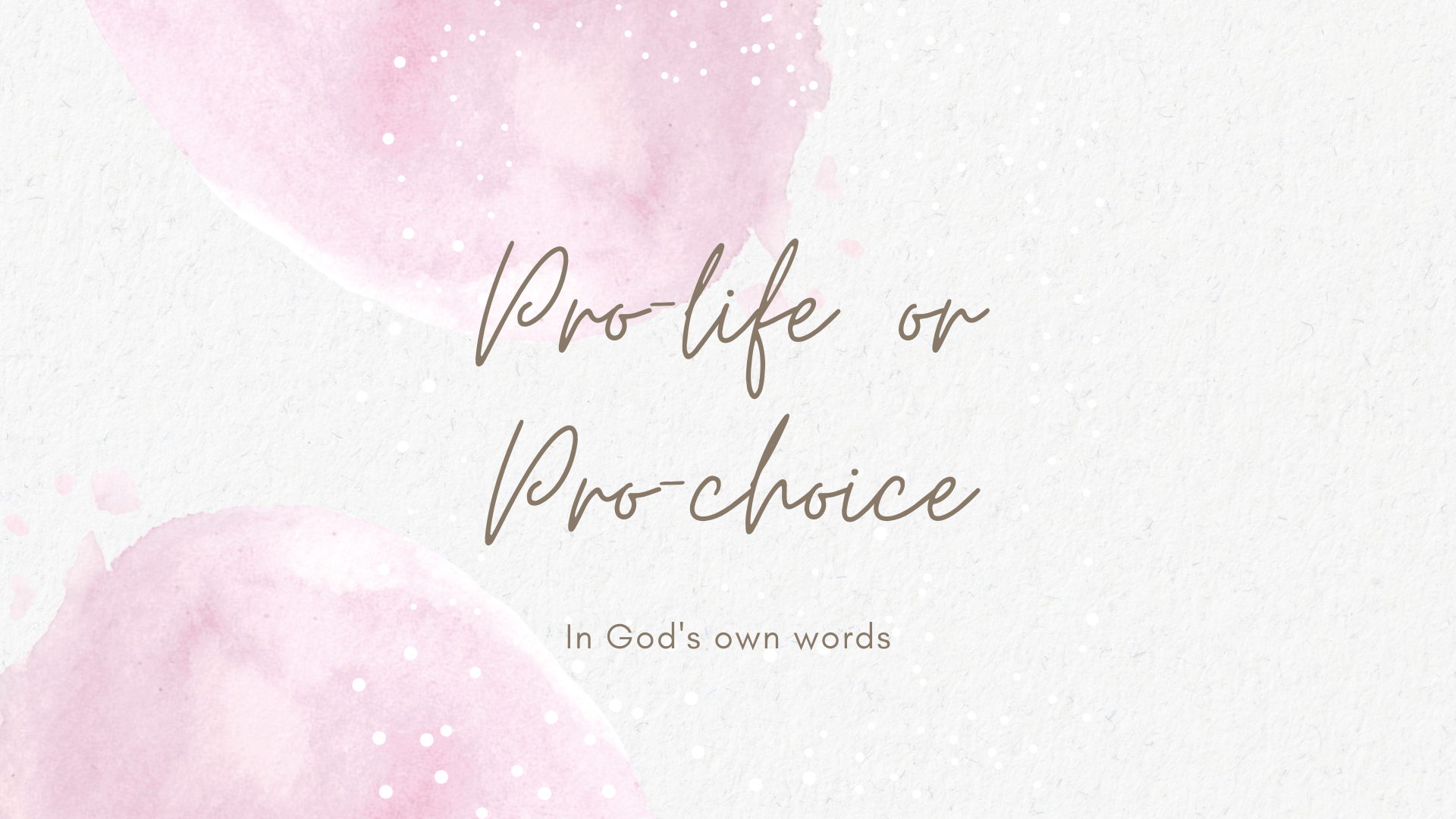 APRIL 21 I MAKE YOUR OWN ESSENTIAL OILS HAND SANITIZER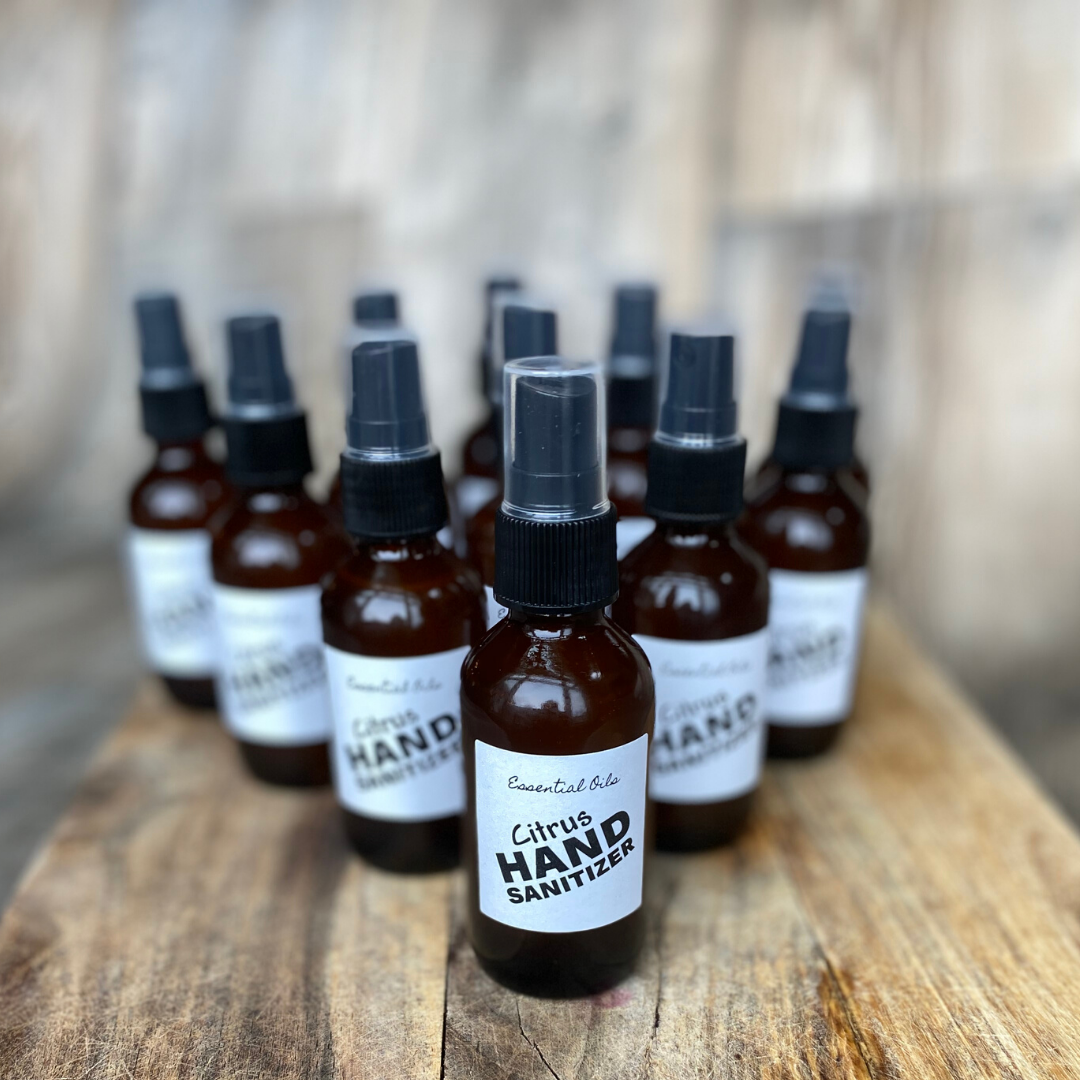 MAR 04 l THE POWER OF NATURAL HEALTH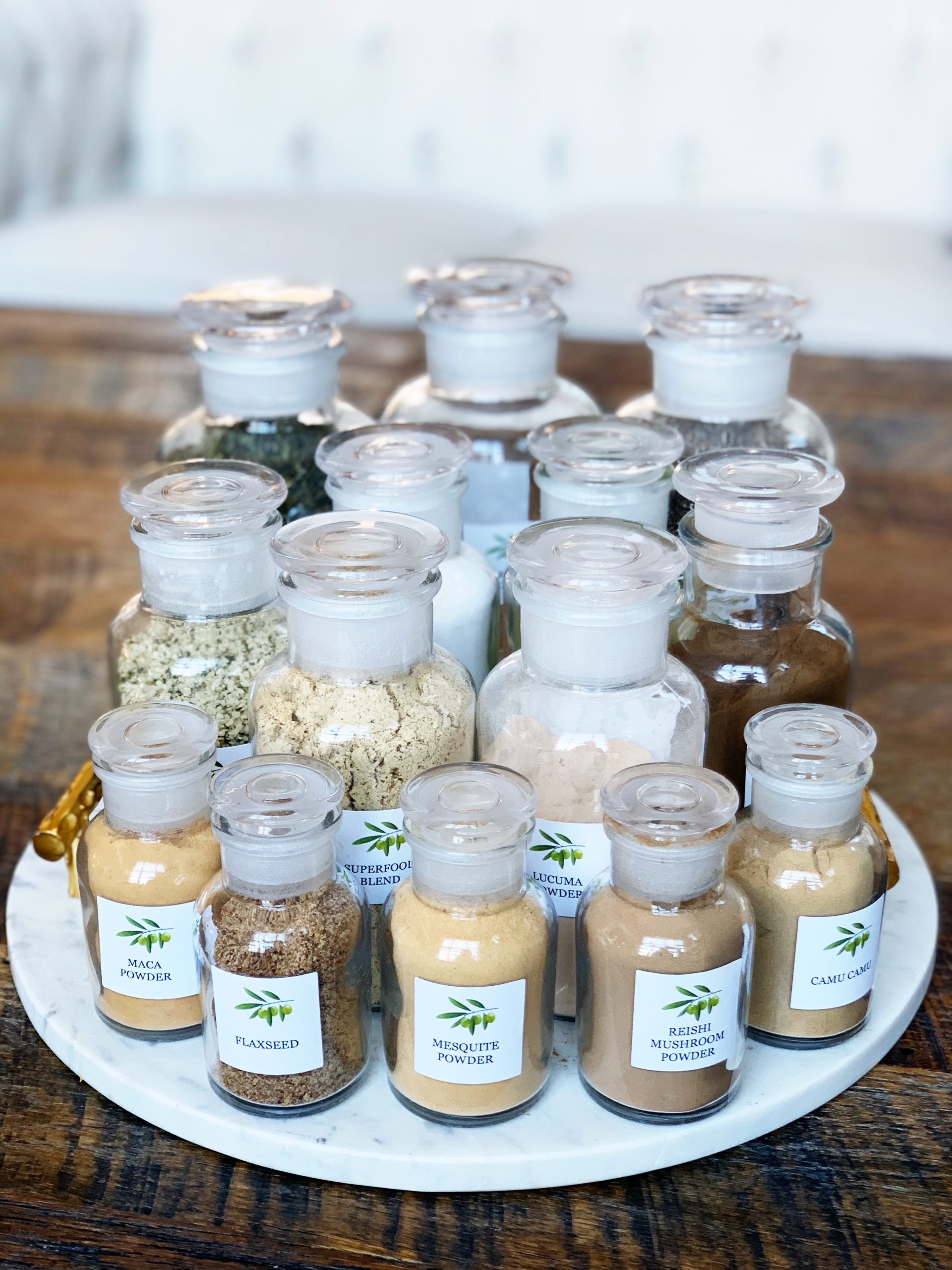 FEB 25 I IT BEGINS AT THE TABLE BOOK TOUR: CLEARWATER BEACH, FLORIDA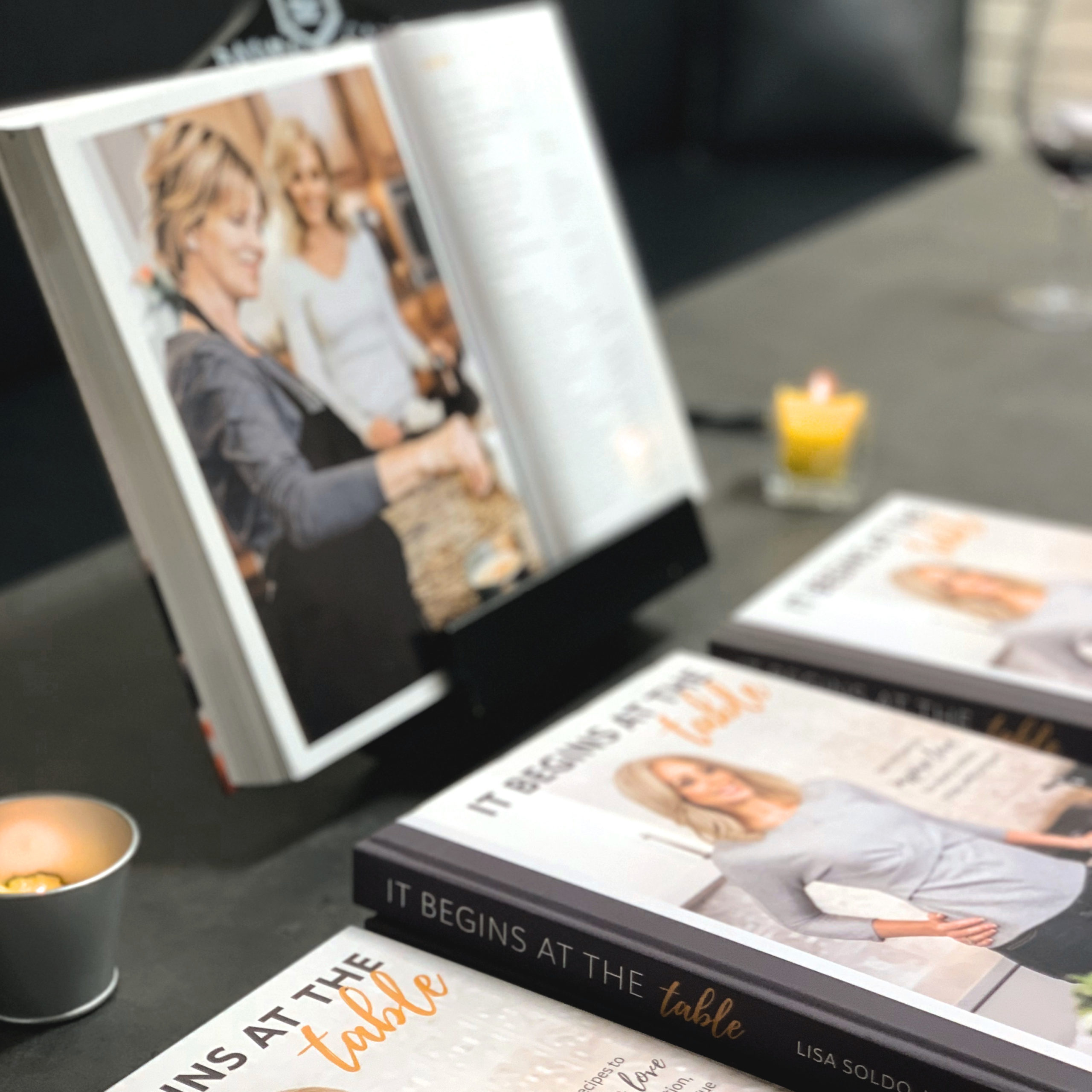 FEB 11 I ENTERTAINING WITH GRAZING TABLES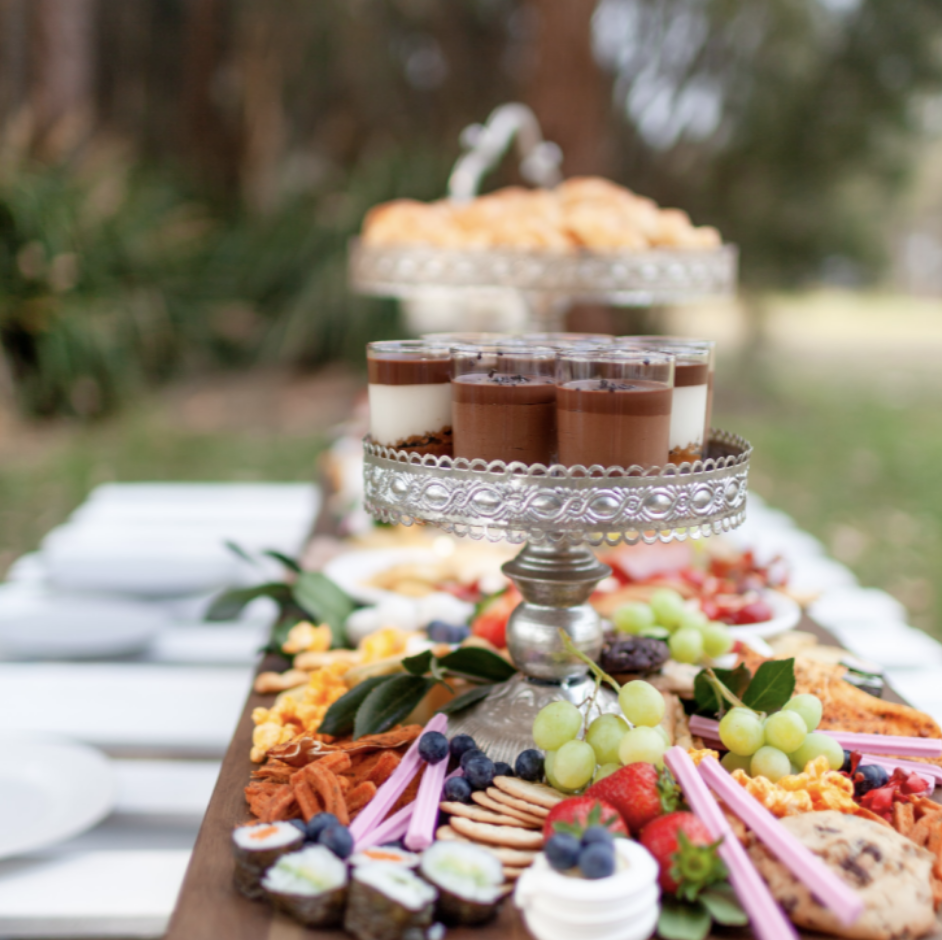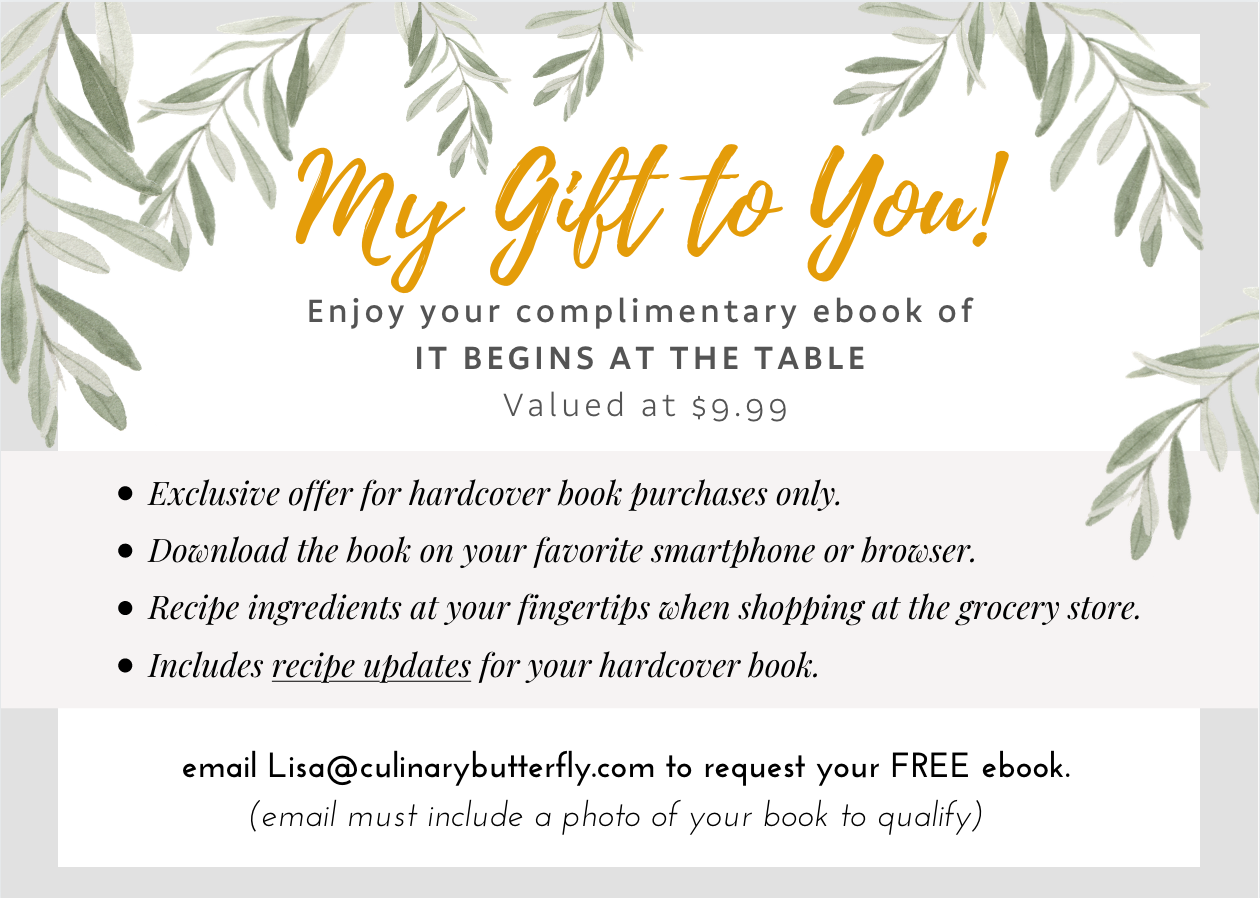 JAN 9 I 30 INSPIRATIONAL QUOTES FOR LIFE FROM - IT BEGINS AT THE TABLE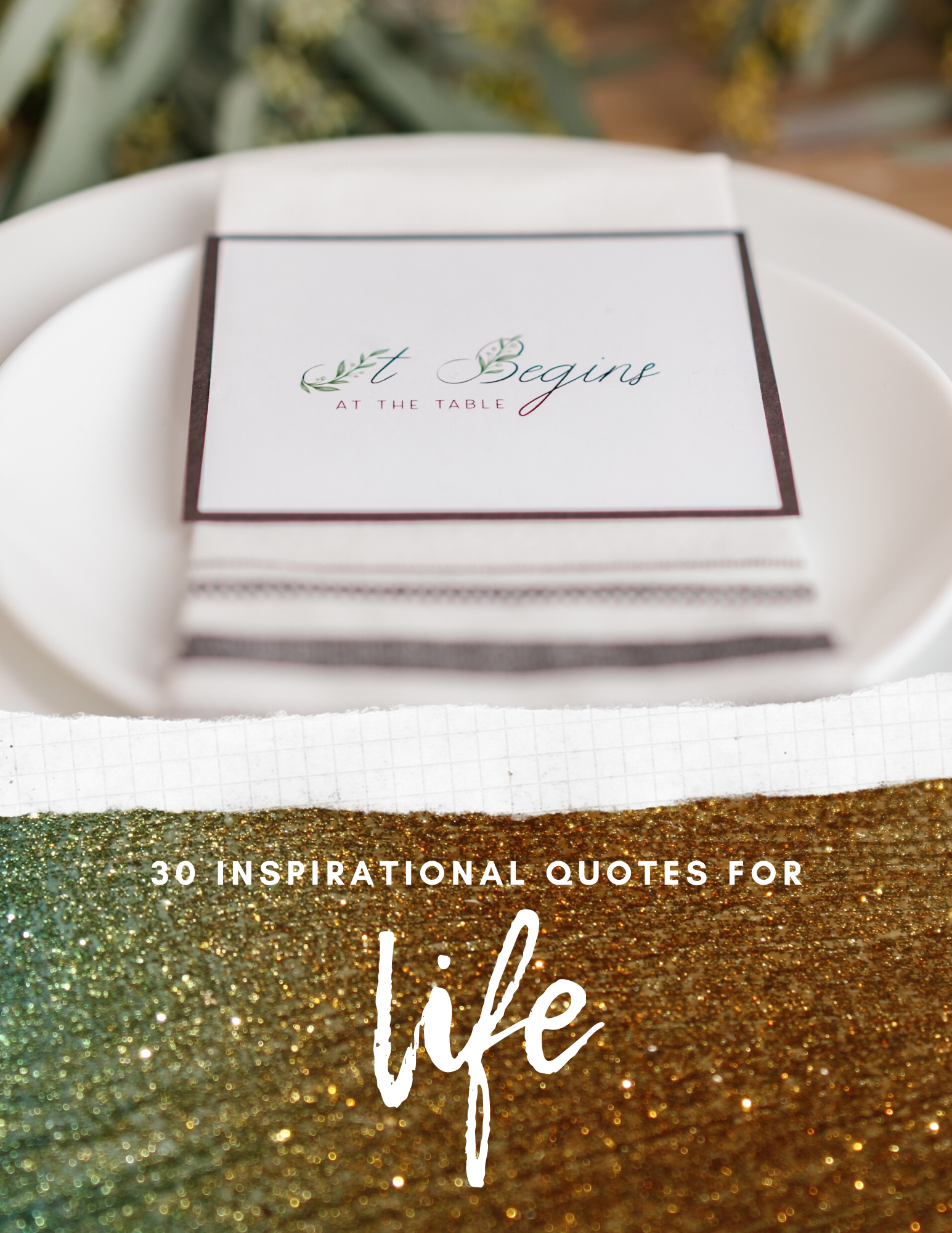 DEC 13 I HOW TO CREATE A CRUDITES  PLATTER FOR THE HOLIDAYS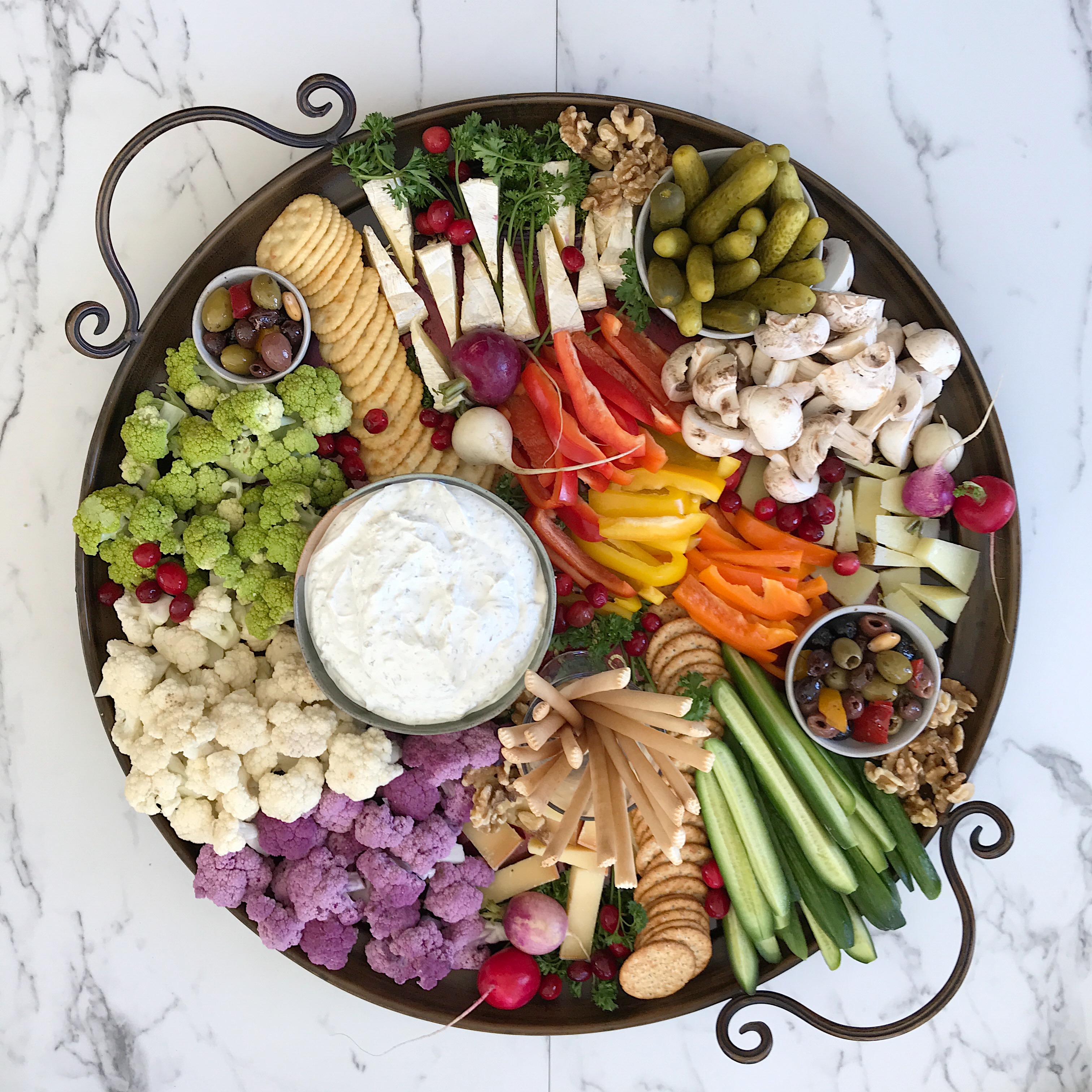 NOV 23 I IT BEGINS AT THE TABLE BOOK TOUR: EDINA, MINNESOTA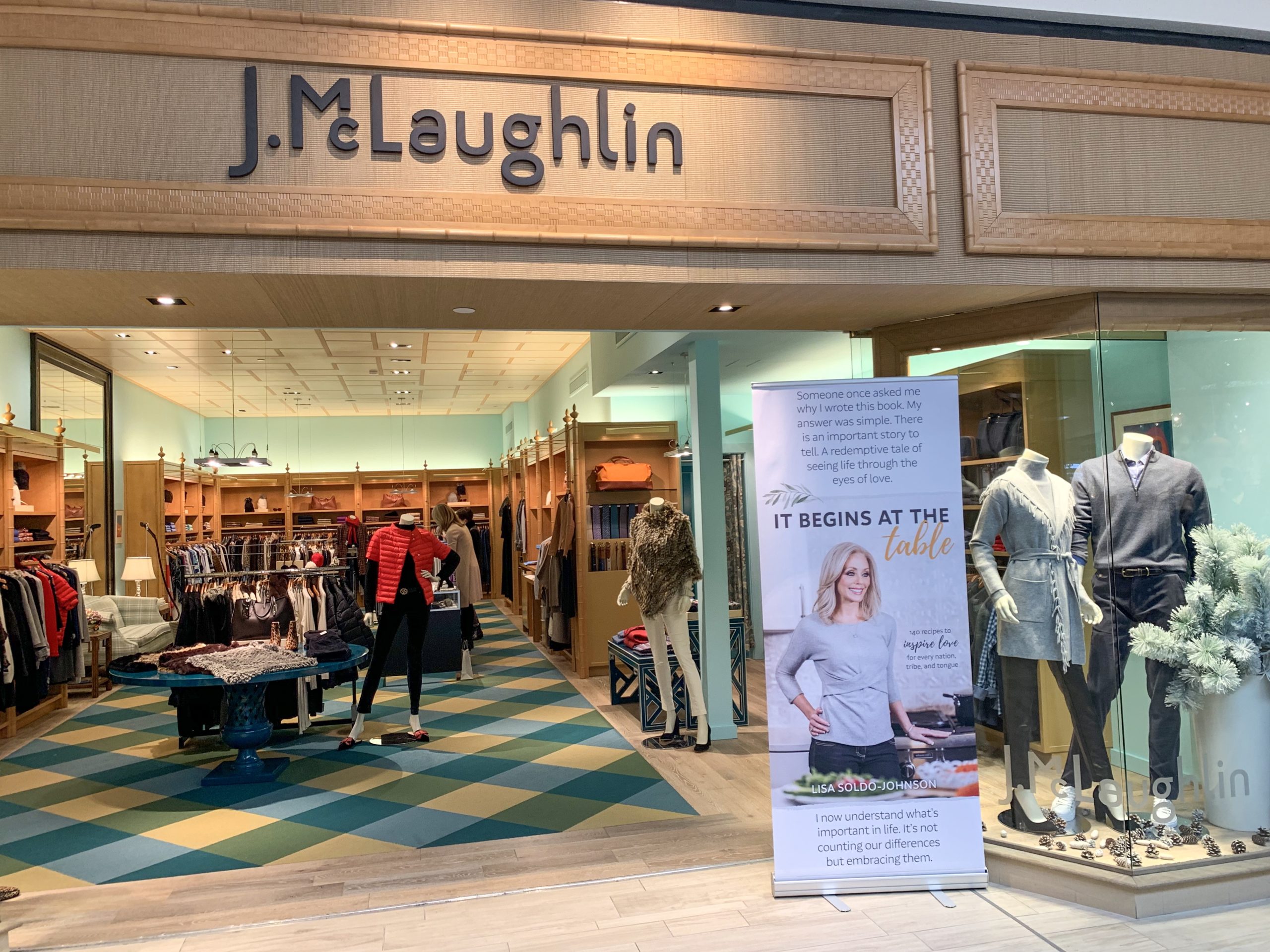 NOV 10 I FIND THE BOOK AT THESE RETAILERS!

SEPT 22 I MEET MICHAEL FROM MEXICO - NOSTALGIC MEMORIES THAT FEED THE SOUL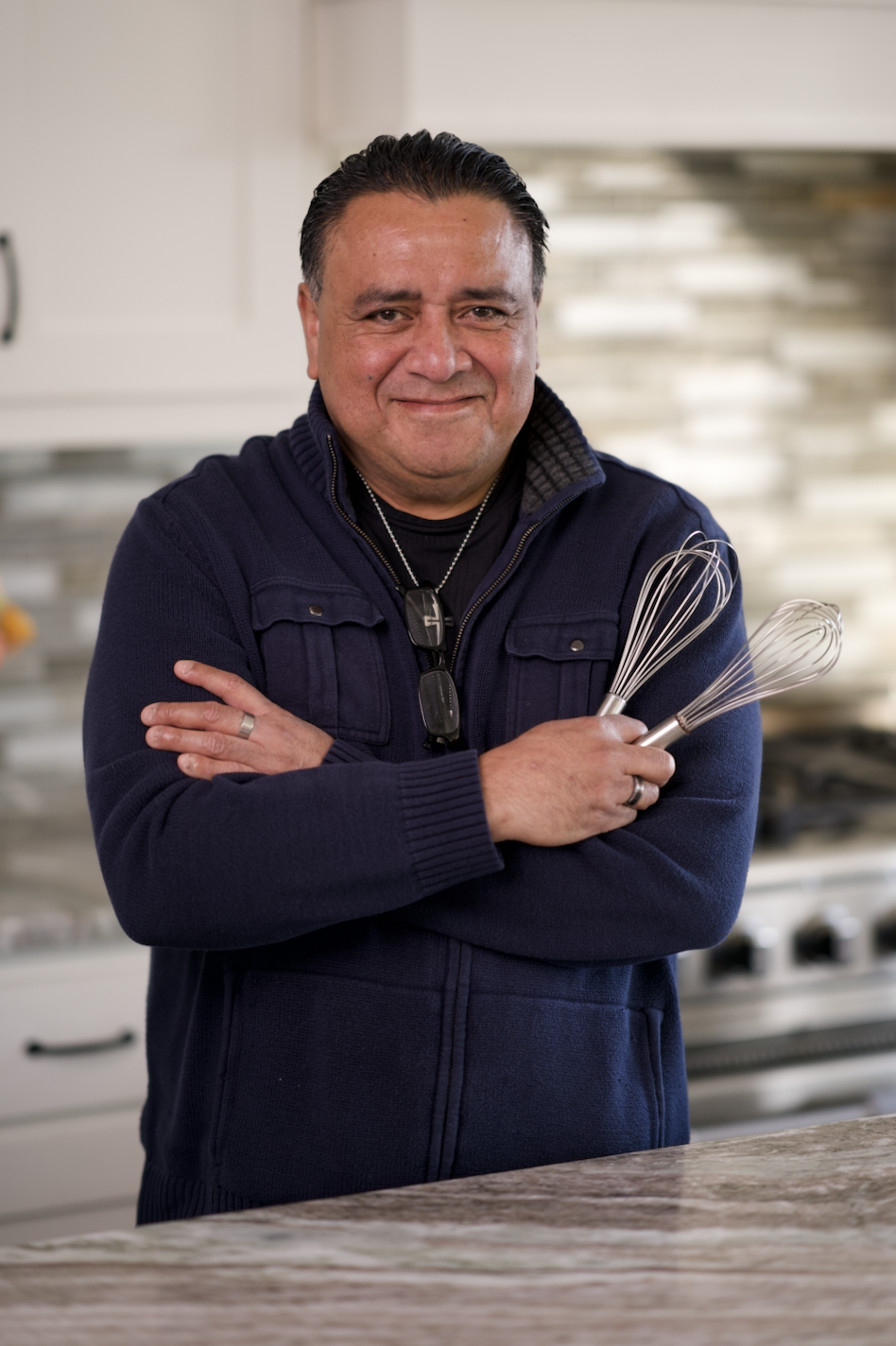 SEPT 16 I MEET VIVI FROM ISRAEL - FROM BARENESS TO ABUNDANCE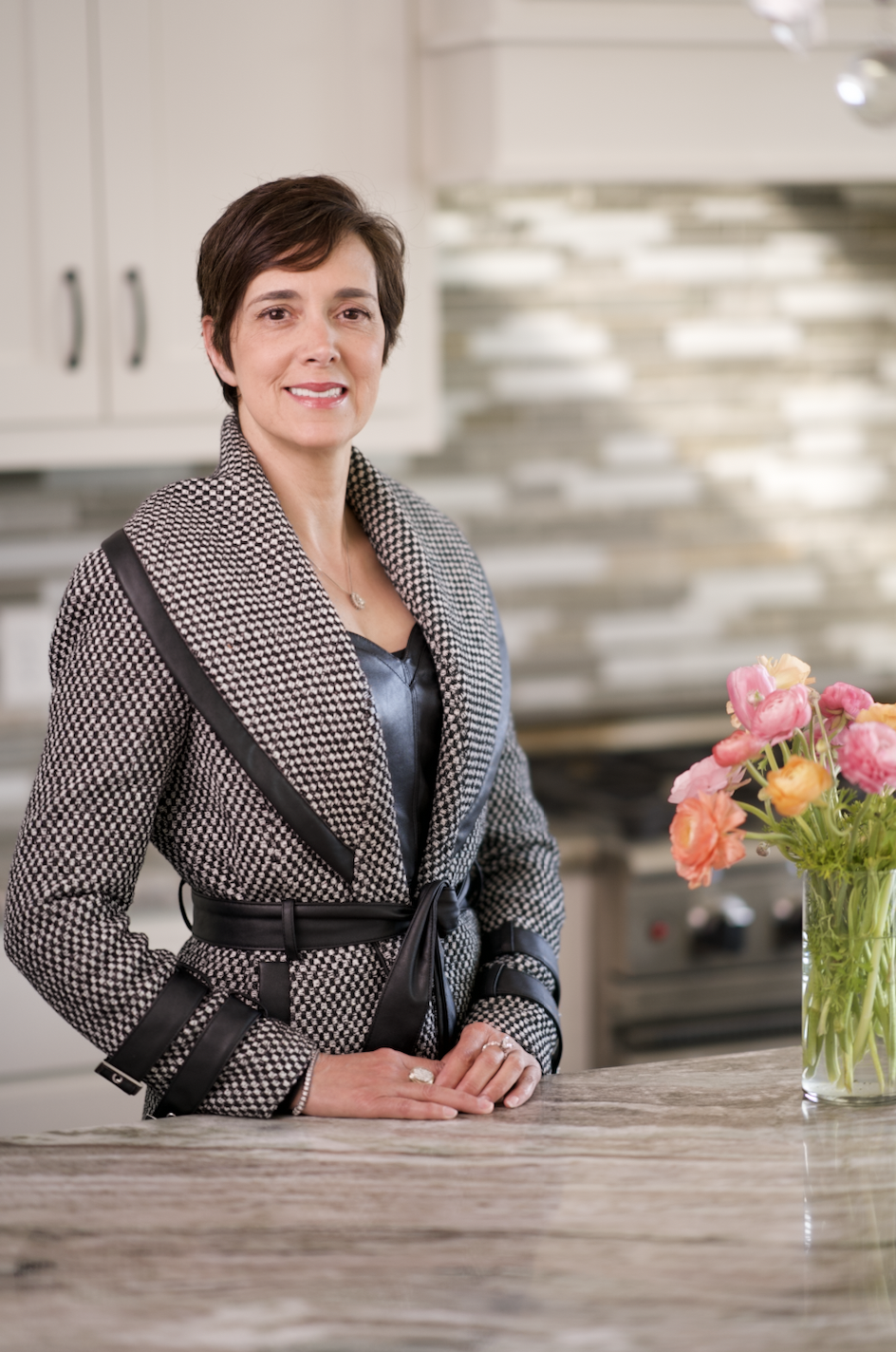 FOOD & COOKING TOURS I INFO COMING SOON!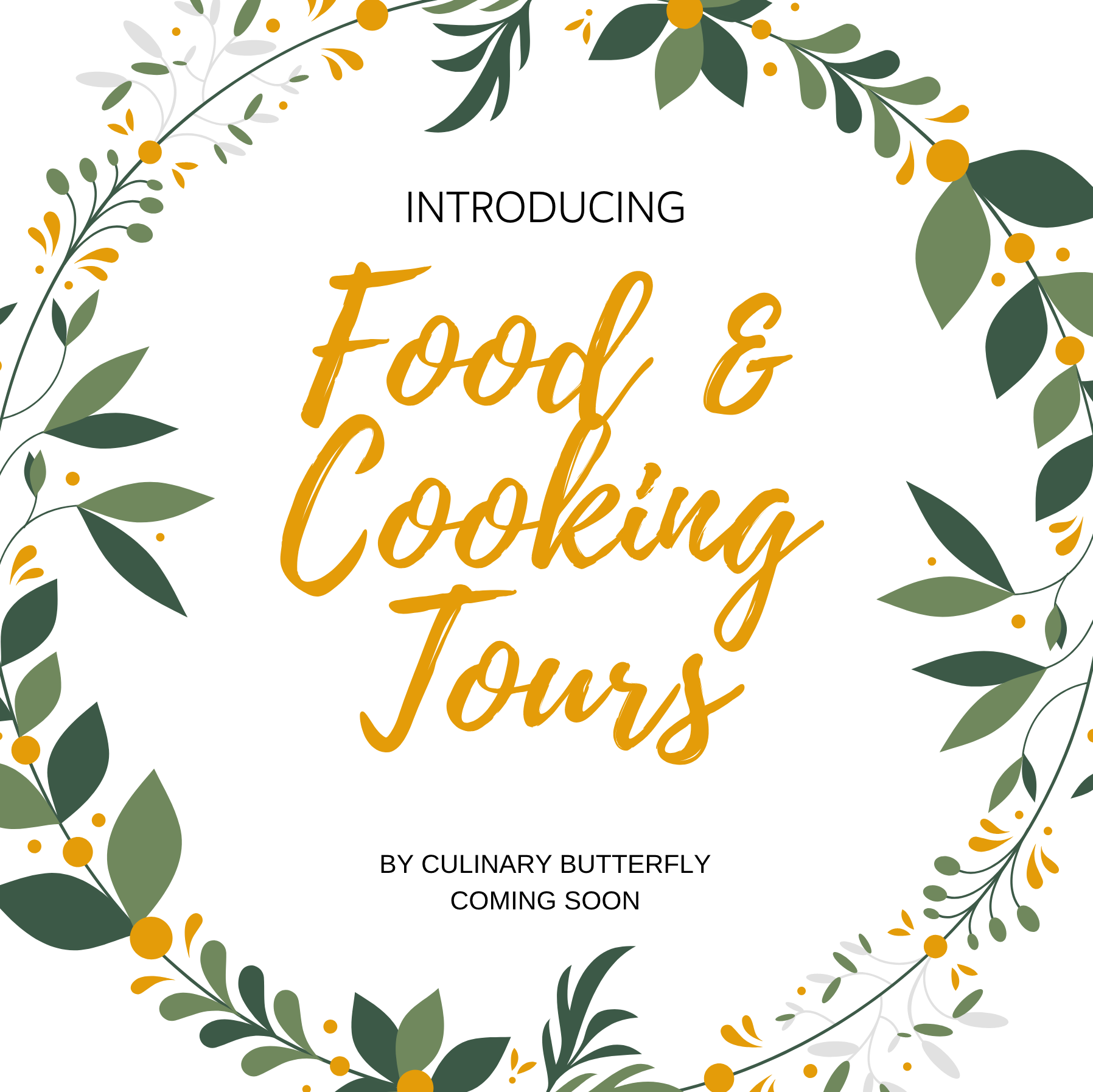 SEPT 2 I MEET RACHEL - UNCOMPLICATED MEALS FROM SICHUAN CHINA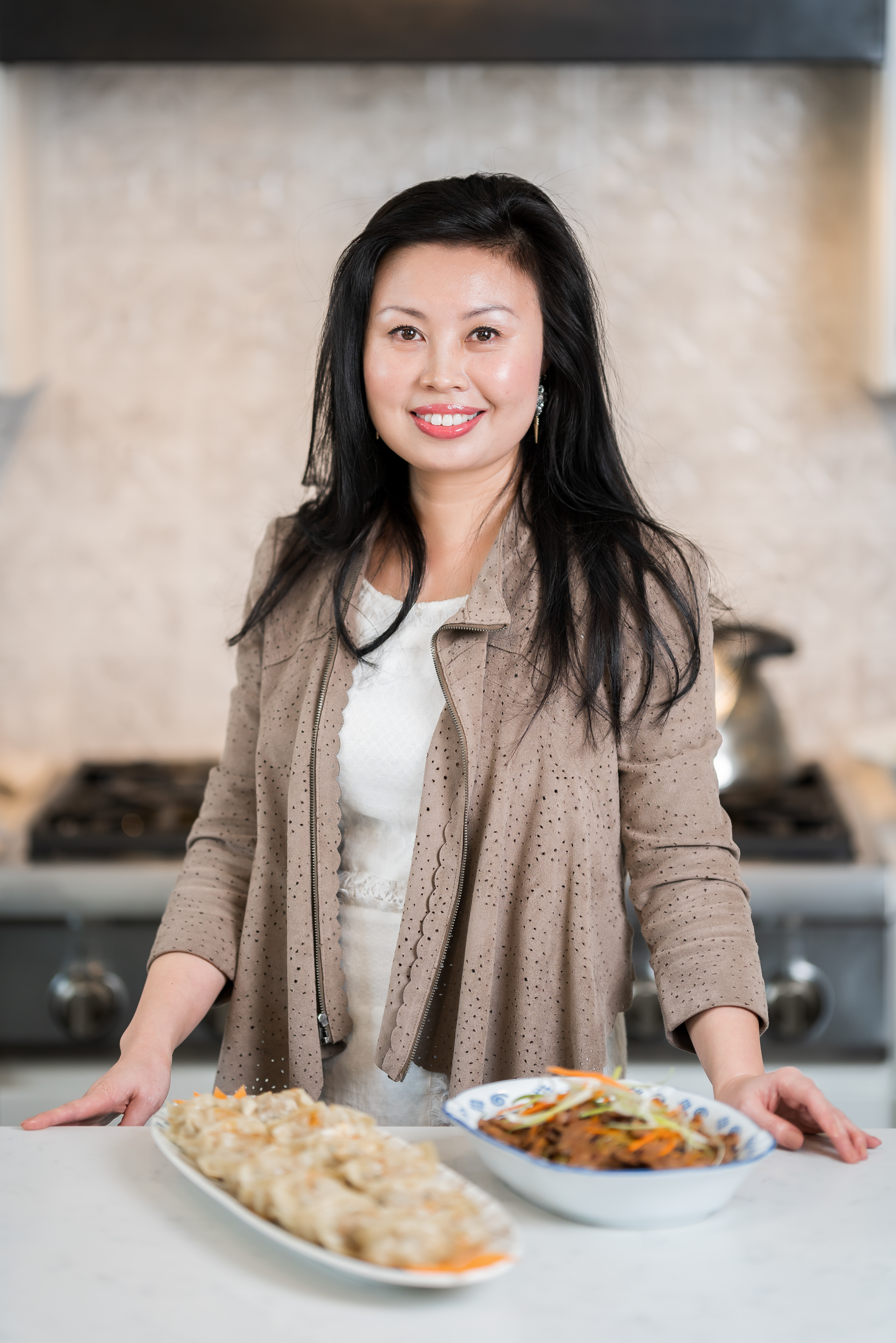 AUG 26 I EASY APPETIZER - LONDON BROIL ASPARAGUS WITH HORSERADISH AIOLI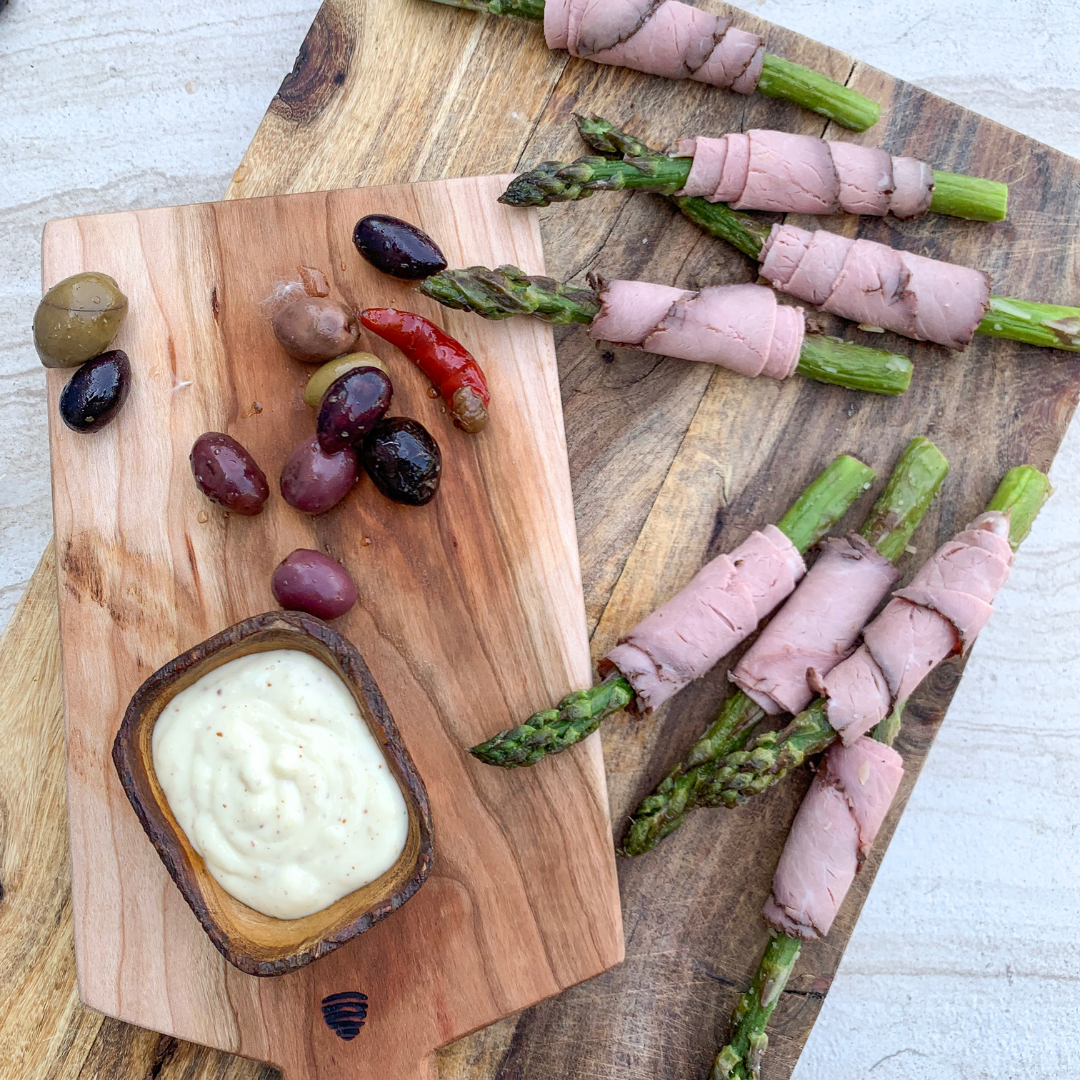 AUG 18 I MEET SOHIELA - THE PASSION OF THE PERSIAN CULTURE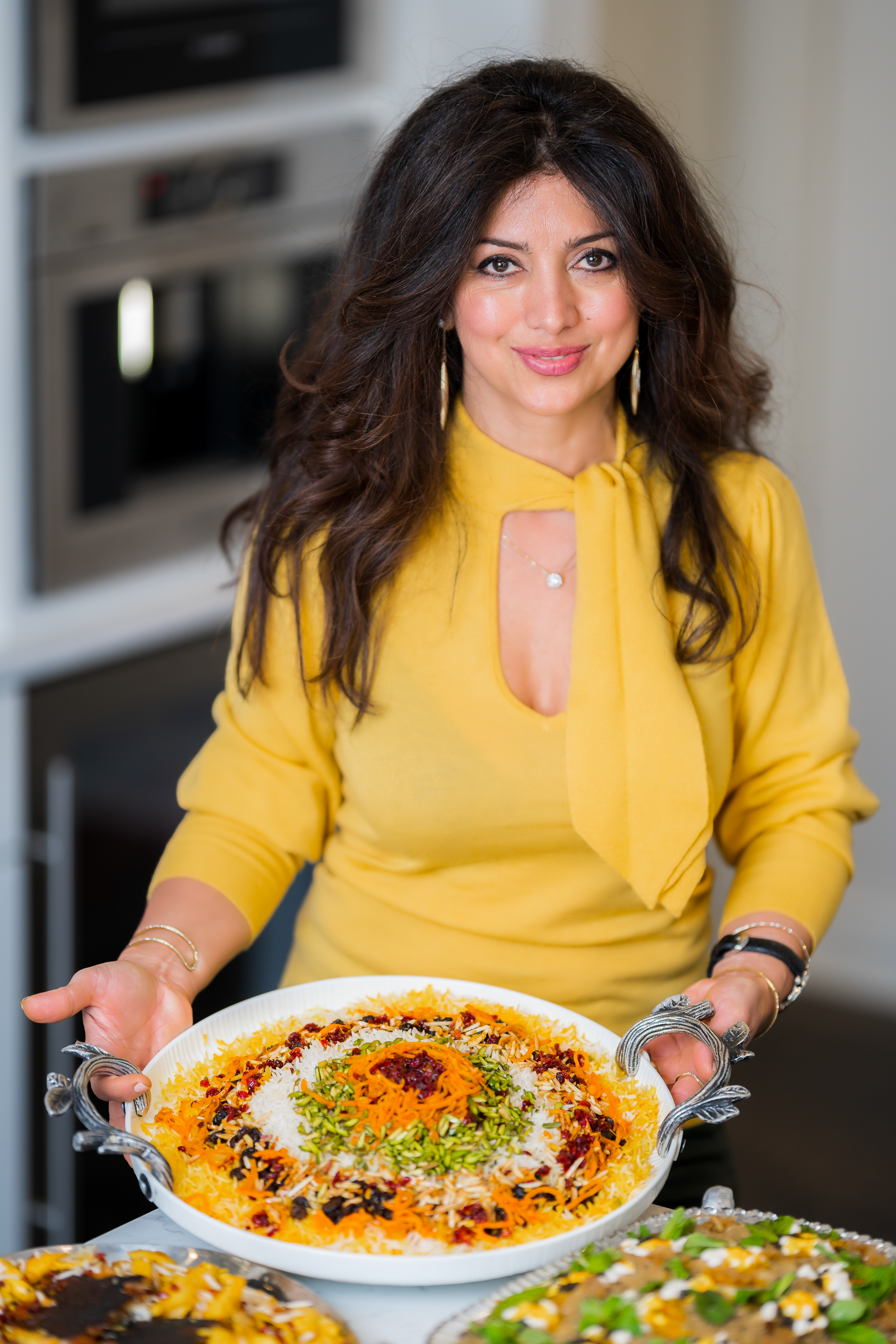 ---
AUG 10 I KITCHEN TIPS AND TRICKS