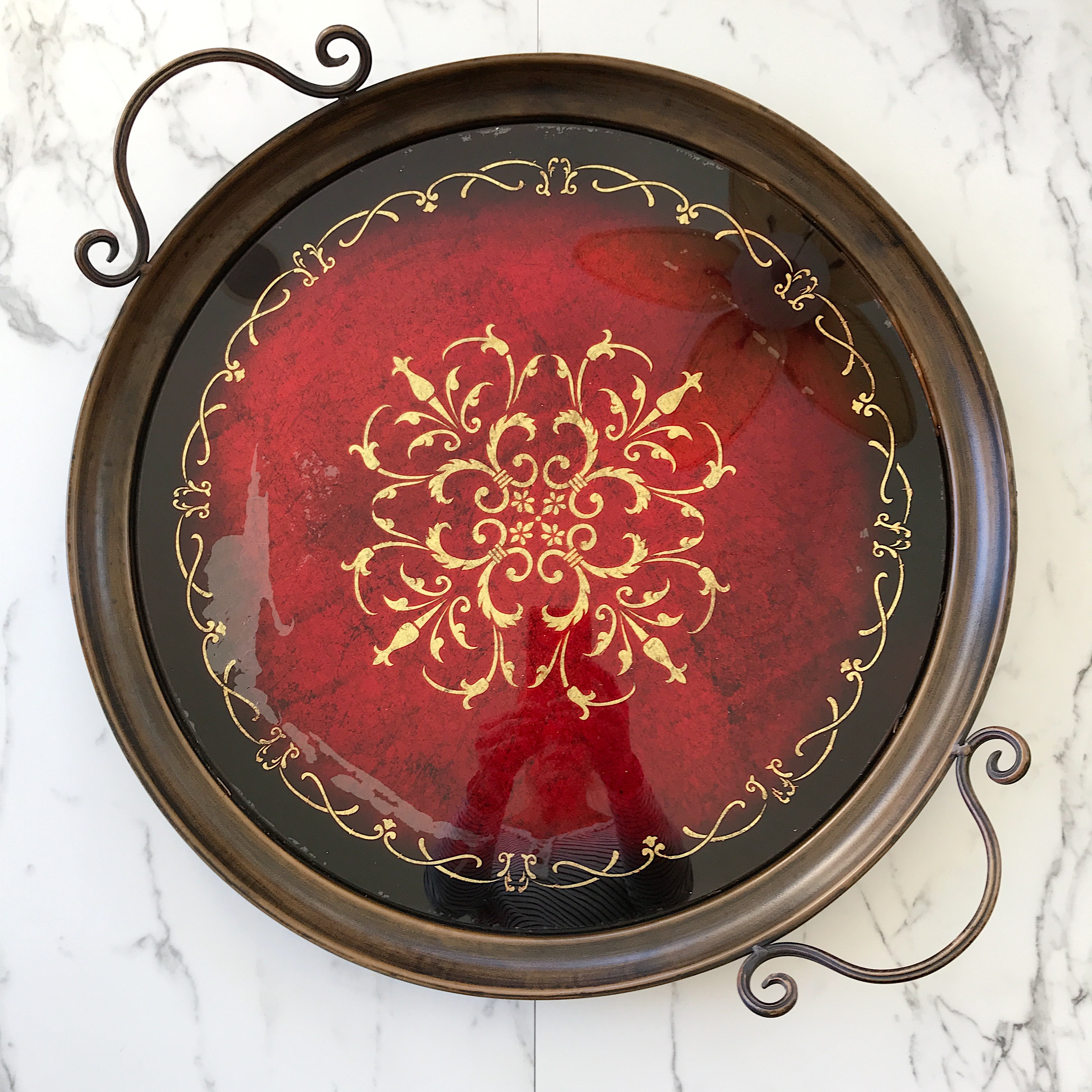 1. Choose your platter or tray.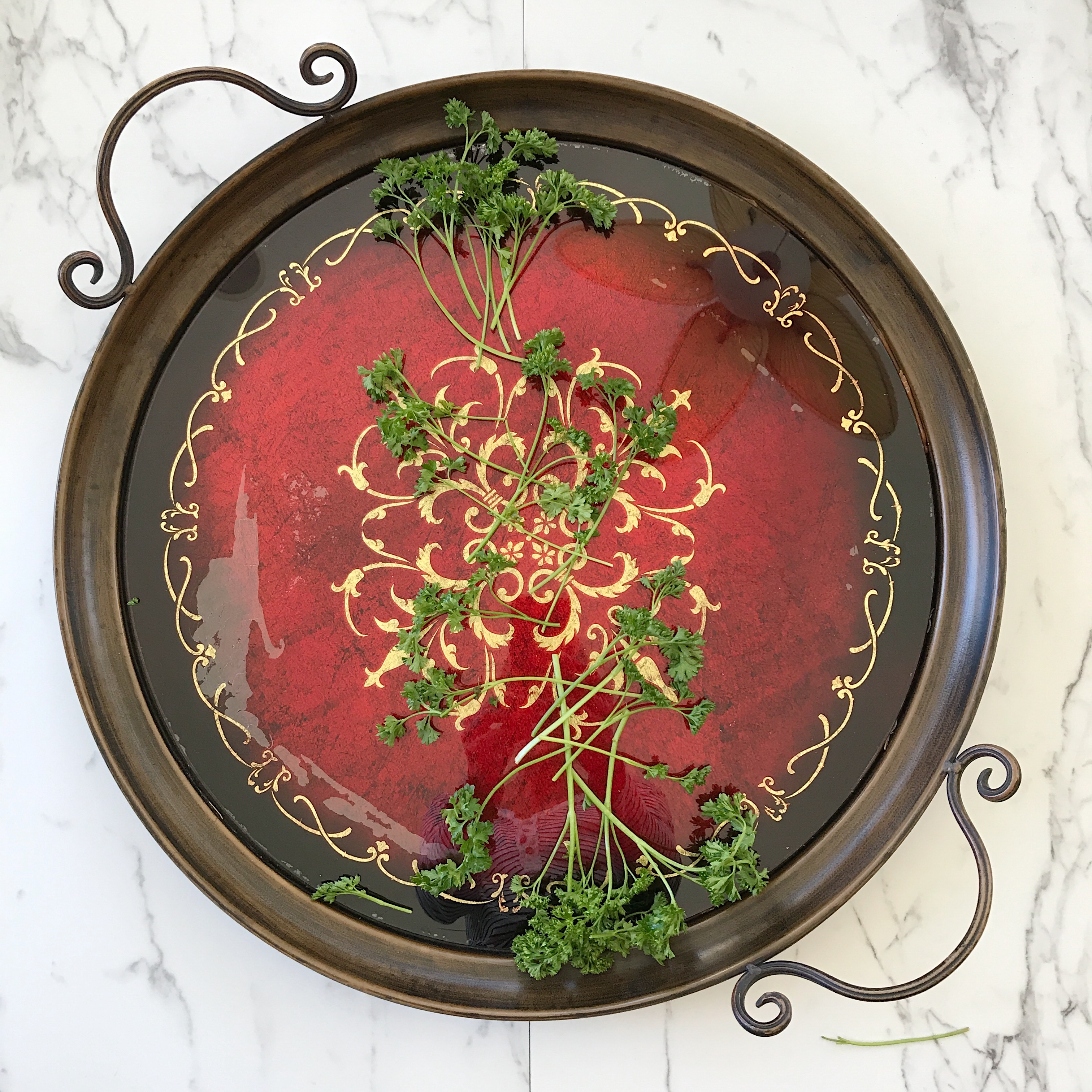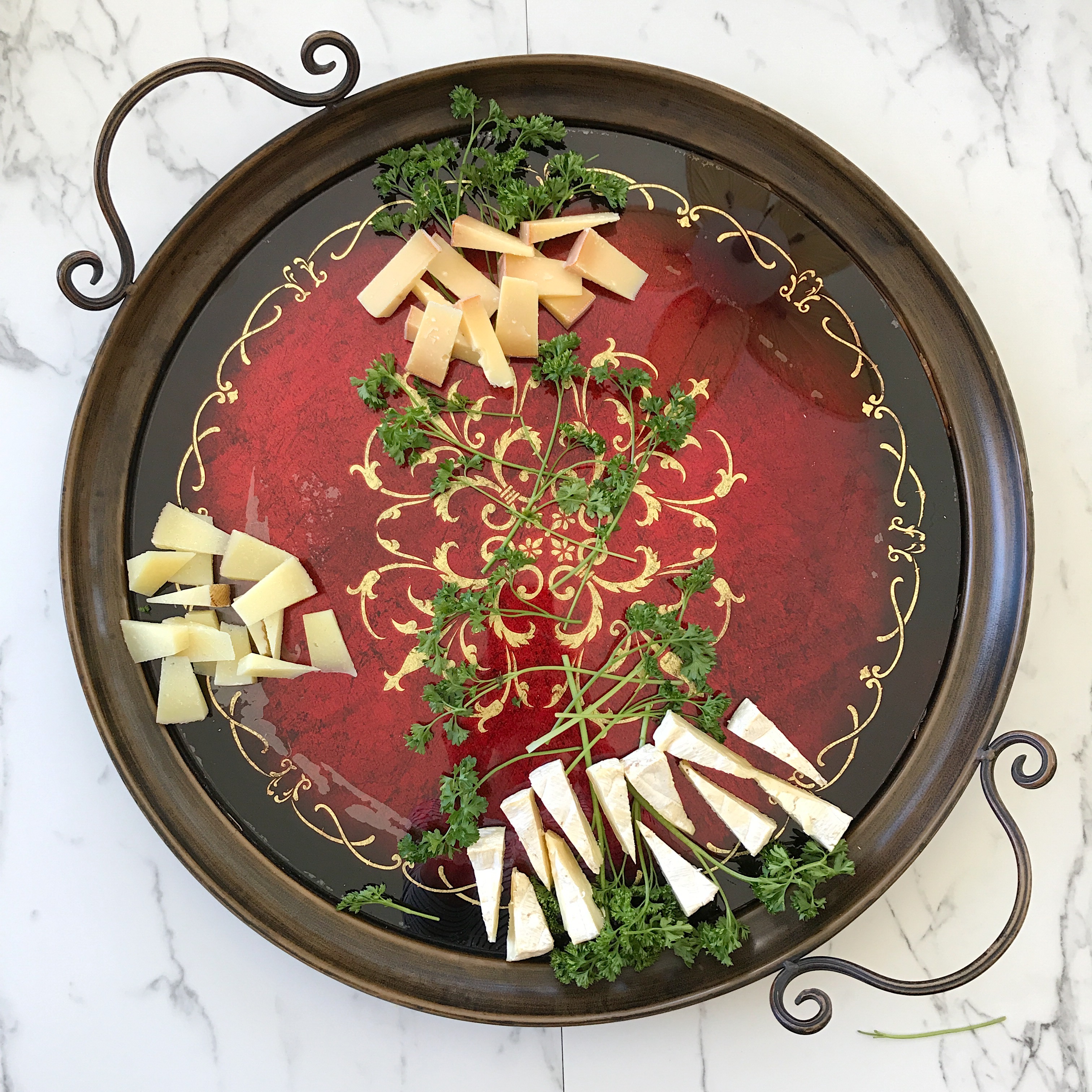 3.  Begin to layer the ingredients starting with a variety of cheese laid in piles on the platter.
4. Add a variety of crackers, curving them towards the center.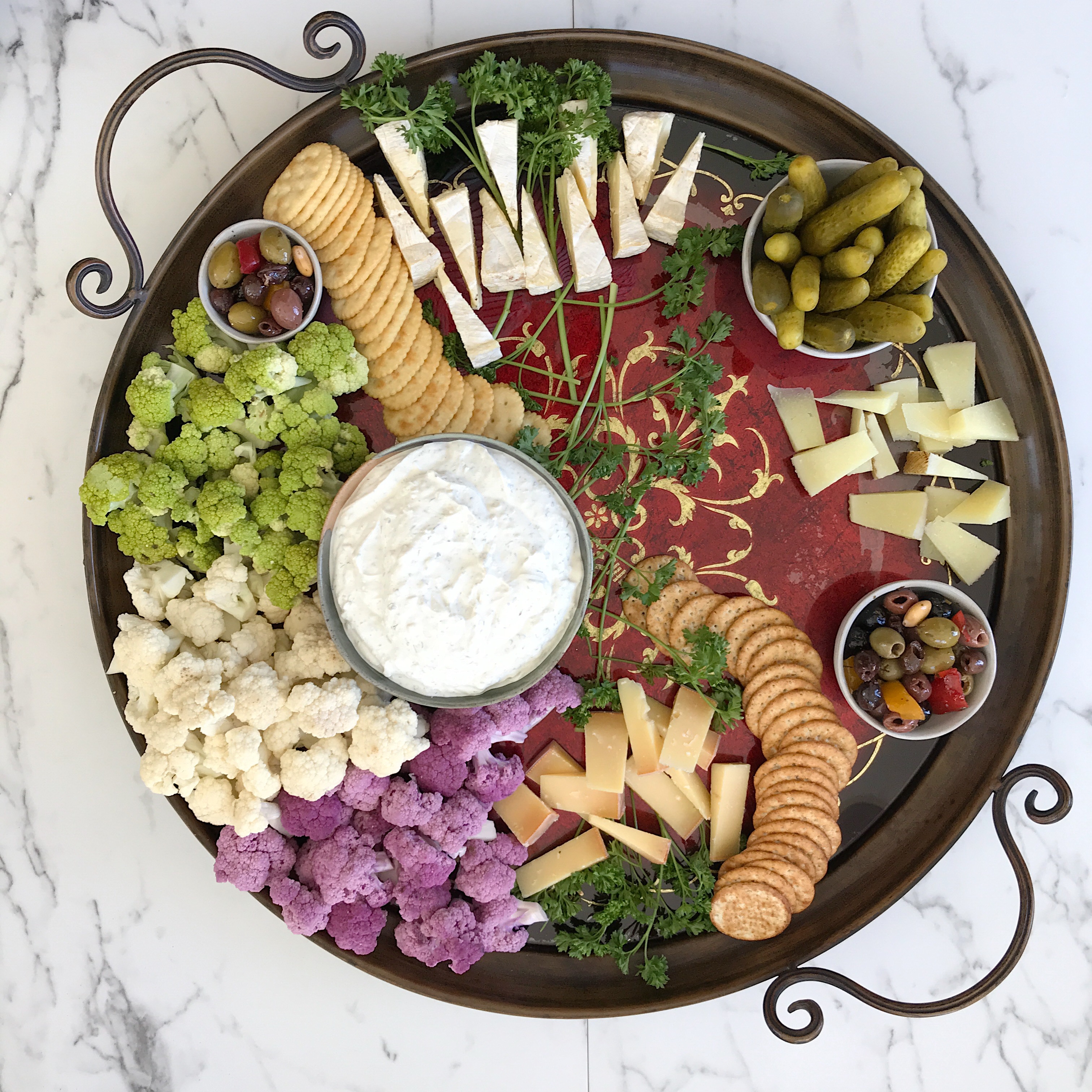 5. Continue to layer by adding vegetables and a few small bowl of olives, pickles and dip.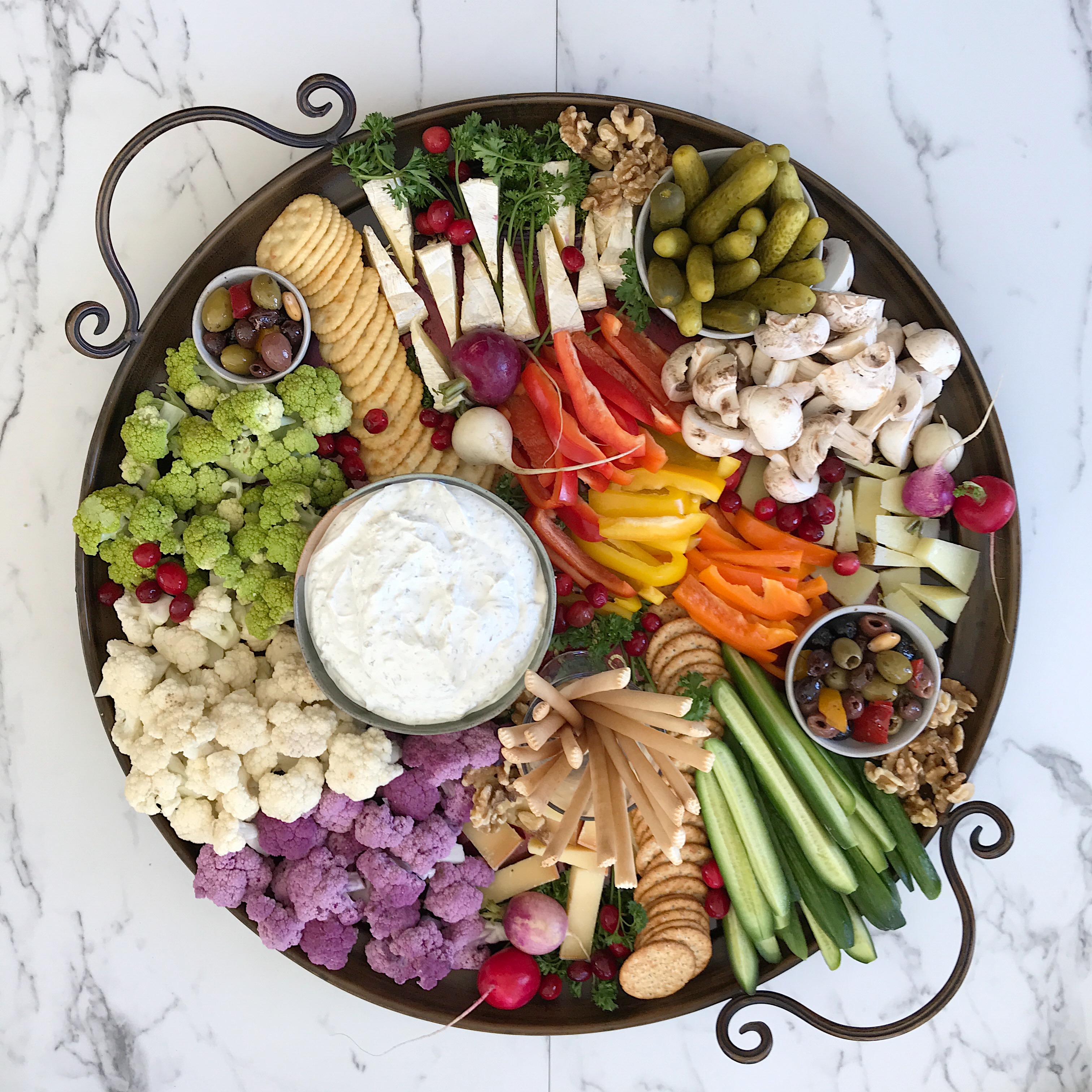 6. Finish your Crudites Platter by filling in the empty spaces with additional vegetable, fruit, nuts, radishes, cranberries, or your choice of ingredient.  Make it colorful by using brightly colored vegetable and fruited to offset the earth tones of the crackers, nuts, and other subtle ingredients.
7. Cover and keep cool until you are ready to serve it.
Enjoy and Happy Holidays!
Crudites Platter Inspirations