With Thanksgiving only a week away, November was a busy month for me. After the book launch on October 13th, book sales on Amazon and my website kept me on my toes. It was so much fun to take an afternoon off from packing books in boxes and post office runs to attend a book signing event hosted by JMcLaughlin in Edina's beautiful Galleria shopping center.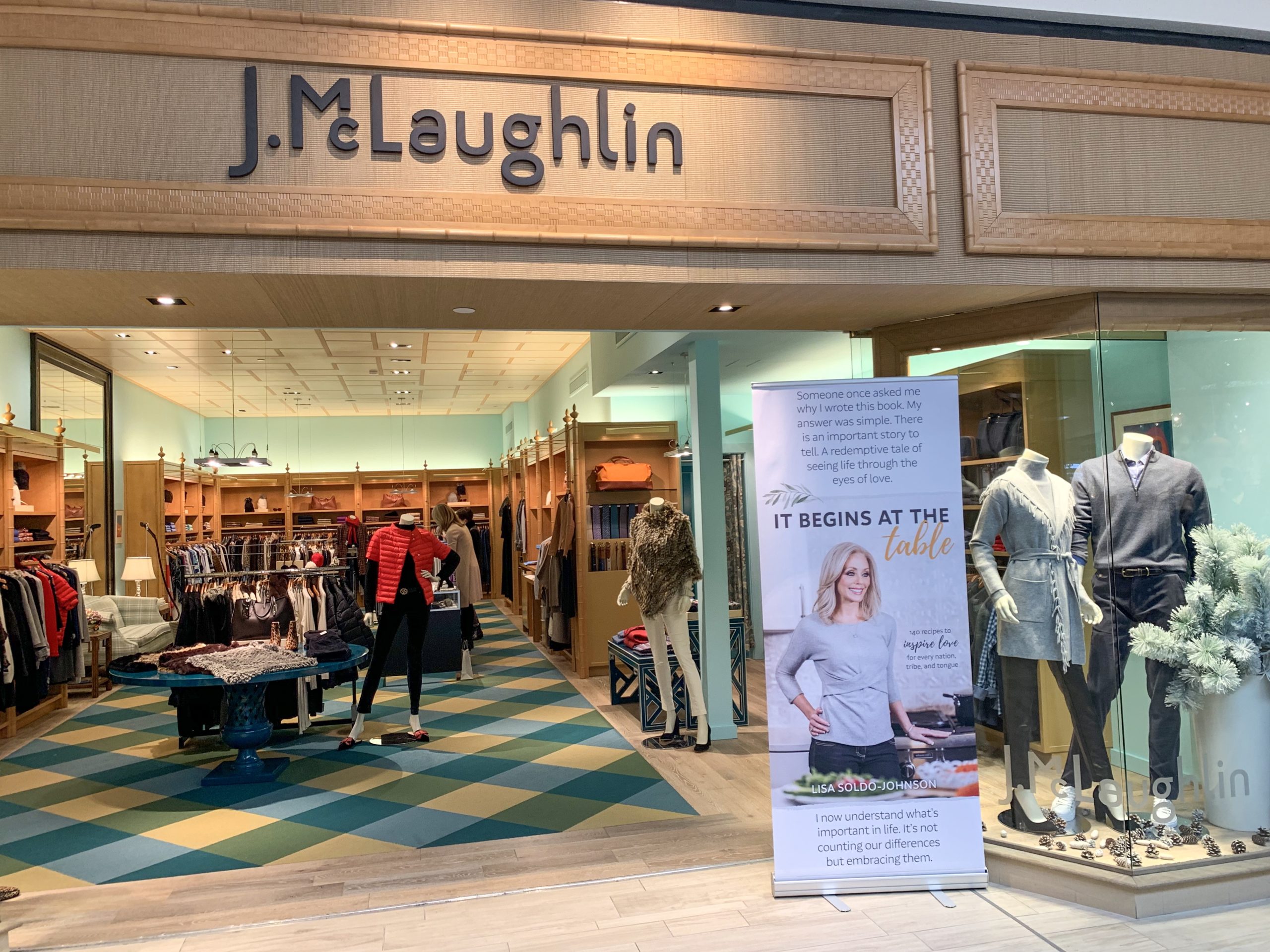 Before the event began, I had the opportunity to get an up close look at all of the gorgeous clothing J. McLaughlin carries. Within a few minutes, I had a rather impressive personal Christmas gift wish list started. If you haven't been to one of their 140 stores through out the country, I'd recommend stopping in to see all of the gorgeous drool-worthy apparel they have to offer.
Martha Wells, the manager of J. McLaughlin partnered with France 44  Cheese Shop in Edina to create a stunning charcuterie board for the event.  As guests arrived, they were greeted by the store's staff and offered a glass of wine and samples of appetizers and desserts I had prepared from my book.
It was a lovely afternoon surrounded by new and familiar faces, food talk, clinging glasses, and beautiful fashion.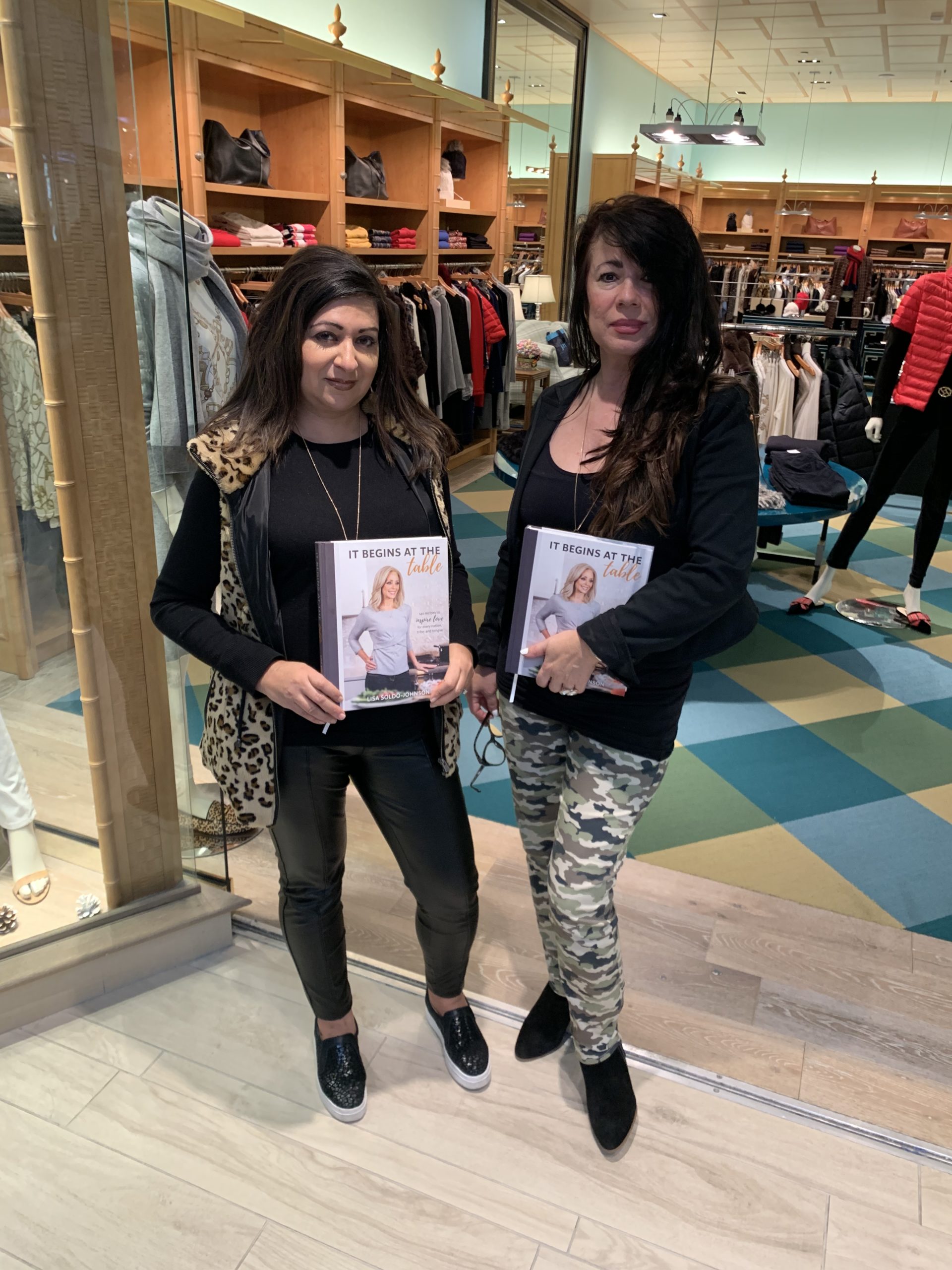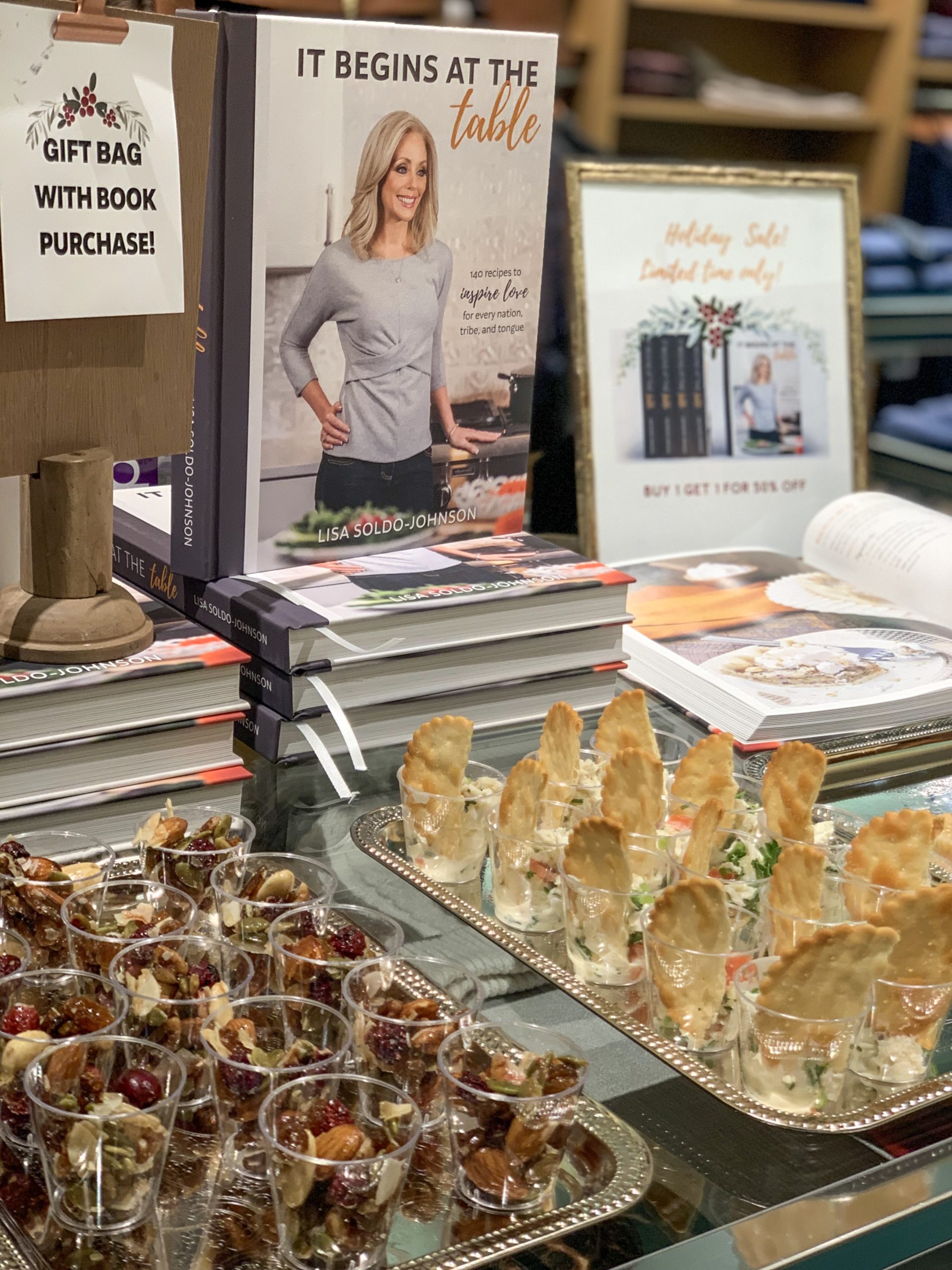 When the afternoon ended, I met with friends for a beautiful dinner to celebrate a successful book signing but most importantly, to gather at the tabled and celebrate life, love and wonderful friends.  Good things always begin at the table.