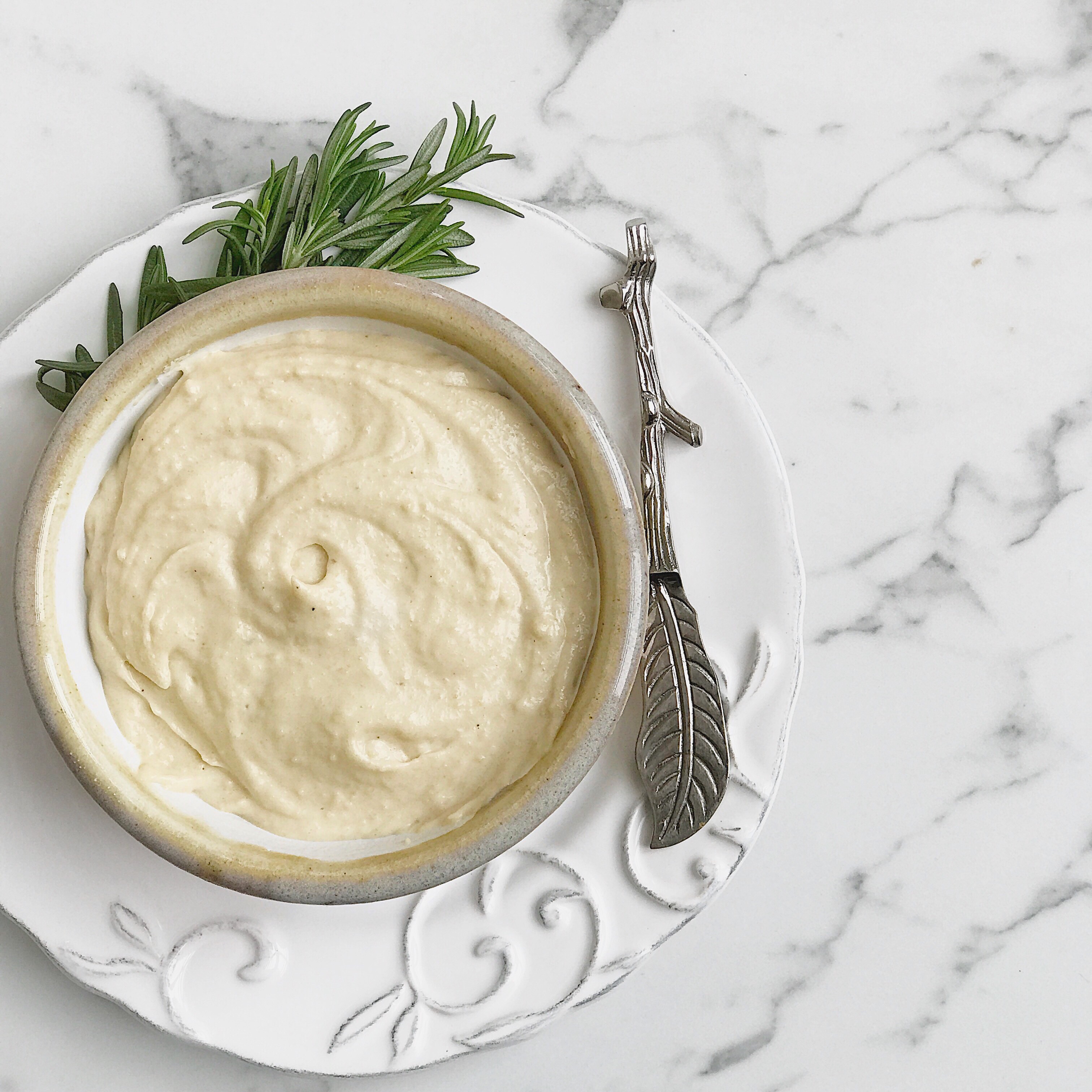 Years ago, I learned to make nut cheese and it is still one of my favorite dairy-free recipes, Nut cheese is a healthier alternative to traditional cheese and makes a delicious spread for crackers, dip for chips, sauce on pizza or noodles, and a tasty way to add extra vitamins and minerals in your morning smoothie. Cashews have a buttery, sweet flavor and unlike almonds and other hard nuts, you don't have to soak or sprout cashews before turning them into a smooth creamy spread ready to enjoy in under ten minutes.
As a lover of history, I often research the origin of food and ingredients along with the cultures and places they come from. Cashews, native to Brazil, are classified as the seed of a fruit because they grow from the bottom of a cashew apple rather than a nut tree. Even more surprising is the poisonous shell it grows in. The outer layer of the fruit contains multiple toxins—including anacardic acid, a potent skin irritant similar to the toxin found in poison ivy. Most likely, this toxic shell prevents animals and pesticides from consuming the cashew still on the fruit. Roasting the cashews destroys the toxins, making them edible and delicious.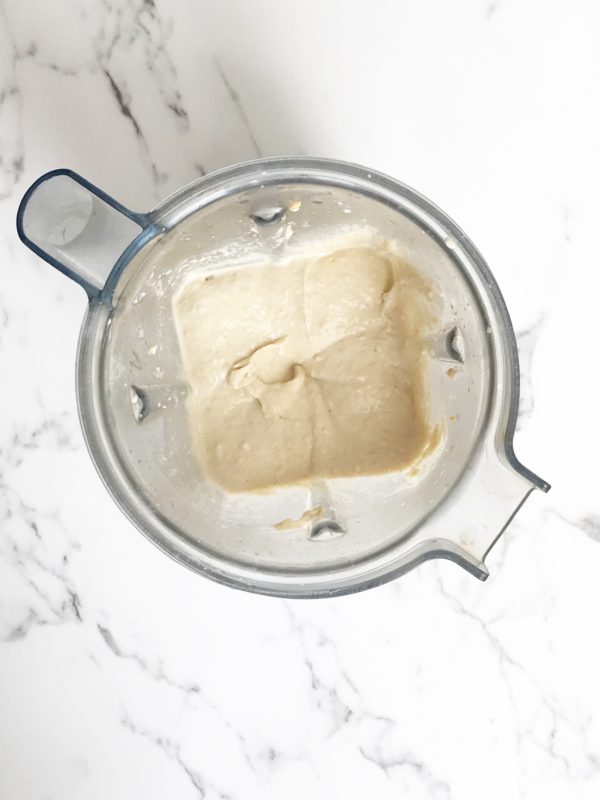 I hope you enjoy this recipe! If you've made it please share it with me by tagging @culinarybutterfly on
Pinterest
.
Print Recipe
Dairy-Free Cashew Cheese
Yum
Quick and easy cashew cheese is a deliciously healthy spread made in only ten minutes and is both gluten-free and dairy-free.
Add cashews, lemon juice, salt, and water into a blender.

Blend on high until creamy.

Transfer to a bowl and serve. Cover and refrigerate for up to one week.
Recipe by Lisa Soldo-Johnson for www.culinarybutterfly.com