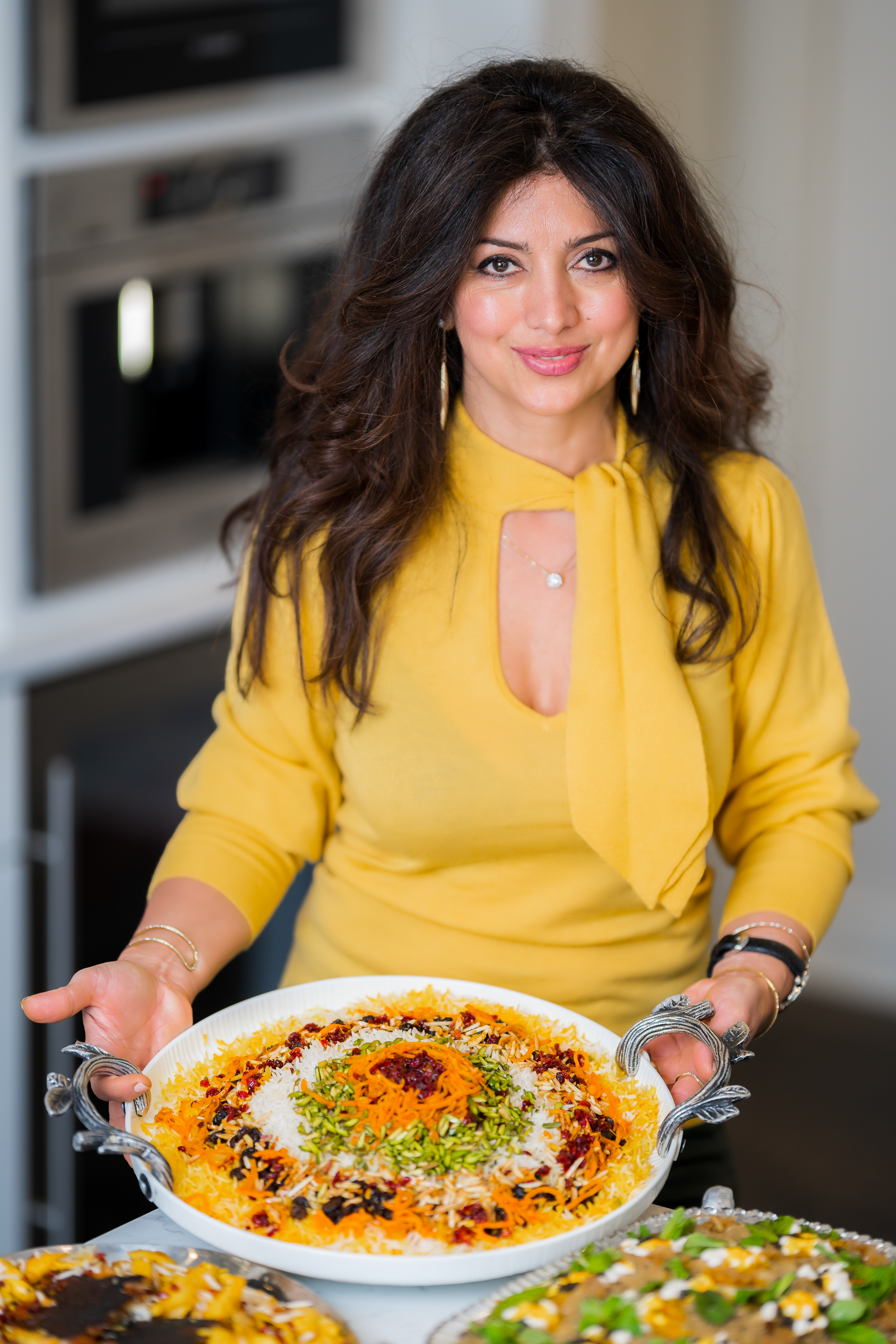 Meet Sohiela. This beautiful friend is one of twelve incredible individuals who are featured in my book. Sohiela has invited me into her kitchen to share her inspiring life story and teach me to make some of the delicious Persian dishes you will find in my book.
Sohiela was born in Tehran, Iran and is an inspiring friend who has become like a sister to me. Her friendship has given me an intimate glimpse into the charm of the Persian culture.
I marvel at people who passionately celebrate life with a deep love for family and friends. They embrace life as an opportunity to celebrate special moments filled with music and dancing, while surrounded by cuisine as exotic to the eyes as it is to the palate.
By experiencing the resiliency and joy of this steadfast community, I am inspired to look deeper into my soul and see Iran and the Persian culture through the eyes of love. 
Thank you, Sohiela! XO
"It Begins at the Table" is now available here on the blog or Amazon.