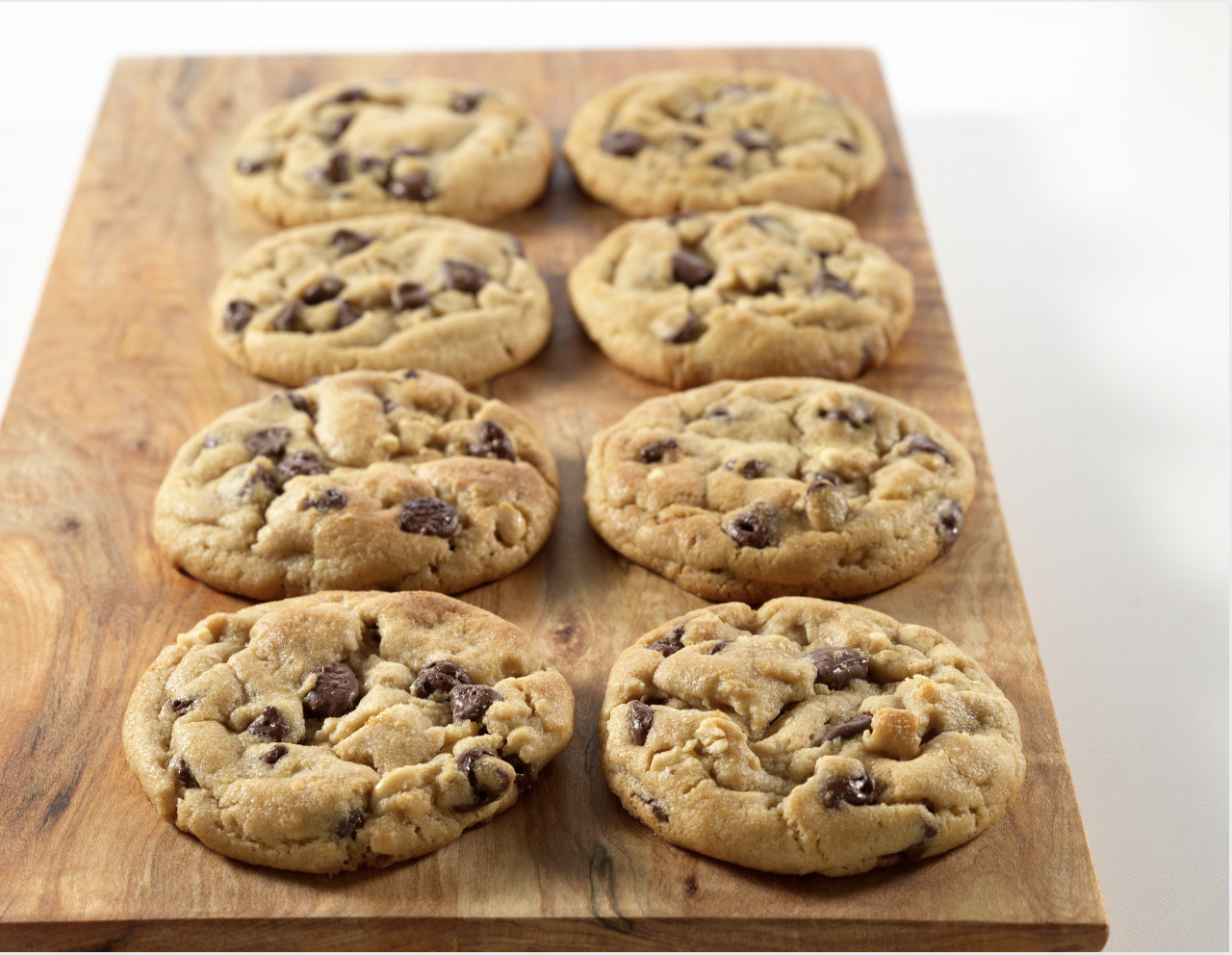 Family traditions are something I love to pass down to my kids. I grew up eating old-fashioned peanut butter cookies.  Both my mother and my grandmother made them in huge batches and stored them in large glass jars to keep them fresh. There was always a delicious treat waiting to enjoy any time of the day.
Times have changed since I was a child and the need to eat a gluten-free and dairy-free diet wasn't on my radar. As my daughter, Lexi, became older, she found she was intolerant to both dairy and gluten, so my quest to find delicious alternatives to the foods I grew up with became a front-burner issue.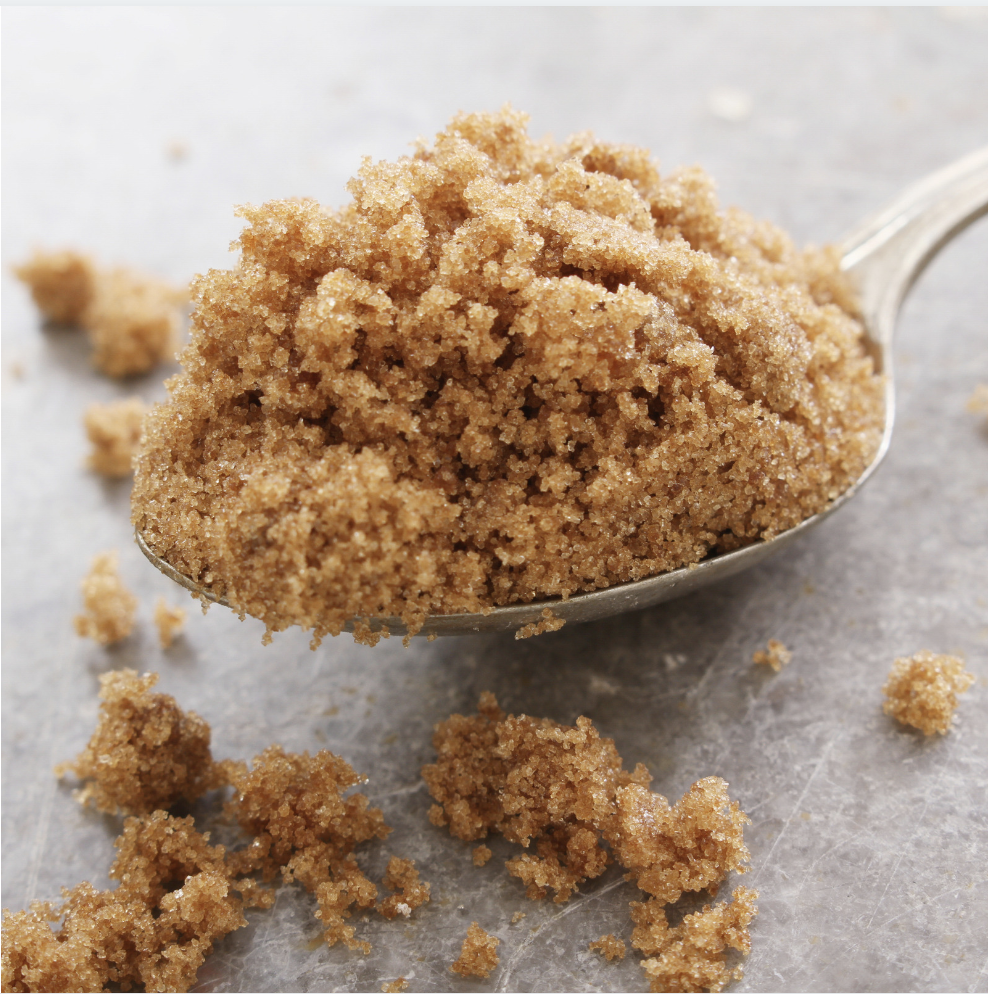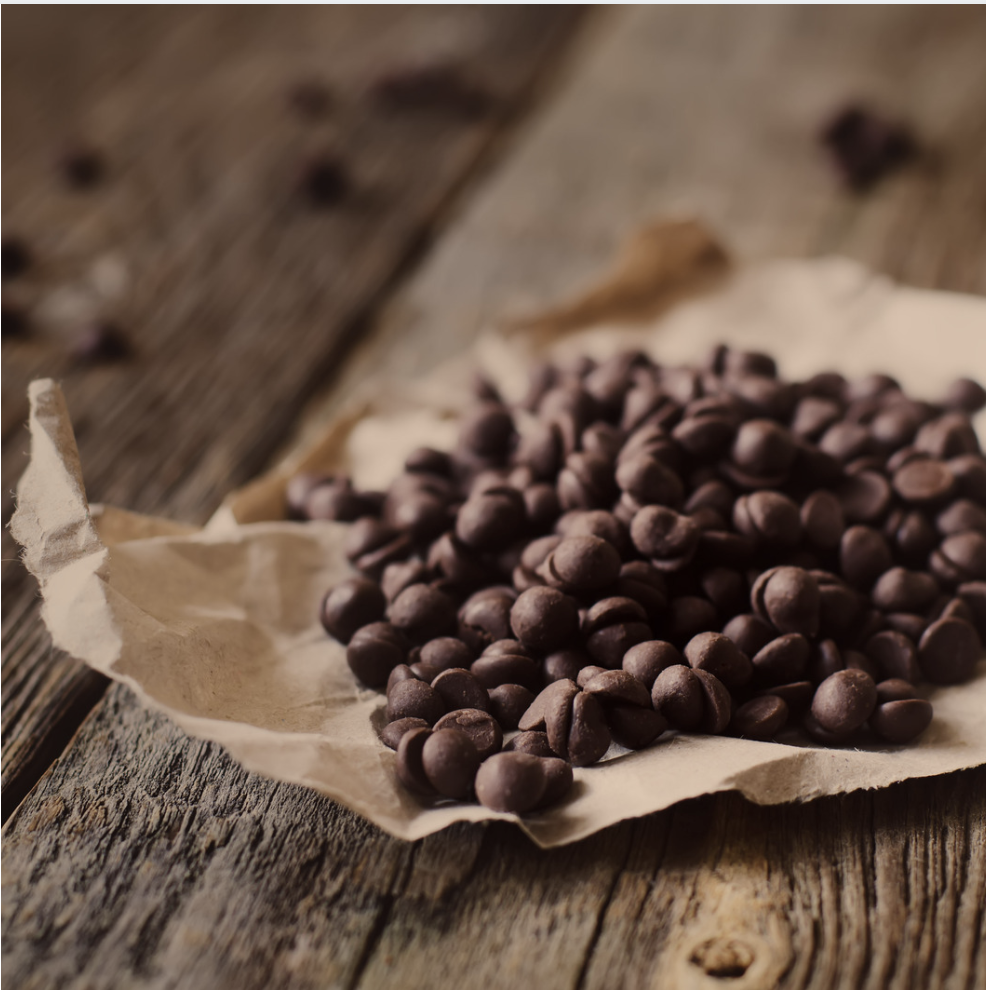 Unlike a good deal of gluten-free and dairy-free cookies that have a dry texture and fall apart easily, these cookies have a lightly crisp outside and a soft chewy center that stay together without leaving a crumbly mess. You don't have to be gluten and dairy intolerant to love these cookies either.  I've had many requests for these cookies by those with no dietary limitations but love these cookies even more than the regular version.
I broke family tradition and added chocolate chips to my peanut butter cookies, which my kids love. I use regular chocolate chips in my cookies, but if you are completely dairy free, you will want to use the dairy-free version. For the best results, enjoy these cookies a day or more after you bake them.  This is when the moisture settles into the cookie, creating more of a chewy texture and intense flavor.  I hope you love this modified version of the classic peanut butter cookie. If you're a chocolate chip lover like me, you'll enjoy my Chewy Gooey Smores Brownies.  They are neither gluten-free or dairy-free, but they are delicious!
Print Recipe
Gluten free - Dairy free Peanut Butter Chocolate Chip Cookies
Yum
So moist and chewy, it's almost hard to believe these irresistible cookies are both gluten free and dairy free.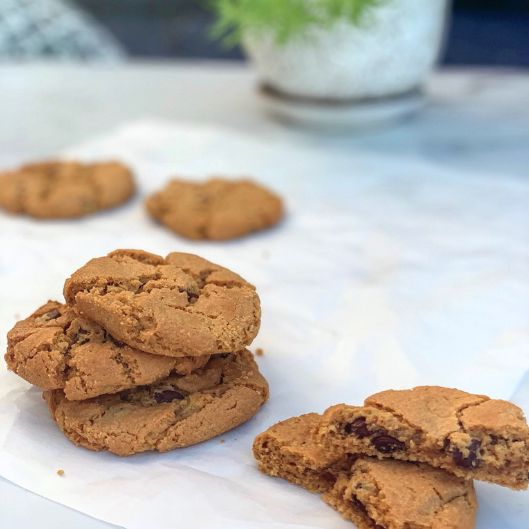 | | |
| --- | --- |
| | |
Preheat the oven to 350°F.

Mix the peanut butter, granulated sugar, brown sugar, baking soda, vanilla, and egg in a large bowl until creamy. Add the chocolate chips and stir until combined.

Spoon out 1 heaping tablespoon cookie dough and using the palm of our hands, form the dough into a golf size ball. Lay 12 dough balls onto a greased cookie sheet and repeat until the dough is used. Using three fingers, gently press down the tops of the dough balls to flatten slightly.

Bake 8 to 10 minutes (only) until the edges of the cookie begin to lightly brown. Remove the pan from the oven and cool 5 minutes before serving.
- Important: Be sure to use 1 cup of peanut butter ONLY per batch for the perfect texture.
-Oven baking times can vary. Be sure to watch the time as the cookies can quickly overbake. The cookies will be done as soon as they are lightly browned and the cookie looks soft and doughy. They will harden as they cool on the counter. Be sure to remove the cookies from the oven by the 8-10 minute mark to the final results will be a harder cookie.
- The cookies have the best texture and flavor the day after they are baked. Store cookies in an airtight container.
Recipe by Lisa Soldo-Johnson for www.culinarybutterfly.com