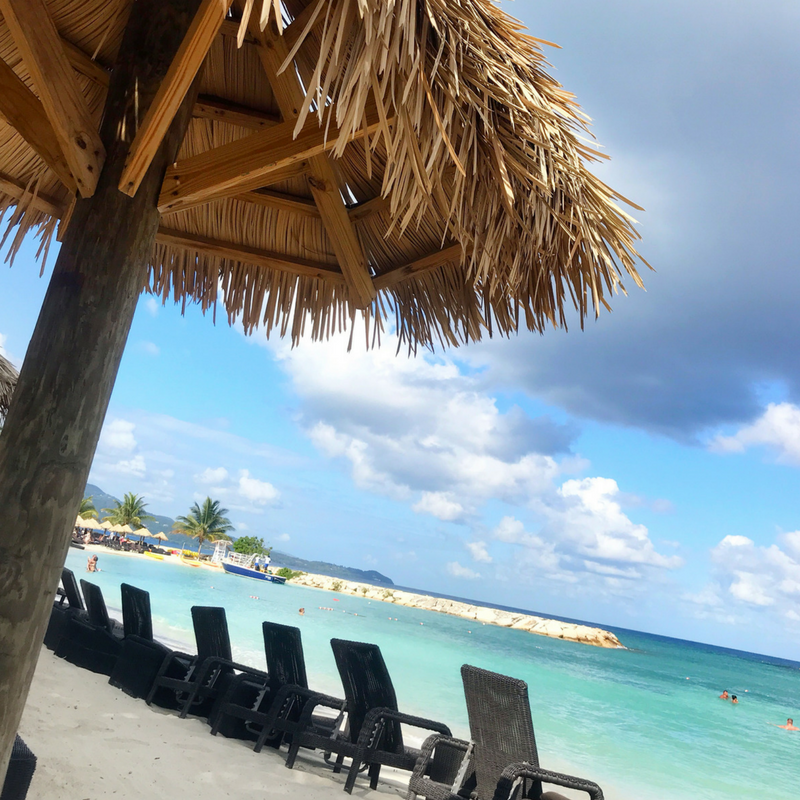 In February, I vacationed in Montego, Bay Jamaica with a few of my girlfriends. We stayed at the luxurious Secrets Resort St. James. Coming from zero degree temperatures in Minnesota, the only expectation I had on this trip was to sip on a few good tropical drinks by the ocean and to soak up as much sun as possible before my five-day trip was over. Little did I know that I was about to find a home away from home in the beauty of the Jamaican people and their breathtaking Caribbean land. For me, the world was about to get a whole lot smaller.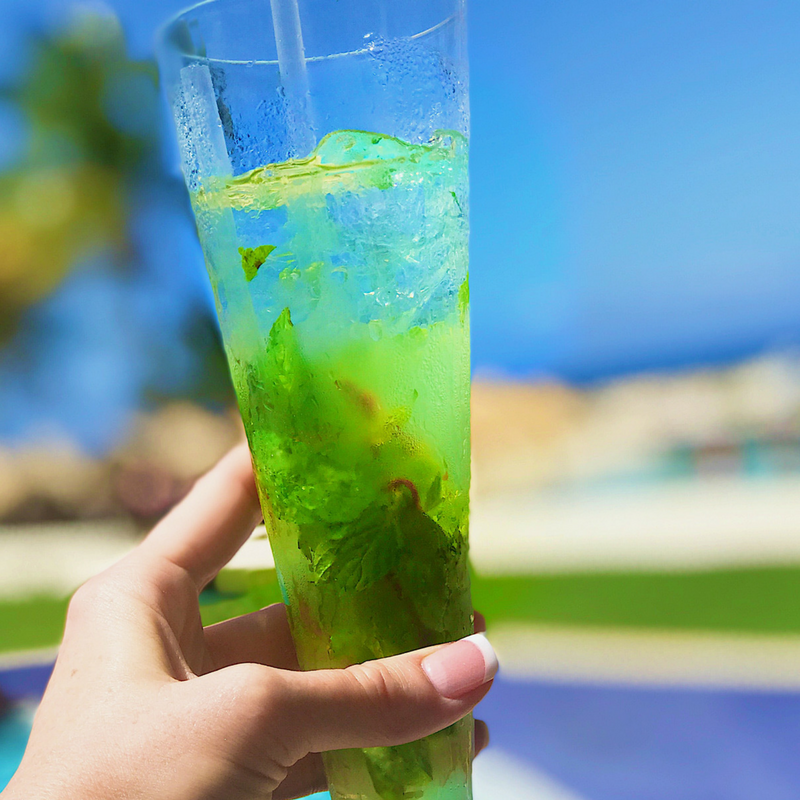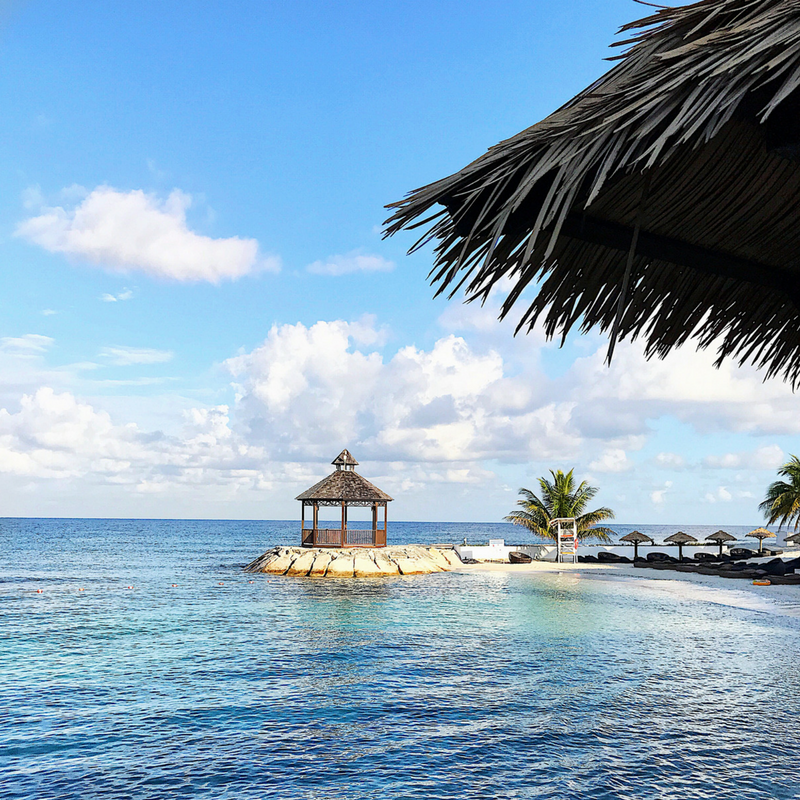 It always amazes me how much you can see and do in just a brief time when you step away from the daily grind of life. From early morning walks and breakfast by the ocean to yoga and cooking classes on the beach, all before lunchtime - life in Jamaica has a way of stretching time to fill your days with a new kind of wonderment. A quick lesson in the Jamaican language, called Patois, happens to be one of those unexpected joys that left me wanting more.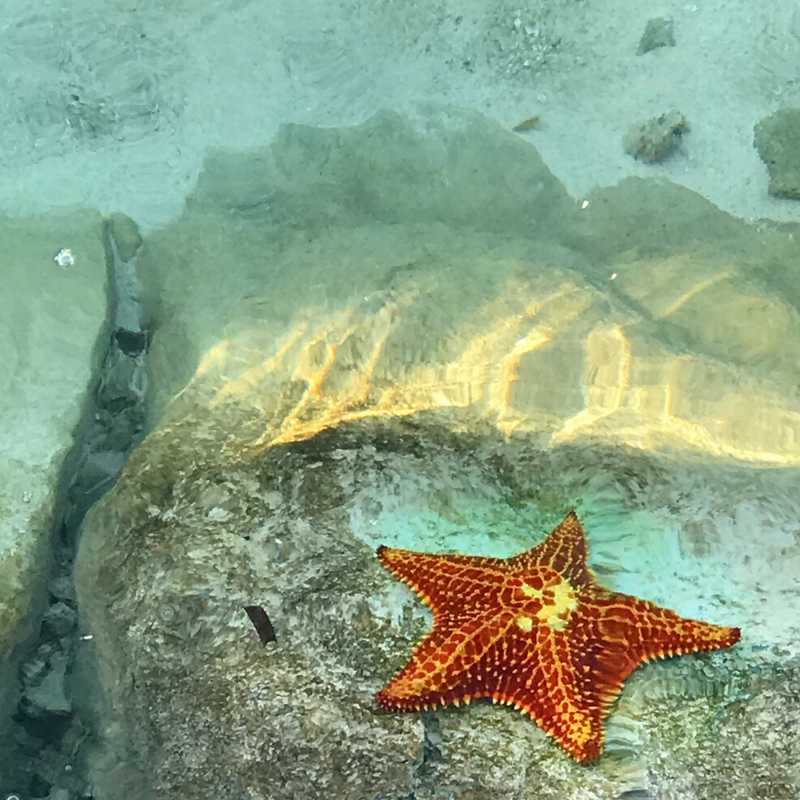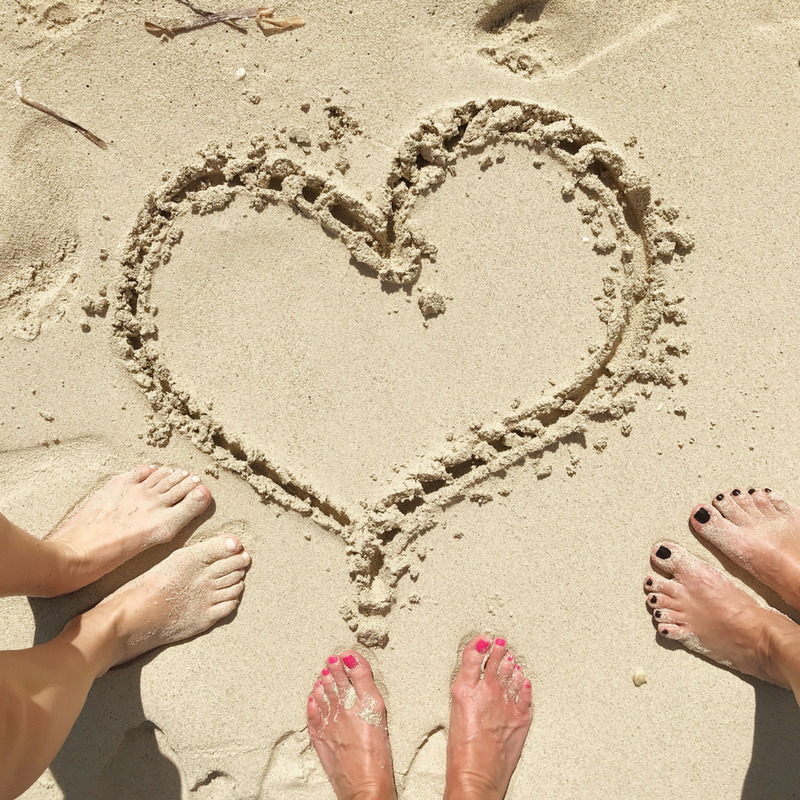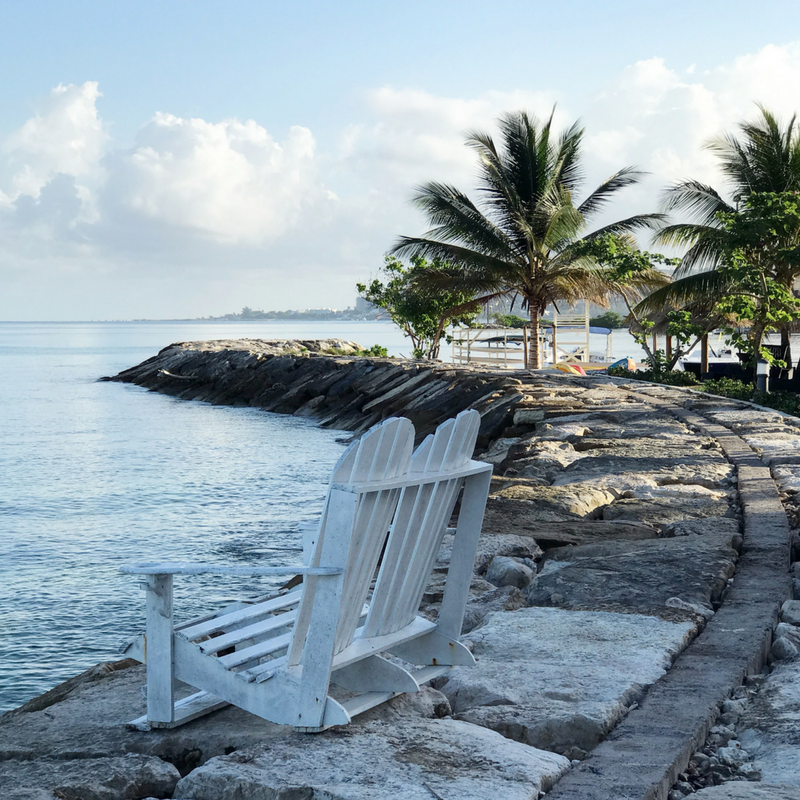 Jamaican Patois (Patwa or Patwah) is often the first language taught to Jamaican children by their family. This language is very colorful, very expressive, and very vibrant. Although Jamaican Standard English is the official language of Jamaica and used by the educational system as well as the government and legal system, you will hear many islanders speaking Patois to one another. However, when in formal situations or communicating with English speaking people, they artfully switch to Standard English without skipping a beat. Check out the video below of Bobo teaching us how to speak Patois.
I call him my "Cutie Pie." Patrick (nicknamed "Bobo", meaning "Dreadman" is a Patois term for a man with dreadlocks) was the most adorable and entertaining person in the resort. He also happens to be the Activities Director at "Secrets" and the one who taught me and my adjoining group of American tourists how to decode Patois. Confession time - I think learning a new language seems a whole lot easier when it's taught by someone who is as adorable as he is funny. Admit it, you kinda think so too! Look for Bobo in an upcoming post on Jamain cooking as he assists the resident chef in teaching our group how to make one of Jamaica's most traditional dishes - Jerk Chicken.  In the meantime, you can begin speaking Patois today by starting with some clever ways to say a few of the most common phrases uses in Jamaica. And if you ever have the chance to visit Jamaica - go! I hope you will love it as much as I did!
Everything is good - Everyting criss
I will be right back - Mi soon come
What's going on? - Waa gwaan
Do your thing - Do yo ting
I don't care - Mi nun biznizz
I am a teacher - Mi a teacha
Water - Wata
Little - Litta
Supper - Suppa
Good morning - Gud Mawning
Wah gwaan mhy yute, everthing gud? - What's going on my friend, how's everything?