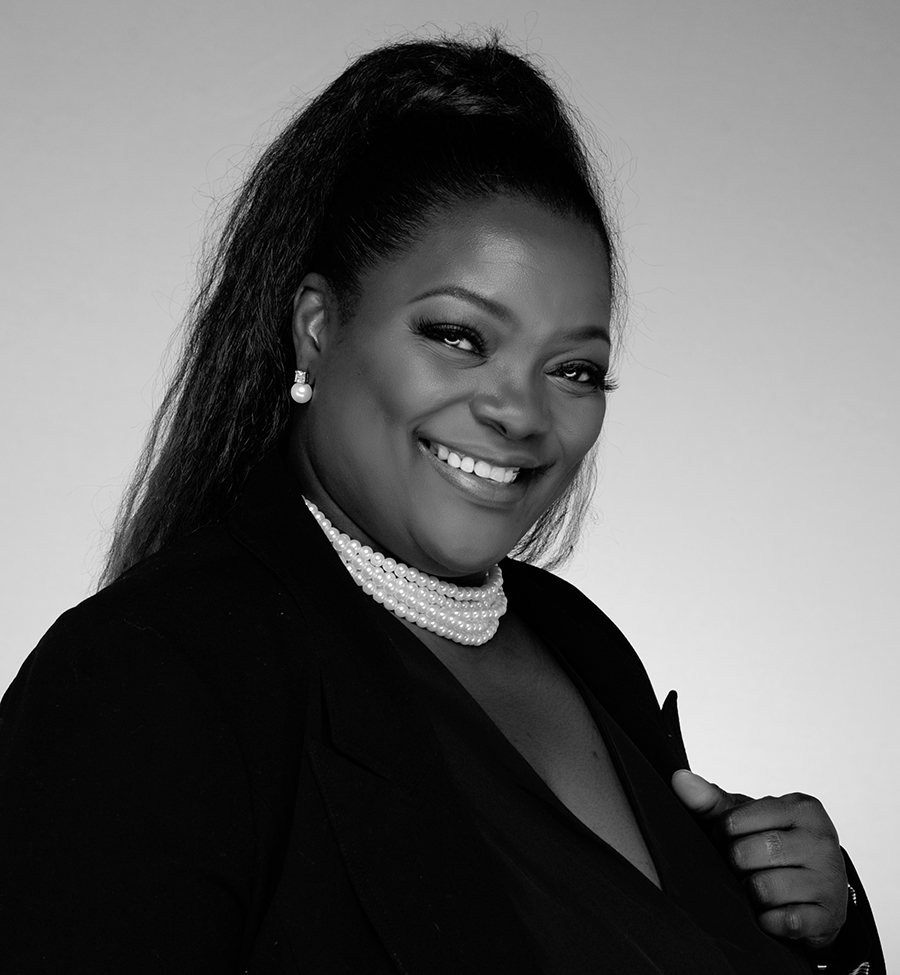 There is something delicious baking in the ovens of
a Minneapolis kitchen ... and it smells like success.

As Lutunji Abram, creator of Harriet's Escape Peach Cobbler stands in a commercial kitchen making her soon-to-be-famous peach cobblers; she hears her late Grandmother Vermina's positive words and energy poured into her soul. As the wooden rolling pin firmly slides across the delicate dough of her famous organic Coconut flakey crust, this successful entrepreneur has made it her goal to pass along the gift of affirmation while pouring her soul and love into every cobbler she makes. An indescribable joy comes across the infectiously bright smile of Lutunji face as she lovingly describes what goes into making her desserts.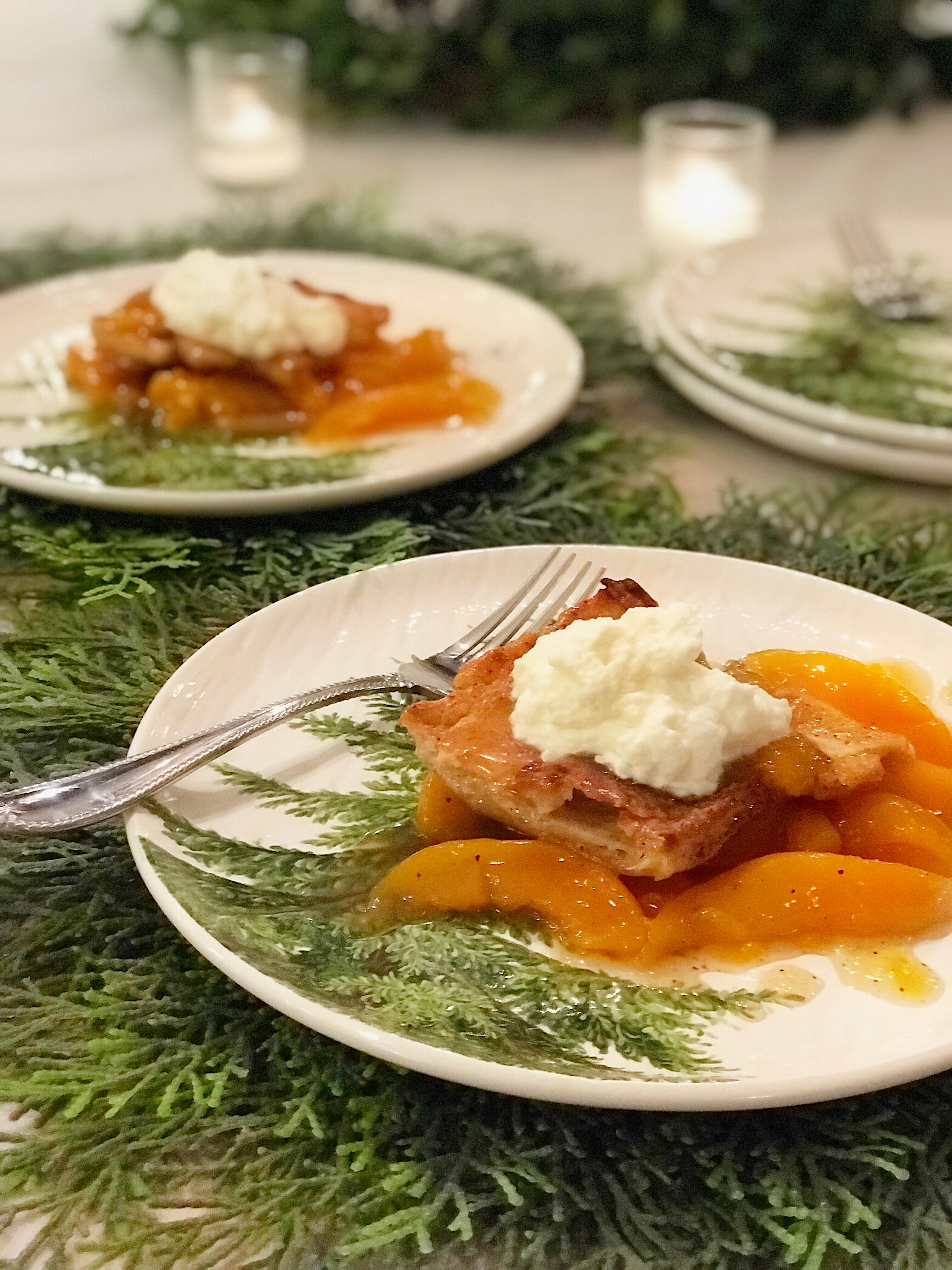 "While I roll out my crust, I speak words of affirmation over the dough. I speak love over my peaches and all of the ingredients. As I make my cobblers, I pray over every one of them as they bake. I ask God to fill the person who eats it with whatever it is they need. I pray for love, happiness, and joy. When they encounter this cobbler, may peace find them and fill their hearts. If they are happy, make them even happier. When that cinnamon goes into their taste buds and when this cobbler goes into their mouths, may they taste your goodness, Lord."
"I pray my cobblers will ignite light in the souls of everyone who eats it, causing them to value others and the beauty of diversity, opening their eyes to the truth and healing their hearts."
It is this love of people and diversity coupled with her desire to bring cultures together through Lutunji's Palate that inspired me to introduce you to this beautiful soul. Lutunji prides herself in creating unique yet straightforward desserts with a mission to unite and encourage her customers to appreciate the rich diversity all around us.
Lutunji started her business, Lutunji's Palate in August of 2018 and in only a few short months this power-house entrepreneur has secured contracts for her desserts with four restaurants and counting all while she credits God for opening the door to her success.
"God's hand has always been on my life, and He knew I was going to go down this road. I got my start launching Lutunji's Palate through the Historic Calvary Church in Minneapolis. Where originally planned to launch a GED program for young parents. When I spoke with Pastor Jeff Cowmeadow, I also mentioned my desire to start my peach cobbler business. Right away he invited me to set up shop at the Whittier Farmer's Market and invited me to assist with marketing two events for the Church to help cover my ingredients. Yes, a true blessing indeed! Because Calvary Church has such a close-knit community where they come alongside each other to help one another succeed, the pastor then offered to rent me space in their commercial kitchen to get my business off the ground. From there, the Lord began opening doors with restaurants and a community grocery store who wanted to carry my cobbler."
"The first account was with a restaurant called TRIO Plant-Based. A 100% plant-based restaurant in Minneapolis, Minnesota. Once Sarah Woodcock co-owner of the restaurant tasted my cobbler, she said, "We have to have this cobbler in our restaurant!". The product is a huge success with their customers. The next restaurant is Bunny's Bar and Grill, where we partner together on dessert specials. I am in both their northeast and in St. Louis Park locations. You can also find my gluten free cobblers at Cajun Twist restaurant located in the Theodore Worth Trails Golf Course, North Market Grocery Store located in the Camden community of North, Minneapolis, Funky Grits located in South, Minneapolis and, Pimento Jamaican Kitchen on Eat Street in South, Minneapolis. Originally located in Burnsville center, they were featured on the Food Network competition and won $50,000 which they put towards opening their new location on 25th and Nicollet in 2014. I am also in talks with a large grocery store chain with the goal of getting my product into their stores."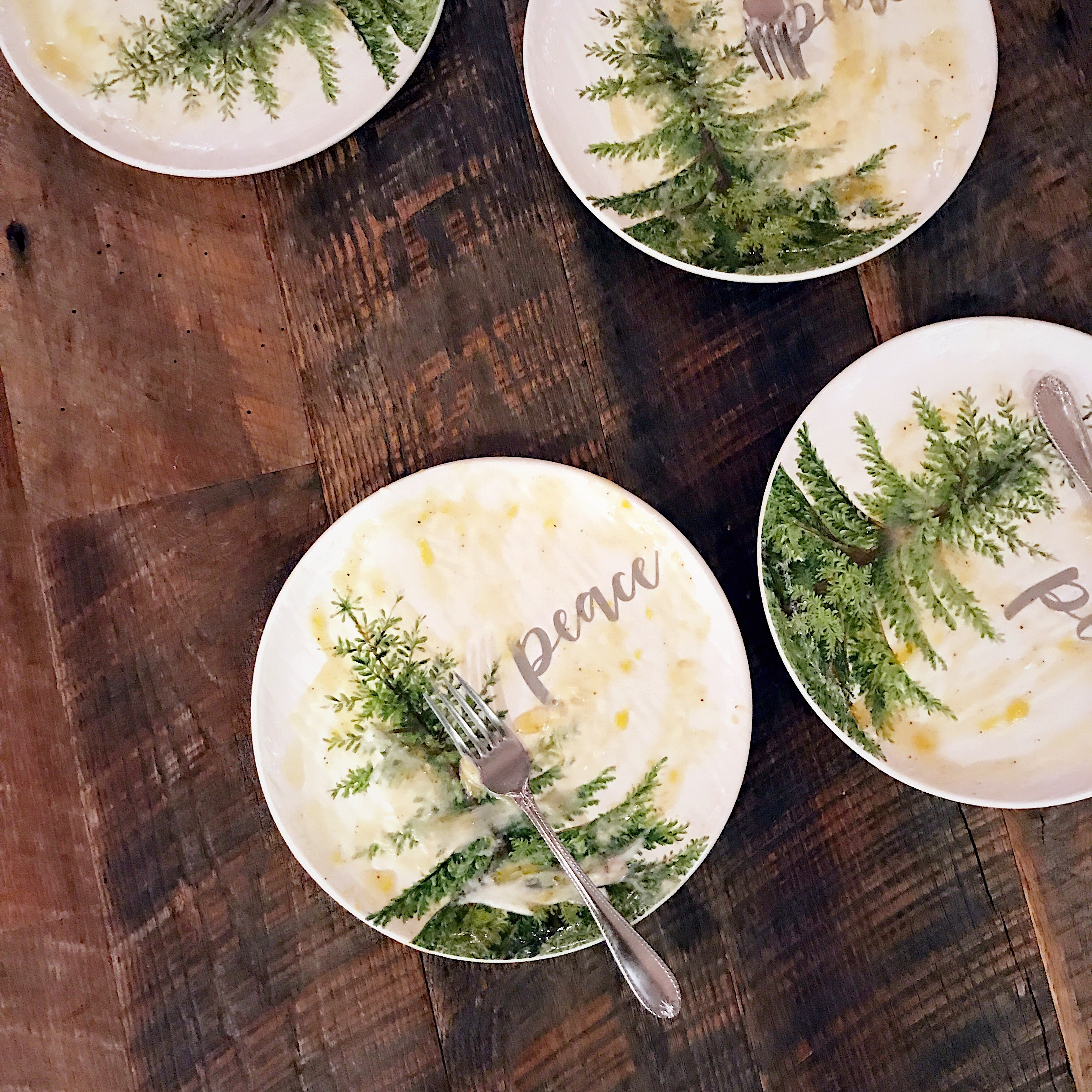 To me, these are the kind of self-made, God-inspired stories that can make a difference for so many hardworking entrepreneurs who are making the often arduous climb and leap of faith to their success. I wanted to know more so; I asked this inspiring dreamer,
Q. What is your ultimate dream?
A. "Having experienced the joys and challenges of being a single parent myself, I have a passion for young parents trying to raise their children in the best way they know how. While the world doesn't always offer you a helping hand in times of need, I want to provide that opportunity where ever I can. My ultimate dream would be to open a performing arts school for young moms and dads. But first, a business management certification program where they could be trained to bake my cobblers and other desserts while learning the business and becoming entrepreneurs. Just like Calvary Church and Pastor Cowmeadow who came alongside me, believed in my idea and helped to set me on a path of success, I want to do the same for others."
Q. How did you choose the dessert name Harriet's Escape?
A. "Two women who have impacted my life in immeasurable ways inspired me to name my cobbler Harriet's Escape. Harriet Tubman was a woman whom I admire deeply. She has always been an inspiration to me because she never accepted the condition of enslavement she was born in to nor did she ever accept the enslavement mentality. It was only an unfortunate condition. The other person who inspired this name was my Grandmother. One day, as I was in the kitchen baking my cobblers, I would hear my Grandmother telling me, "You are the head - you are not the tail. Greater is He that is in you than he that is in the world. You better get yourself together girl because you have a gift for the world." I realized how powerful her words were to me. They spoke life into my soul. These women are the inspiration behind the name of Harriet's Escape."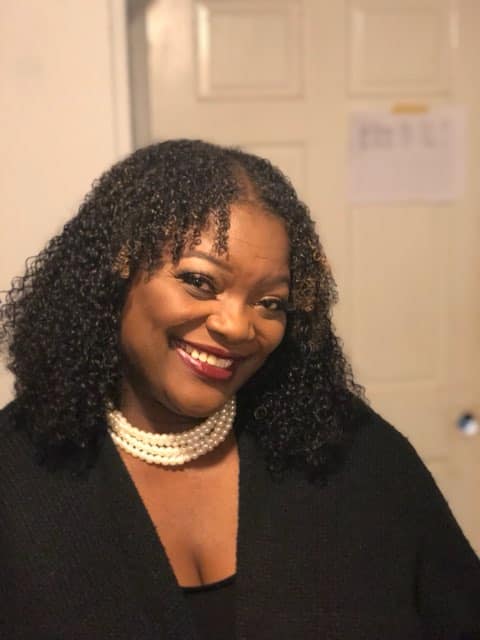 GRAND OPENING MARCH 1, 2019!

You can find all of Lutunji's Palate desserts at her new express style grab and go location at: 930 Hennepin Ave. N., Minneapolis, Minnesota 55403 including:
Harriet's Escape Peach Cobbler available in:
Vegan & Buttery-Butter Peach Cobbler
Dr. T. Adams Philosophy Pecan Cobbler
Exquisite Nicksology Macaroons
The King's Coconut Cake Bites
For more information on wholesale or retail pricing contact Lutunji
@612-382-2021
www.lutunjispalate.com
Ask for Lutunji's Peach cobbler at these restaurants:
www.eatcajuntwist.com
www.trioplantbased.com
www.bunnysbarandgrill.com
pimentokitchen.com