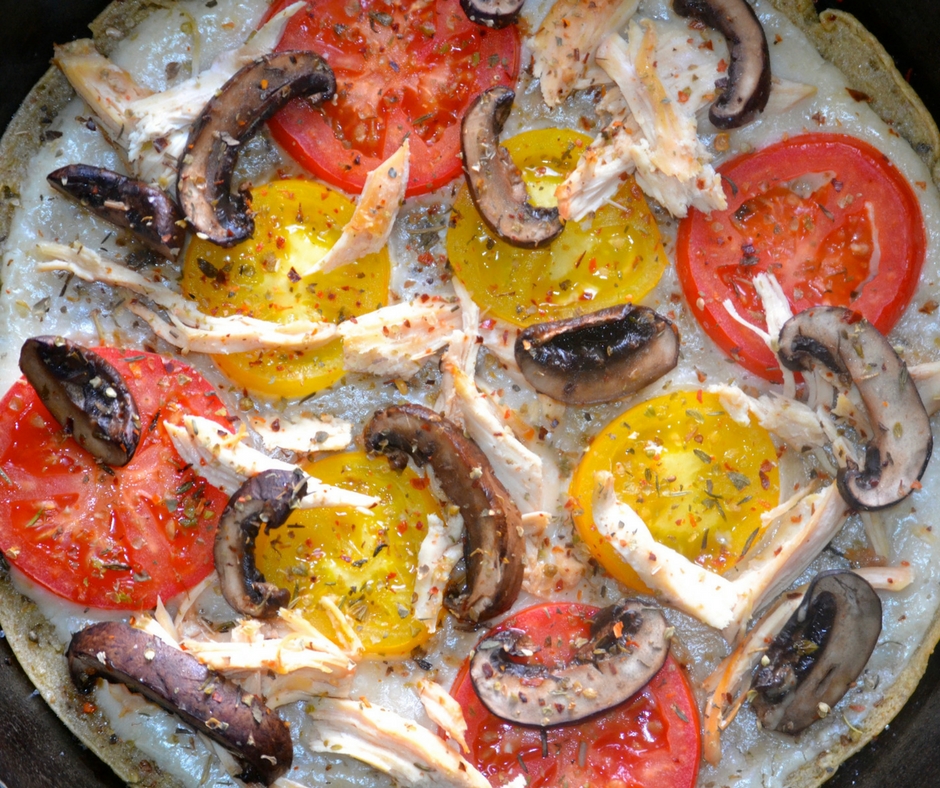 Did Pizza originate in Italy or was it China?  If you research the origins of Pizza, you will find a variety of historical claims that pizza was invented in Italy. However, there is one such story that claims Marco Polo brought the concept of Pizza to Italy from China.
The story goes, during one of his many travels, Marco Polo visited China and fell in love with a baked scallion pancake made with dough using unleavened bread, oil and minced scallions. When Marco returned to Italy, he found a chef in Naples who was inspired by his culinary tale and tried his hand at replicating this obscure Chinese dish. After several attempts his efforts failed.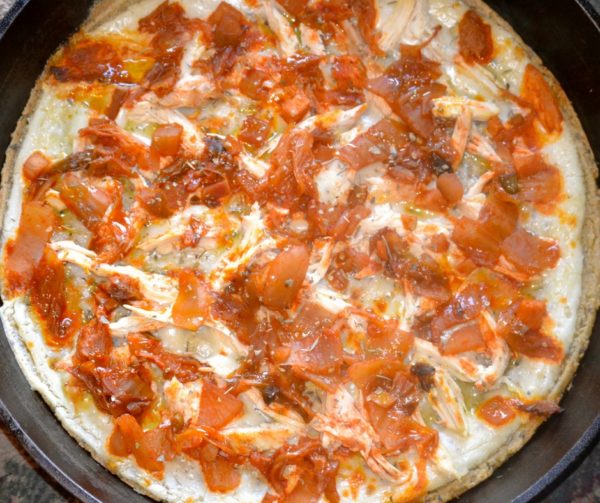 Marco had a creative idea and instructed the chef to place some ingredients on top of the dough before baking it. The result was a success! After a few creative adjustments to the new dish, including the addition of cheese, red sauce, mushrooms and a variety of ingredients, Italy became the proud parent of everyone's favorite dish, pizza.
There is no real proof that this story is accurate since history has a way of adjusting its story to the tale-bearers liking. But regardless of where pizza originated, some form of this dish has become a beloved meal enjoyed in almost every part of the world.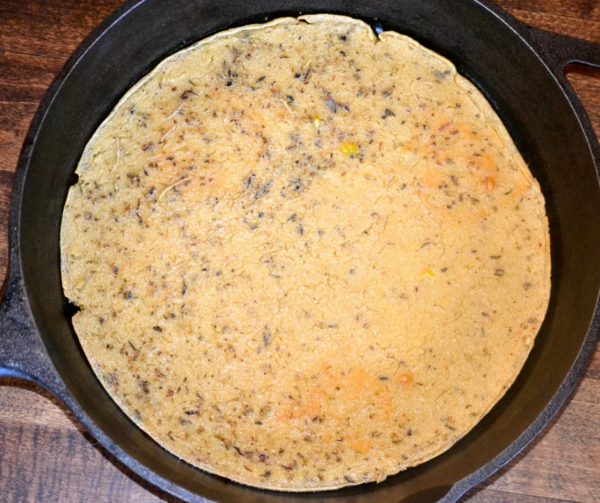 The thing I love most about pizza is there are no hard and fast rules for making it. Since one of my daughters is a gluten-free eater and there are few pizza shops that offer gluten-free pizza crusts, I made my own using some of my favorite ingredients. However, make it your own by omitting or changing the herbs with your favorite combination for a customized crust your family will love.
Finish it with your favorite toppings or try my suggestions below for either my Roasted Chicken and Tomato pizza or if you like a little heat, try my Kimchi pizza. I'm guessing Marco Polo never would have guessed Kimchi would taste so good on pizza!
I hope you enjoy this recipe! If you've made it please share it with me by tagging @culinarybutterfly on Pinterest.
Print Recipe
Design Your Own Gluten-Free Pizza
Yum
Design your own gluten-free pizza with the suggested chicken or kimchi topping below or choose your favorite toppings.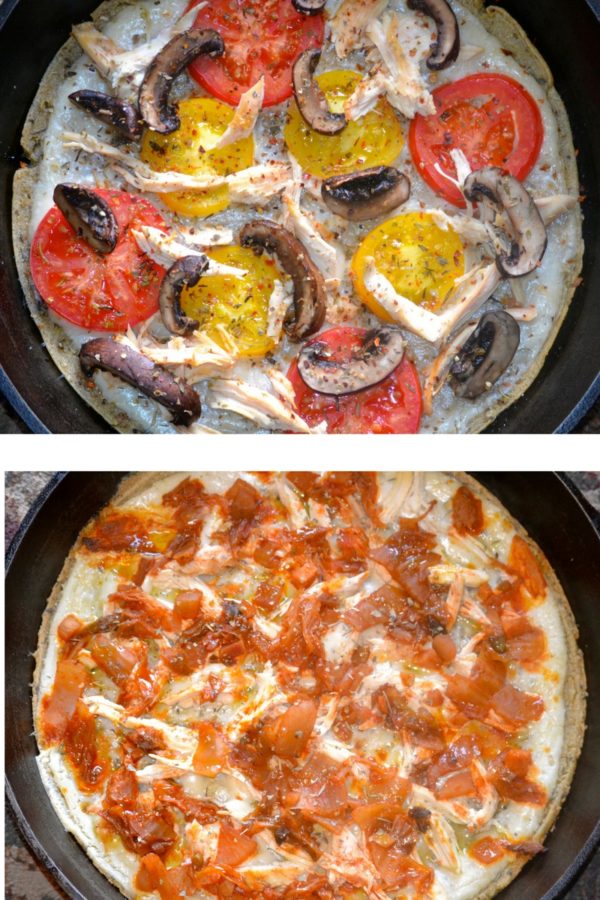 | | |
| --- | --- |
| | |
In a medium bowl, mix together flour, oil, and water until well blended. Let stand for 20 minutes.

Pre-heat a 12 inch cast iron pan or oven-safe skillet in the oven for 5 minutes. Remove from oven and melt 2 tablespoons of coconut oil in the pan and let heat for 30 seconds.

Starting from the center of the pan, pour crust batter onto the oil, gently spreading the batter towards the edges of the pan.

Return pan to oven and bake for 10 minutes or until crust is browned on edges, making sure the center of the crust is cooked. Remove pan from the oven and cool for 3 minutes.
Using a spatula, spread the sauce over crust until evenly distributed.

Layer, chicken, tomatoes, and mushrooms on top of sauce.

Sprinkle the toppings with Italian seasoning and salt. Add more if desired.

For the Kimchi Pizza, spread cashew sauce over pizza crust and generously sprinkle kimchi on top of sauce.

Place pan into oven and bake for 5 minutes or until ingredients are heated through. Remove from heat, cut and serve immediately.
Recipe Notes:
Have fun and use your favorite toppings to design your pizza as you like.
Recipe by www.culinarybutterfly.com
Pizza crust recipe adapted from "Clean Eats" by Alejandro Junger