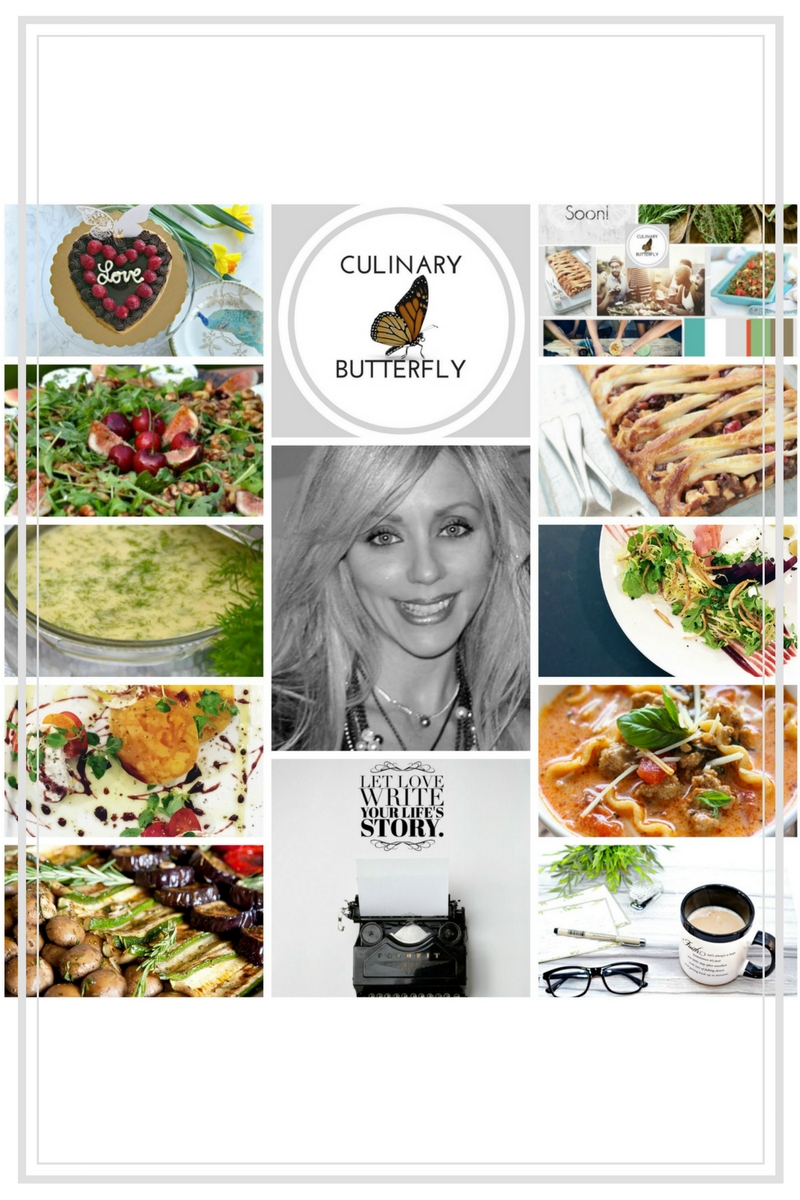 Love is like a butterfly.
It goes where it pleases and it pleases wherever it goes.
Author Unknown
Someone recently asked me why I decided to write this book. My answer was, "Because I can't move on to the next thing in life until I do." That is the short answer to a much more complex reason why I am compelled to put my heart and soul on paper for the world to read.
There is something about diversity that has always called my name. It's like a puzzle piece in a very complicated design that has one single purpose, to complete the picture and make it whole. Without it, the puzzle will always be a fractured version of what it was meant to be. In the same way, there are missing pieces to the mystery of the human condition. In my opinion, if you dig a little deeper into why there are confusion and distance between cultures, it always comes down one thing; God, or rather, the lack thereof. On the surface, there is another layer that tells a beautiful story, and this is where my story begins.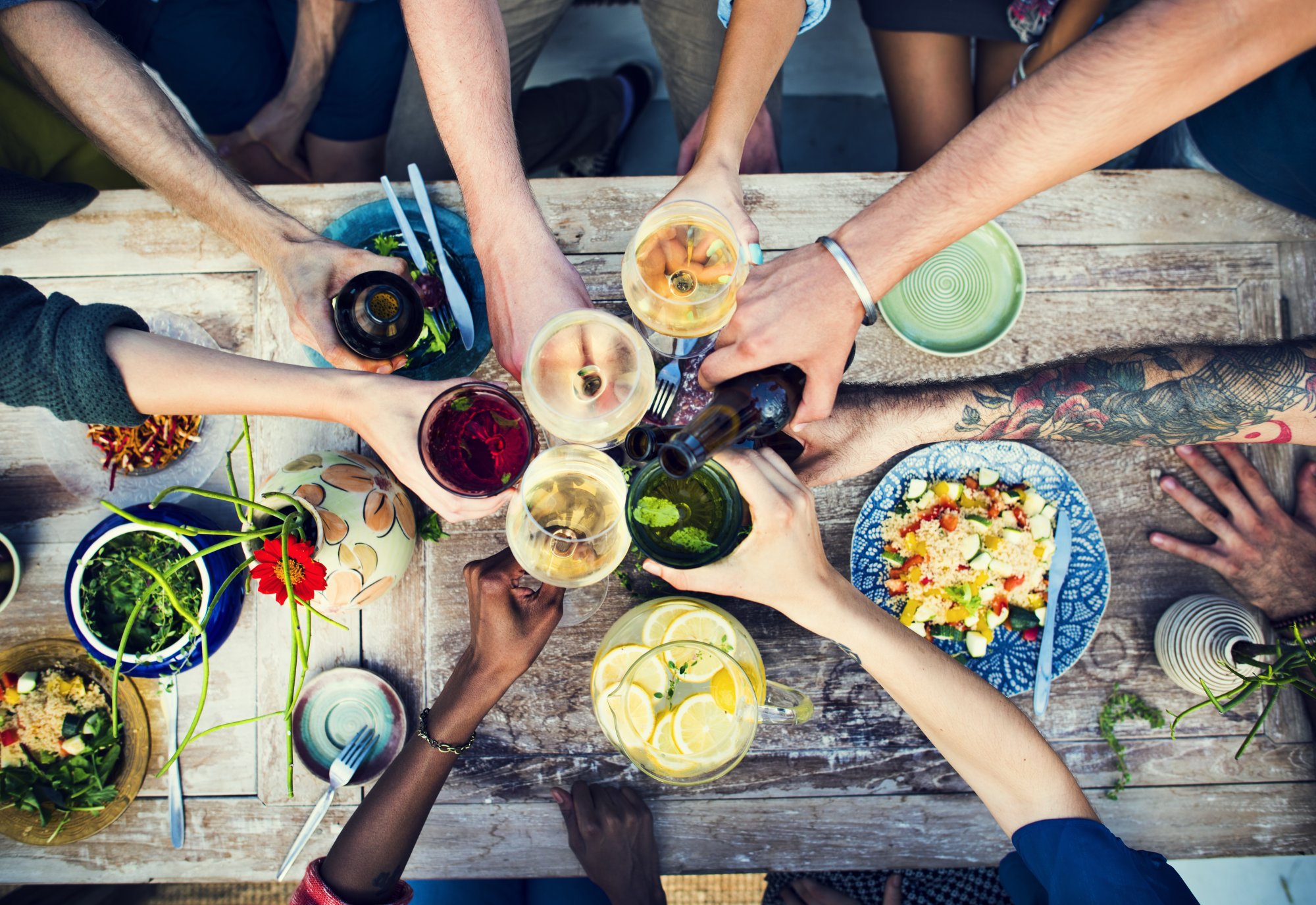 I have come to believe that, like the famous "butterfly effect" theory, life is an ever-changing experience often formed by the multitude of strangers that come in and out of our lives. Some stay for a season, while others depart in due time. Some enrich our lives and make us better human beings, and some merely occupy space, never embracing the relationship past the surface. And then there are those who are like flowers in the air. As uniquely beautiful as brightly colored butterflies bringing with them a winsome spirit of love where ever they land. These are the people who enrich and define our lives through their friendship, their love, their acceptance, and sometimes even their forgiveness. For me, these people, my friends, were almost always born someplace in the world other than the United States.
There is something unexplainably comfortable about being a minority in the midst of a sea of people who are visibly and culturally different that I am. Call it providential if you will, but I almost always feel more at home with a culture that is not my own. They have something to teach me. Something that I need to know to become a wiser person. I hope to pass that wisdom on to my children, and I hope they teach their children the truth about the goodness of individuals who are different than themselves. I once heard it said, "It's the hardened heart that prevents us from seeing the beauty in others. It's the softened heart that sees with love, and love sees farther than your eyes could ever allow you to." To open your heart and mind with an honest desire to love and accept people for how God made them is the closest thing to heaven on earth that we may ever find. With great conviction, I honestly believe this is how the world becomes a better place. It is, for this reason, I decided to write this book.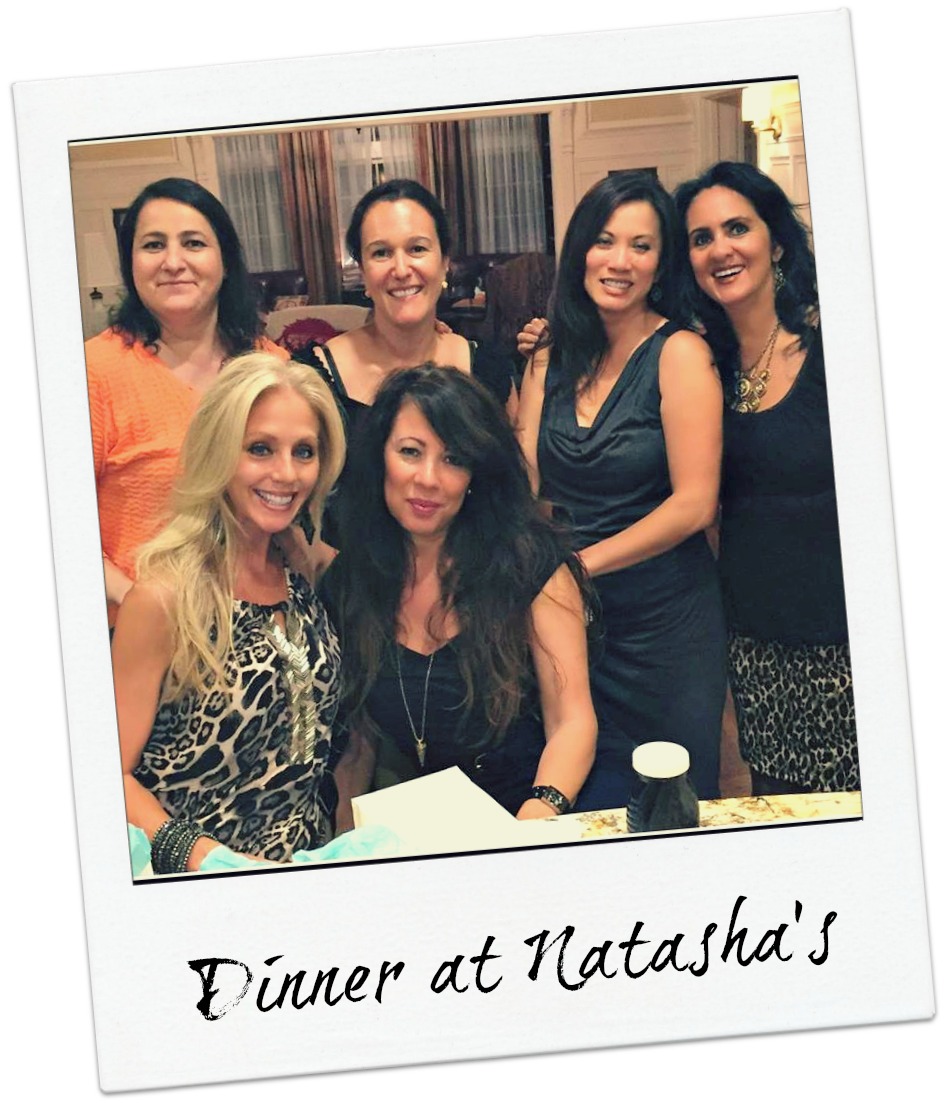 "The mystery of life is not a problem to be solved.
It is a reality to be experienced."Dutch author and poet, Aart Va der Leeuw
"This is not just another cookbook."
I desire to inspire you to gain an understanding of the recipes within these pages, to learn about other cultures, and to try the dishes that are new and unfamiliar to you. I hope that this journey will cultivate a spirit of curiosity to challenge your perspective and consider the beauty and value that each person and their culture bring to the world. Go ahead, expand your taste buds – open your heart to people and cultures that are different. Stretch your culinary wings and take a delicious journey around the globe to discover the beauty and uniqueness of your neighbor right next door and around the world.
Life, to me, is about trusting our feelings and taking chances on the unknown, losing yourself in the idea that there is something delightfully intriguing about another, and then endeavoring to find your cup of wisdom and understanding that resides in the stranger before you. I dream that this book, Butterfly Effect, will introduce you to a new way of thinking about food, about friends and strangers, and about other cultures. I find one of the best ways to begin to understand people is in their kitchen.
So much of my sentiment and curiosity for ethnic groups have evolved in my life by my friends and their food. The love and passion they express for their cultural heritage through the food they make have opened my eyes to a greater understanding. They have seen life through an entirely different geographical lens than I have, and they provide the heartbeat of various cultures and histories through their stories, their language, their food, and in this book.
Lisa Soldo-Johnson
Lorraine Soldo
Laurie Kerkinni
Sohiela Marsharif
Ameneh Gounili
Mitra Murphy
Shaya Chatrai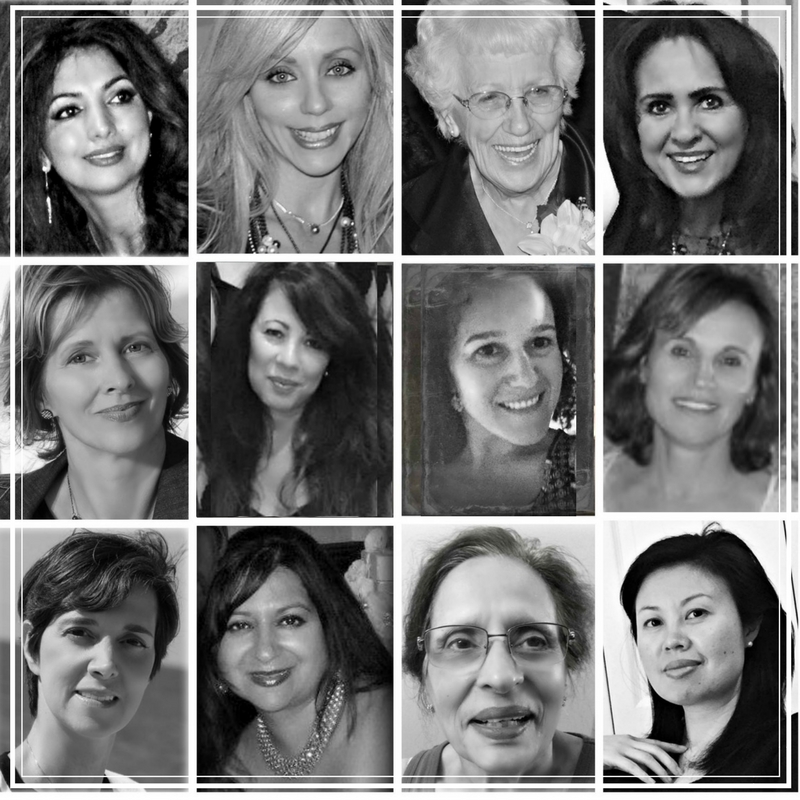 Finally, my story would not be complete if I didn't tell you about my mother. Looking back now, I realized she was my greatest teacher. She had a magical flair for food like no one I have ever known. I jokingly tell my friends that even her toast was superb, and it was. Just a few days before my mother passed away, as she lay in bed with her unwavering strength fading from her fragile body, my brother light-heartedly asked her, "So mom, what did you do today?" In a faint voice, she resolutely declared, "I lived."
In that single moment, I was utterly humbled. Instantly aware of the finality that this beautiful woman's life story was coming to a close, my life had changed forever. The act of living took on an entirely new meaning. An unrealized truth had permeated my soul. At the core, my perspective on the value of life and time was reborn. I now understand that every day we are given to live – is the most important day of our lives. To comprehend the gift of breath and the life-altering difference we can make within those breaths; that is where wisdom lives. Seeing life through the eyes of someone who's breath on this earth was limited, is to understand the gift we must cherish with each waking day.
There is a reason I can't move on to the next thing in life until I write my book. It's because there is an important story to be told; the story of choosing to see life through the eyes of love. I have resolved to tell this story while I still have breath in my body. If I wait until another time, that moment may never happen. So, when the day comes, and someone asks me, "So, what did you do today?", I can resolutely say to them, "I lived."
This book is in honor of my beautiful mom~