Basimo Beach Cafe
Clearwater Beach, Florida
Clearwater Beach Florida is considered by many to have one of the most beautiful beaches in the country. The water is refreshingly warm; the sands are clean and inviting, and the atmosphere is friendly and relaxing. It's a place you want to come back to again and again. For me, the best part of visiting that beach is not the ocean, but an adorable eatery called Basimo Beach Cafe.
"Eat and drink with confidence," and "Healthy is here" are the taglines that the cafe boasts of; and in my opinion, it tells their story perfectly. Owners of Basimo Beach Cafe, Laurie and Fuat Kerkinni, are avid healthy food enthusiasts who decided to bring their vision of "healthy food" to this lucky little beach town by opening their family – owned and operated – cafe in 2014. Since the opening of their restaurant, people from all over the globe, including a few celebrities, have frequented their cafe to experience what "delicious tastes like."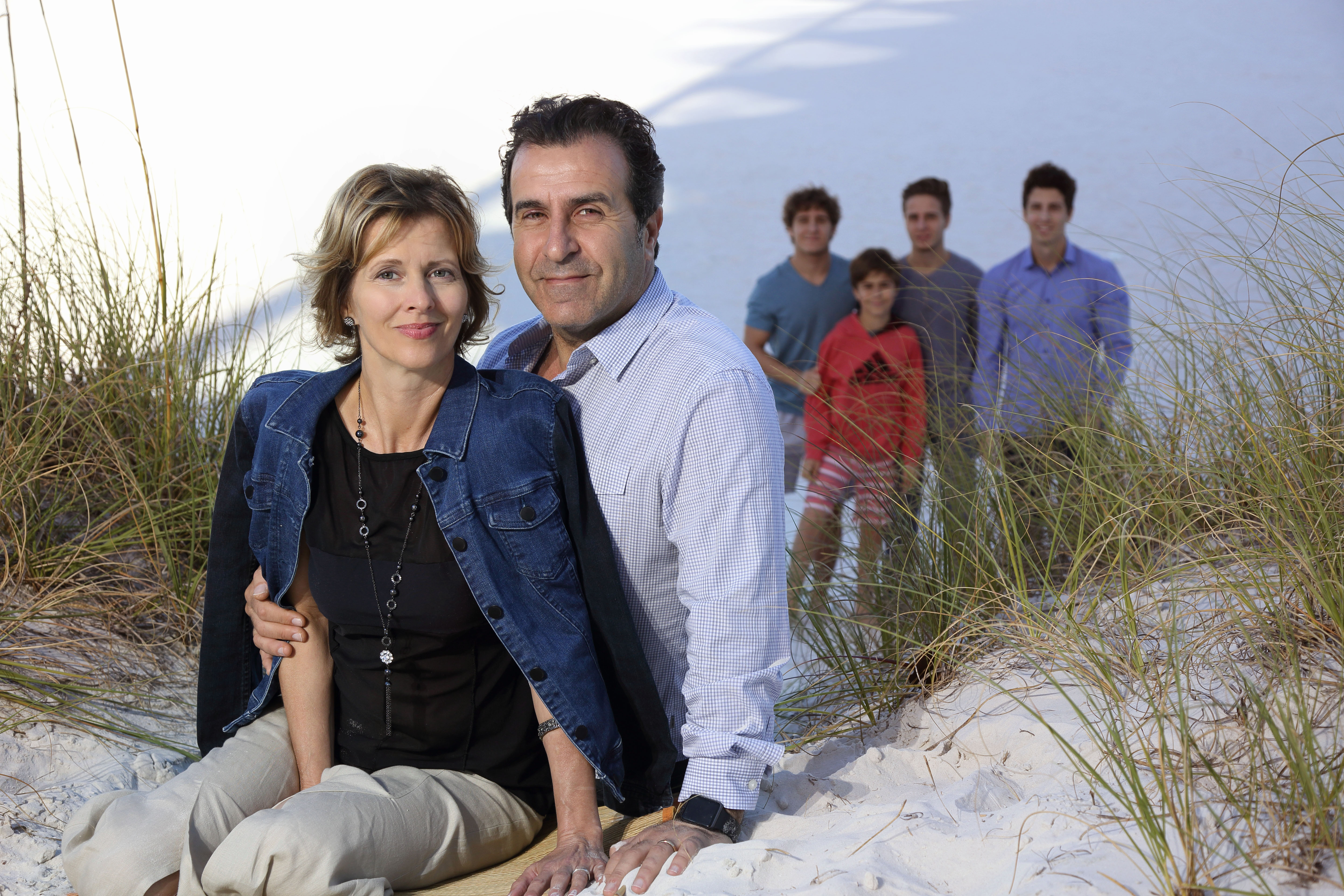 You might be hard-pressed to walk into any restaurant or cafe across the country and find that everything on the menu is delicious, local, organic and Non-GMO. In fact, until I found this precious little gem tucked away off the shores of the west central coast of Florida, I didn't think one existed.
Yes, I know, there are eating establishments that offer all organic and non-GMO foods. While still others can boast of healthy menu options. But what about a restaurant that not only offers all of those valuable benefits but includes an entire menu dedicated to absolutely delicious food? Food that after every bite, you are planning your next trip back to the cafe so you can try another item on their menu. That is what I'm talking about with Basimo Beach Cafe!
I visited Clearwater Beach last year when vacationing with my family, and in the two days that we were there, we returned to the cafe no less than six times. Their smoothies are creative, healthy and delicious which seriously rivaled the best Turkish coffee I have ever had. Their organic, gluten-free bagels were so amazing that I would go back to Florida just for them. Not kidding! And what can I say about their freshly made hummus other than "OMG – Outstanding"!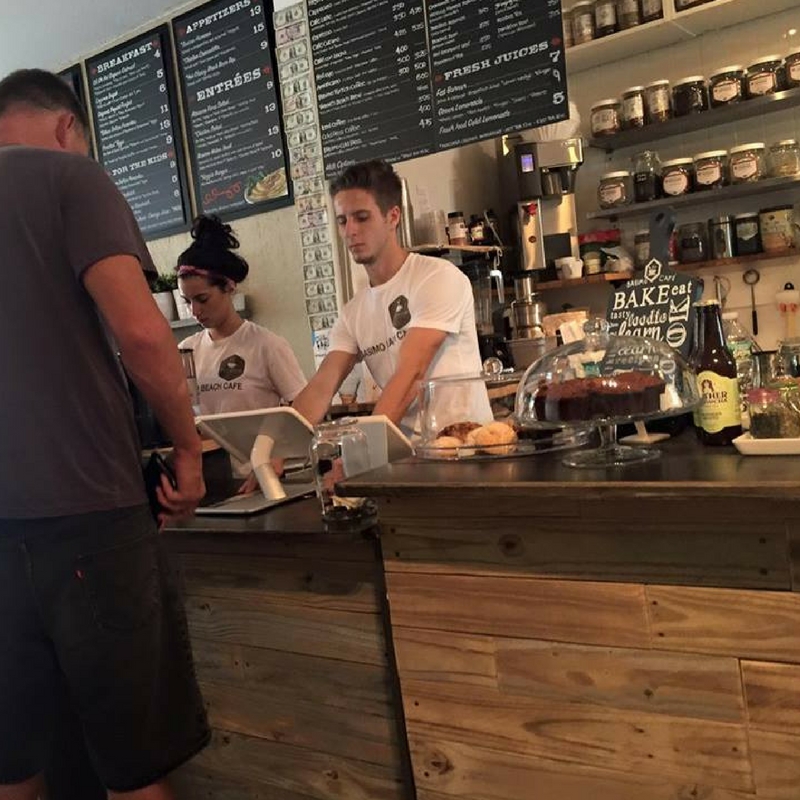 So the next time you are in or near Clearwater Beach, be sure to put Basimo Beach Cafe on your "Places we have to go" list. And try the Bagels! OMG – YUM!
Check out what happens when Comedian Jim Breuer
visits Basimo Beach Cafe for the first time!
Basimo Beach Cafe
Healthy is here.
55 Baymont Street – Clearwater Beach
(727) 537-9277
Check them out on Facebook

"The energy that goes into the food in our cafe is on the menu… It's called Love, consideration and commitment! Love because we love making delicious Basimo food. Consideration because we consider our sourcing and our ingredients. Commitment because we believe everybody deserves abundant health – and that is our commitment when we choose our ingredients and our methods of food preparation".
Laurie & Fuat Kerkinni~
Sign up for updates
Subscribe to receive free monthly updates and recipes via email that you can view on your favorite smartphone or browser.
Sign Up Here