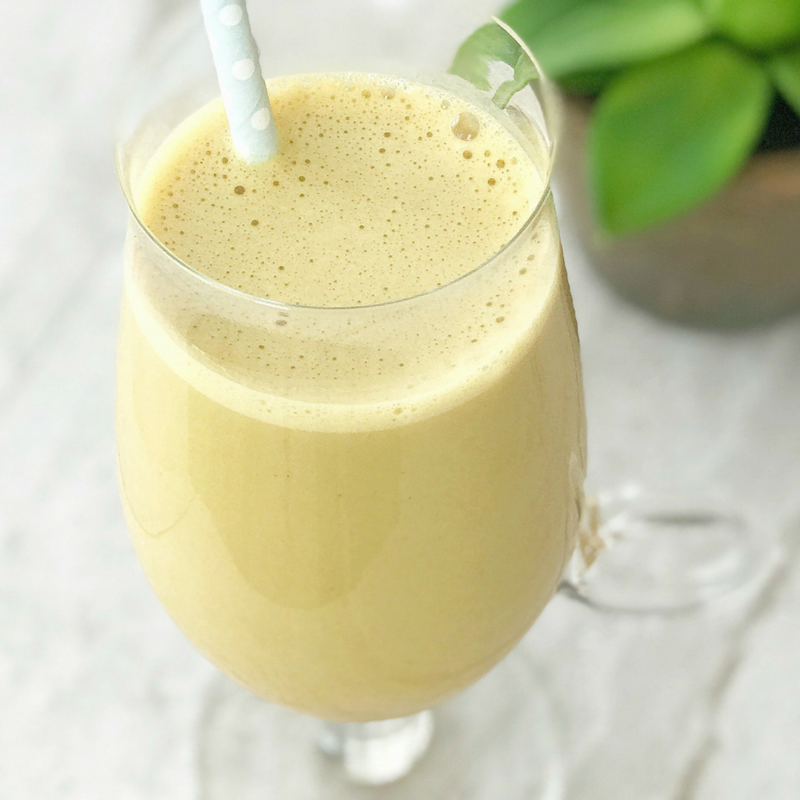 Most of us are familiar with Turmeric. T he  bright yellow spice is commonly  used for color and flavor in curries and other ethnic dishes.  The Chinese have incorporated turmeric into teas and remedies for natural healing for thousands of years.  Made popular by Indian cuisine, turmeric is also considered an important spice by many cultures around the world.
Turmeric is native to the Indian subcontinent and Southeast Asia including Bangladesh, Bhutan, India, Maldives, Nepal, Pakistan, and Sri Lanka. Turmeric was first discovered near New Delhi around 2500 BCE. For centuries, they celebrated turmeric as both food and medicine and is one of the most effective natural healing herbs in the world.
In traditional Chinese medicine and Ayurveda (a 5000-year-old system of natural healing), they use turmeric as a potent anti-inflammatory remedy because of the compelling health benefits it provides to the body. Just a few of these benefits include:
Boosts immune system
Eases joint pain
Protects skin from free-radical damage
Cancer-fighting properties
Protects against heart disease
May help to prevent dimensions and Alzheimers disease
Improves memory and brain health
According to Ayurveda, in order for the body to absorb turmeric properly and enjoy its medicinal properties, the combination of beneficial fats (like coconut oil) and black pepper are essential in the spice's effectiveness for healing.
Although turmeric side effects are rare, there are some who should not take turmeric including pregnant women, diabetes, hormone conditions (breast cancer, endometriosis, uterine fibroids, etc.), bleeding issues, gallbladder dysfunction, iron deficiency, and men with fertility concerns.
In these cases, it is always best to consult your doctor before taking turmeric. It is also important to note they recommend not consuming turmeric two weeks before any scheduled surgery as it may interfere with bleeding.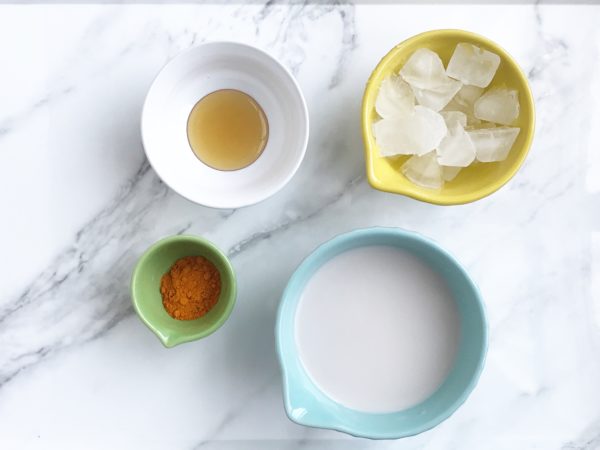 Understanding the essential health benefits offered to the body, I attempt to incorporate turmeric in many of my recipes when possible. Turmeric Almond Milk Smoothie is a delicious way to get a daily dose of turmeric for breakfast, mid-day snack, or a healthy option for those late night cravings. Finally, on days when someone in my family is feeling under the weather, I make them one of my favorite healthy healing beverages, Turmeric Coconut Milk Tea with Cardamom.  No matter how you enjoy turmeric, I highly recommend consuming more of it in your diet whenever possible.
Place all ingredients in a blender, processing on high until a combined.

Pour into your favorite glass and enjoy!
Recipe by Lisa Soldo-Johnson for www.culinarybutterfly.com