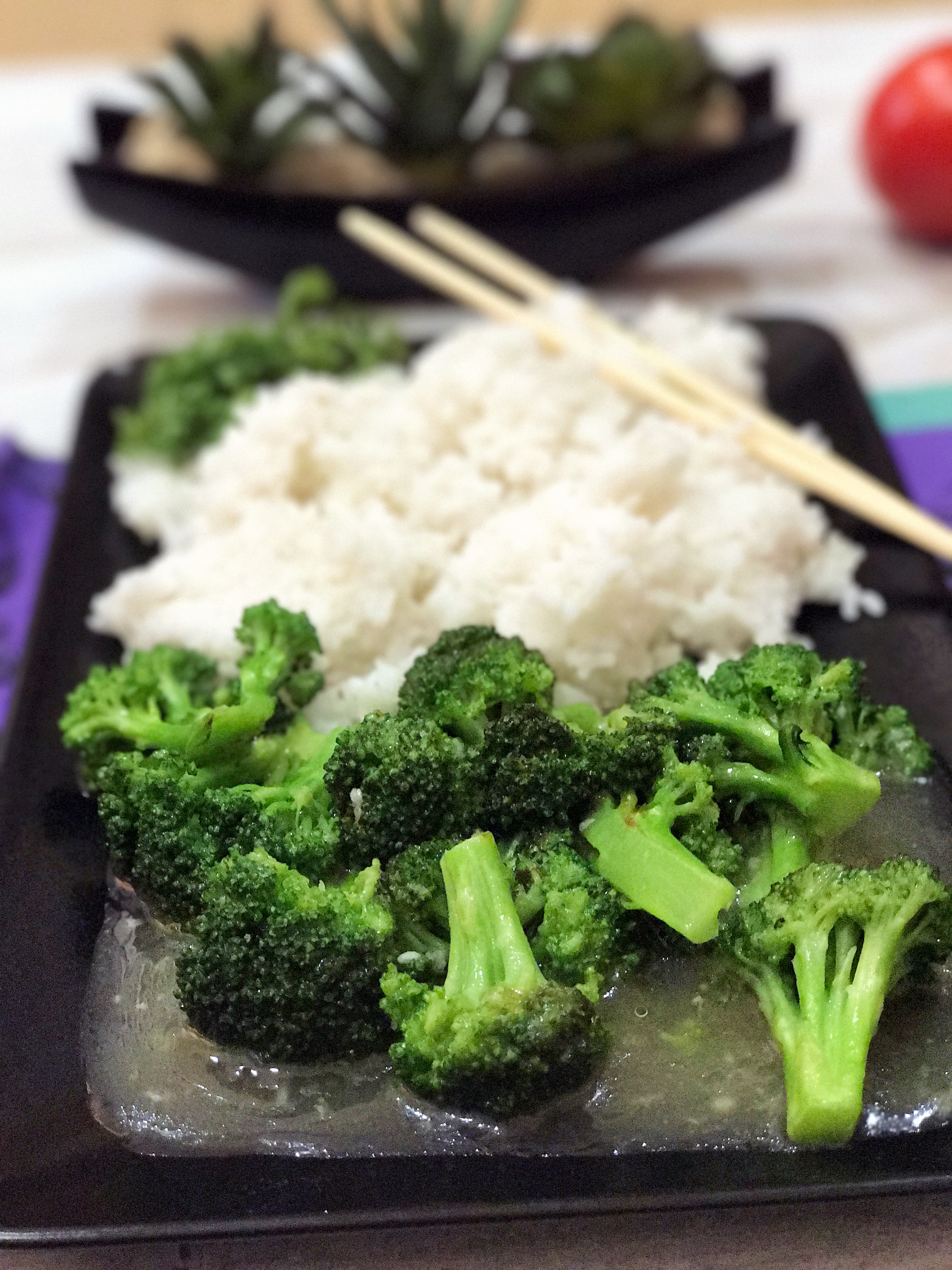 6-minute Broccoli-Garlic Stir Fry was a huge game changer for me when I discovered that delicious, flavorful stir fry's never have to be complicated. I learned this quick and easy technique from my friend, Rachel, whose approach to food is quick, fresh, healthy and straightforward.
Rachel likes to keep the ingredients as basic as what's in your refrigerator right now. Using everyday ingredients with very little added flavor is her secret to success when it comes to stir fry.  "Broccoli should taste like broccoli, carrots like carrots, and fish should have the aroma and flavor it was created to have. Flavors should only enhance the food, not change it to be unrecognizable." This is Rachel's mantra when it comes to cooking.  I like this approach.
Sometimes simple is best.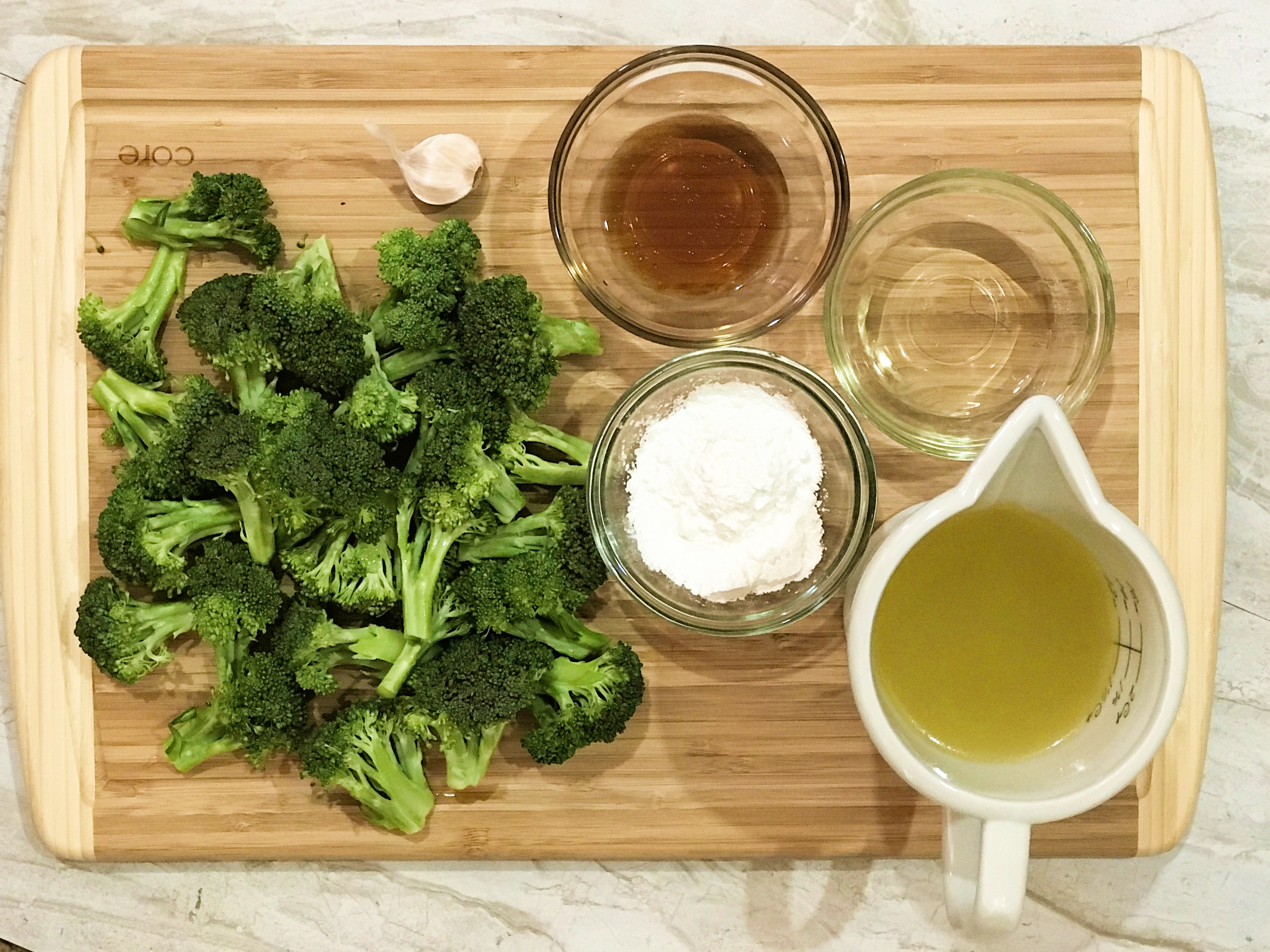 I'm excited to share Rachel's Super Simple 6 minute Chinese Stir Fry recipe with you. There are only six basic ingredients in this dish but trust me, the flavor of this stir fry is anything but ordinary. Feel free to replace the broccoli for your favorite vegetable, toss in a little chick or shrimp.  What ever suits your taste.  Just remember, the flavor of this stir fry are enhabnces is because there aren't a ton of ingredients throw into the mix.
Thanks, Rachel!
I hope you enjoy this recipe! If you've made it please share it with me by tagging @culinary.butterfly on Instagram or @culinarybutterfly on Pinterest, or by using the hashtag #culinarybutterfly on Facebook
| | |
| --- | --- |
| | |
Heat wok or skillet over high heat, allowing pan to heat up before adding oil. Heat oil for 20 seconds.

Add broccoli and saute 1-2 minutes until broccoli turns bright green. Add garlic and continue sautéing to combine.

In a jar or container with a tight fitting lid, add chicken broth, oyster sauce, and cornstarch. Close lid tightly and shake liquid until contents are combined. Pour liquid over broccoli, stir to combine, cover pan and cook for 2-3 minutes or until broccoli is lightly tender.

Transfer broccoli and sauce to a plate and serve with rice.
Recipe Notes:
I like to keep my stir fry simple, using only a few of my favorite ingredients so you can enjoy the flavor of the food itself, rather than a mix of flavors that take away from the fresh simpleness of a good, healthy stir fry.
Recipe by Rachael Huang for www.culinarybutterfly.com