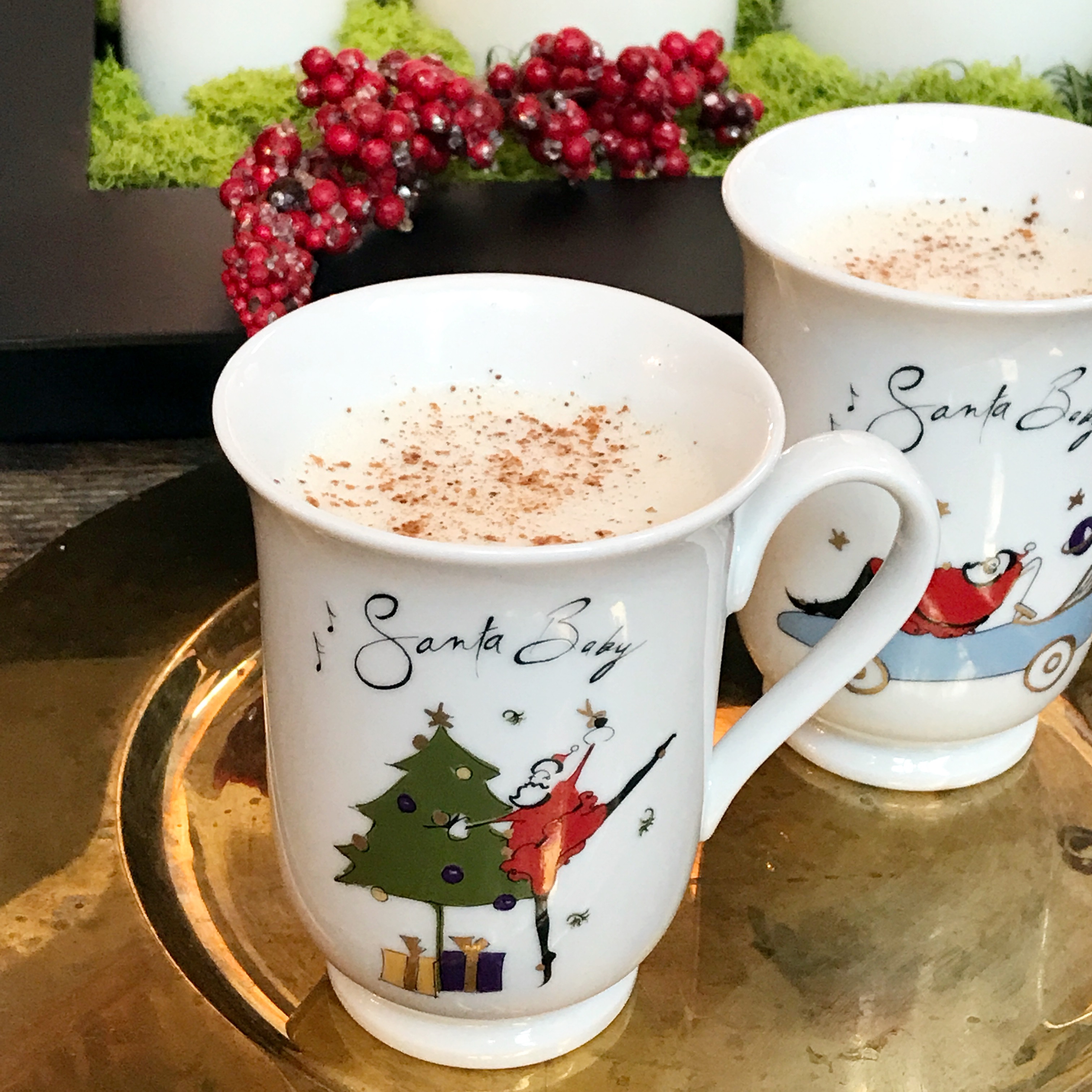 In my opinion, there is nothing more charming than an old family tradition passed down through generations and continually celebrated by the old and the young. In my family, the Soldo family, that tradition would be Old Fashioned Hot Buttered Rum at Christmas time. One sip of this sweet creamy brew and newcomers are asking for the recipe before they even get to the bottom of the cup.
This is one of those traditional Christmas drinks that you need to try out! Made with vanilla ice cream, and loads of butter, brown sugar, powdered sugar, and passionately kissed with a shot of brandy and rum, this holiday drink will warm you up all the way down to your toes.
Now, for those who prefer to go light on the alcohol, you can adjust the shots to your liking. We haven't forgotten the kiddos in the festive holiday tradition. In our family, the 20 and under crowd get to enjoy a "Hot Buttered" (no alcohol) drink right along with the adults.
It's an irresistibly delicious treat for the entire family.
December is a month that most of us either host or attend a celebration or two. There are some celebrations that call for "The good stuff" when it comes to alcohol. The good news is, you can break out the cheap stuff when it comes to brandy and rum in this recipe.
The star ingredient in Hot Buttered Rums isn't necessarily the quality of the alcohol, (although it doesn't hurt) but rather the sweet buttery goodness that makes this drink worthy of more than one visit to the hot buttered rum bar. Cheers and Merry Christmas! Thanks for the recipe mom!
Check out some of my other delicious holiday recipes: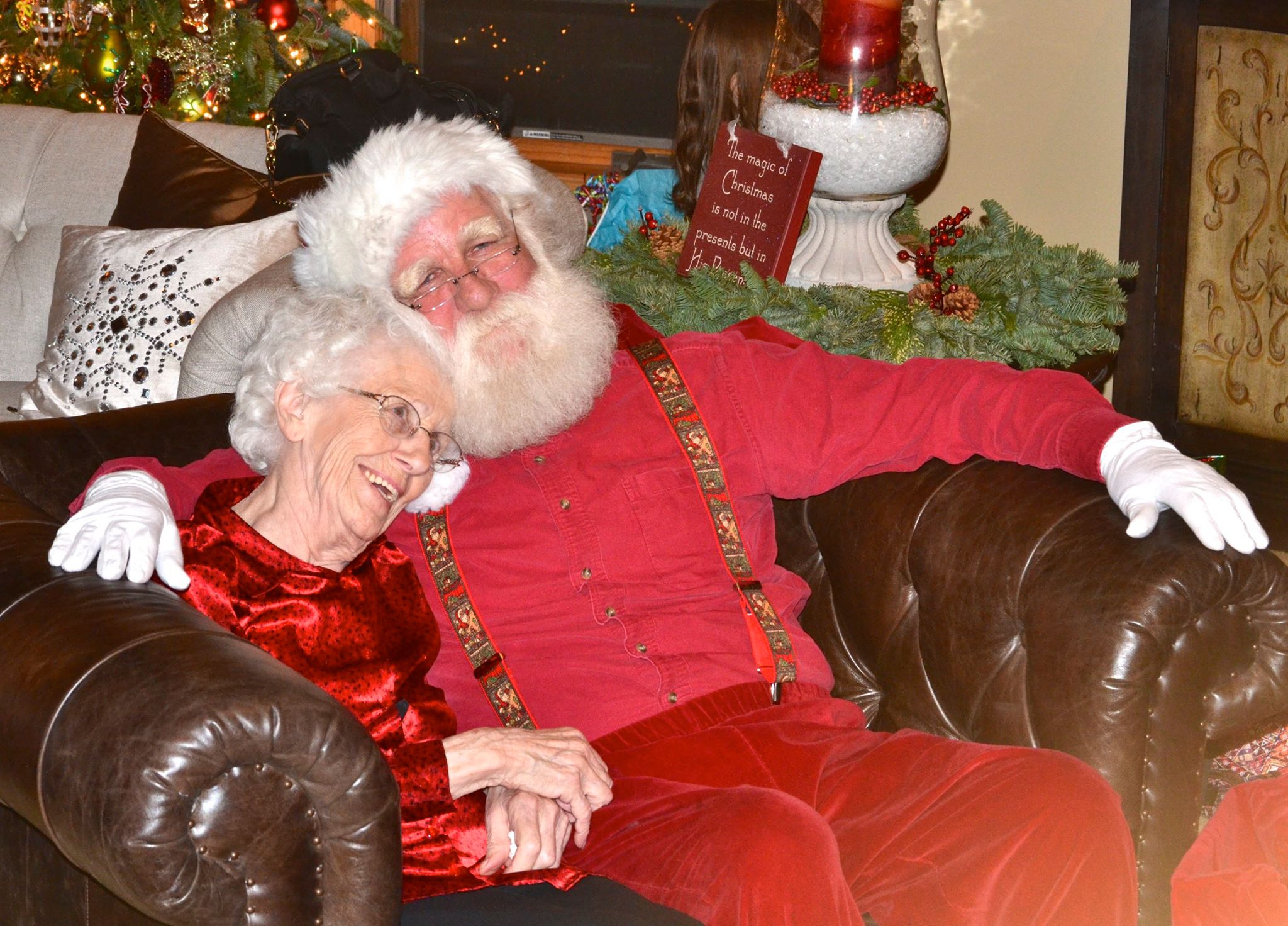 Print Recipe
Old Fashioned Hot Buttered Rum Recipe
Yum
Sweet, buttery, and warm to the soul best describe this traditional holiday drink. Made with plenty of ice cream, butter, and two types of sugar, and (for the adults only) a generous shot of brandy and rum. Perfected with a sprinkle of nutmeg and you have the perfect holiday drink. Cheers!
Prepare ingredients ahead of time by leaving ice cream and butter out to soften about an hour before preparing.

Using a standing or hand mixer, cream softened butter and brown sugar together until creamy.

Slowly add in powdered sugar and mix until well blended.

Scoop softened ice cream into the batter in chunks as the mixer is running. Mix until all of the ice cream is blended smooth.

Transfer batter to an airtight container and freeze until ready to use.

To make the hot buttered rums, place a large heaping tablespoon of batter into a cup.

Pour 1/2-1 full shot of brandy over batter depending on how strong you like your drink.

Pour 1/2-1 full shot of white rum over batter. Muddle the batter and liquor together until ice cream has dissolved.

Pour boiling water over batter and stir until well blended. Sprinkle nutmeg on top and serve.
Recipe Notes:
You can make hot buttered rums for the kiddos too by skipping the liquor and melting the batter into a mug of hot water.
If you want to use the entire half gallon of ice cream in your recipe, adjust the remaining ingredients up accordingly.
Recipe by Lorraine Soldo for www.culinarybutterfly.com