Faces mears park
st. paul, minnesota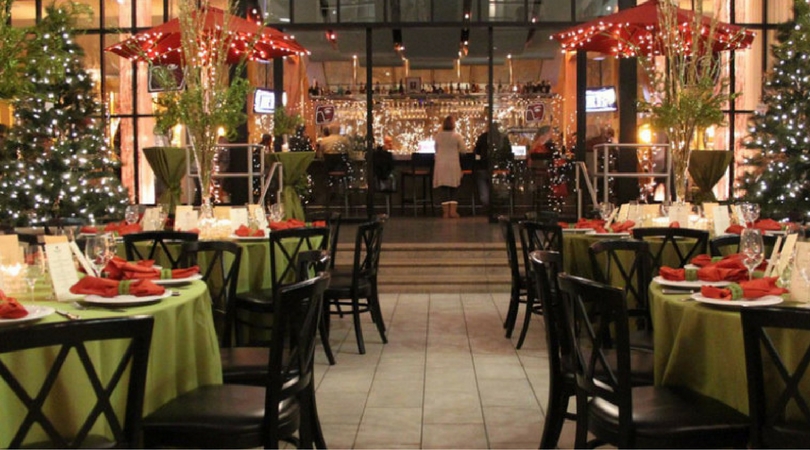 One of Minneapolis' most familiar restaurateurs, David Fhima, is known for brainchild restaurants like Fhimas, Louis XIII, Minneapolis Cafe, Mark's in Los Angeles California, and most recently, FACES mears park, to name a few. This top chef would quickly tell you, that although his formal training included a culinary school in Switzerland, and years of hands-on training in some of the top restaurants all over the globe, "Everything I needed to know, I learned in my mother's kitchen, and by the side of my father."
Recently, a few of my neighbors and I had the pleasure of enjoying a food tasting experience at David Fhima's chef's table in his trendy restaurant, "FACES mears park" in Lowertown St. Paul. Named by Hipster magazine as "One of the best restaurants in Lowertown" – and "Most Romantic Restaurant" by Travel and Leisure magazine, our memorable experience at FACES mears park proceeded. Opened in June of 2010, the restaurant is located directly across from the beautiful Mears Park, well known for its European charm set into an eclectic mix of outdoor tranquility. This local eatery, located in the heart of historic St. Paul, seems to have found its perfect place on the map.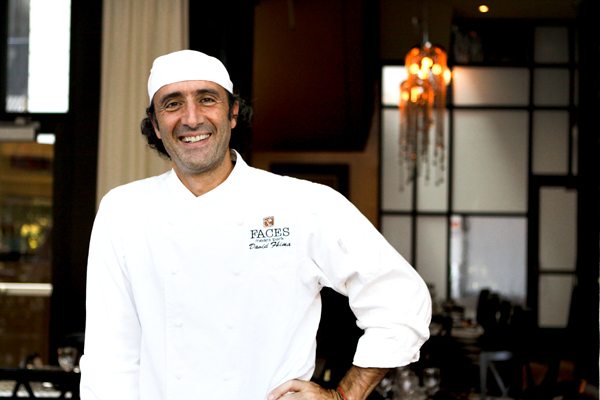 Designed by world-renowned Billy Beson, FACES mears park is an alluring atmosphere of contemporary decor bursting with style from every angle. Esthetics is the secret key to unlocking the heartbeat of any restaurant experience – good and bad. This restaurant didn't miss a beat. Between its stylishly engaging environment, the aromatic smells of arousing flavors, and the softly executed fusion of Mediterranean and jazz music playing in the background, the immersion of the senses had already set the stage for an exciting introduction to our dining experience.
David Fhima is a bit of an anomaly in the restaurant business. His personal attention to every detail of his thriving endeavor is shadowed only by the charismatic way in which he treats his customers. That was evident upon his enthusiastic arrival at the chef's table, where he greeted our group with a captivating introduction and warm welcome to his restaurant. One by one, with great detail, David articulately explained which dishes he had prepared specially for our tasting experience. It was also evident that David's passion for food and excellence is a large part of the equation at FACES mears park. The cuisine is modern American, incorporating French techniques and dishes with a heavy Moroccan/Mediterranean influence. What may be most impressive to health-minded food enthusiasts, is the restaurant's commitment to using 100% GMO-free, local, and organic ingredients.

Artfully prepared by executive chef David Fhima, along with his very talented sous chef Tyler Drake, our first course was the Seafood Tangine, a family recipe of Charmoula and seasonal, sustainable, seafood of mussels with Chilean Sea Bass topped over a bed of fresh vegetables and prepared in its juices. The process of slow simmering this dish takes a full eight hours before it's finally served in a clay covered pot. The Seafood Tangine was a pleasantly surprising combination of aromatic flavors that instantly infused the air as soon as the lid was removed – delicious!
Upon request, David brought a side of couscous to the table. "They say the palate remembers a lot," explains David as he talks about the importance of combining invigorating flavors and textures into his food. It was the perfect addition to absorb some of the robust sauce from this savory dish. Although a few of the guests would have preferred slightly less spice to the Tangine, I thought it was an excellent balance of culinary flavors infused with subtle spiciness and the distinct essence that is a familiar character with Moroccan cuisine. Beyond the spicy flavor, our table of guests unanimously agreed that the Tangine was such an unexpected delight, that they would scrape their plates clean had they not been saving room for the next course.
The second course was a classic Sicilian dish with a French twist. Risotto Milanese topped with a bacon-wrapped, grass-fed filet mignon cooked in a steamer, so the bacon's smokiness set into the beef, and finally, embellished with a side of sautéed cauliflower in truffle oil. The slightly sweet and warmly opulent flavor of the 3-cheese risotto perfected with caramelized onions, which was a favorite for many of the guests at our table. The tender filet mignon, wrapped in smoked organic bacon, infused the meat's flavor to perfection. For some, the cauliflower was their favorite part of this dish. One homeowner voted for this combination as the highlight of their evening so far.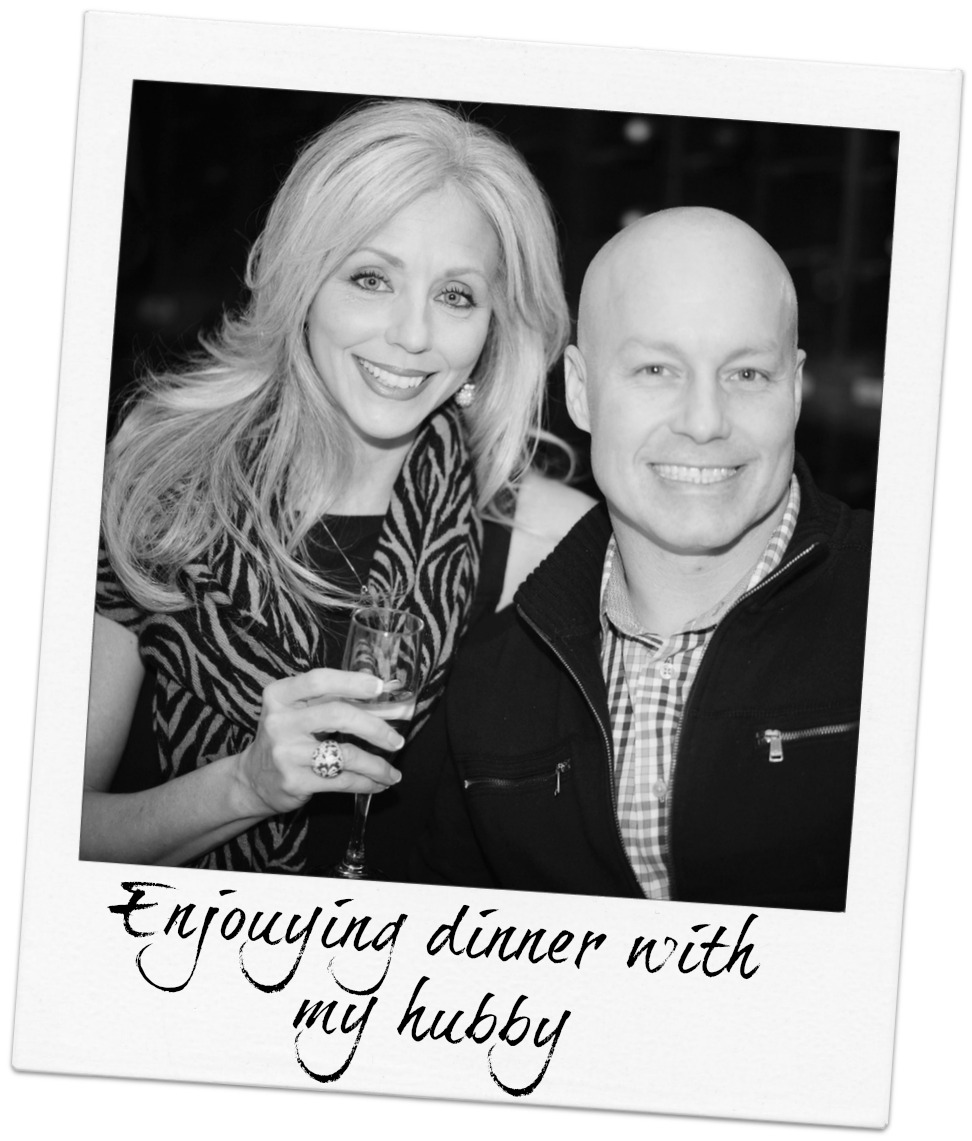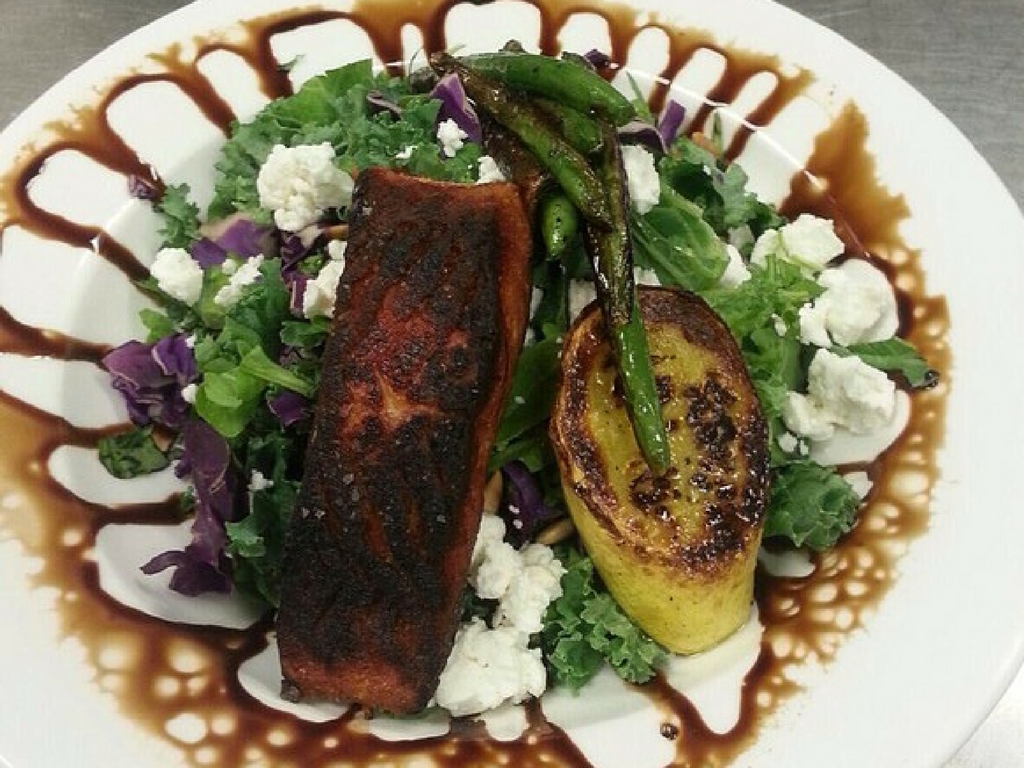 Laughter was a large part of the atmosphere at our table as David casually tossed a freshly baked roll of bread across the table to an unsuspecting guest, proudly explaining, "In the Moroccan tradition, you only pass the bread at funerals or somber occasions. When you are breaking bread with family and friends, it is always a celebration, and so you throw the bread to one another."
As he joked with our table and spoke to my diverse group of friends in 4 different languages, it was apparent that this restauranteur had a personal passion not only for his food but moreover, for his guests. It might seem simple, but David's brand of hospitality has inspired me to incorporate the, "throw the bread" tradition to my personal bucket list of things to do at my next dinner party. Somehow this quirky little act of throwing your bread to a friend solidified the closeness with my neighbors that were beginning to cultivate that night. David's chef's table experience is one worth adding to your list of to-do's. His indifferently carefree desire of chef Fhima, to infuse his Moroccan/Sicilian/Spanish heritage into his way of doing business, is undoubtedly a recipe for success, and David manages to do it with ease.
As the old saying goes, "Behind every successful man is a brilliant wife.", David's wife, Lori, is blessed with both beauty and grace as was displayed when she joyfully greeted us with her infectious smile and bubbly personality upon arriving at the restaurant. Lori manages all of the social media, marketing, catering and onsite events for FACES mears park. Her steadfast dedication to the happiness of the clientele who frequents their restaurant is apparent in her spirit of hospitality. In fact, one of our most knowledgeable servers was David and Lori's daughter, Chloe, who was more than happy to share her wealth of understanding of the history of the restaurant, her father's culinary background, and the details of the food served. The Fhimas bring a refreshing approach to the phrase "Family business" by making their customers feel celebrated and welcomed.
Finally, this epicurean experience would not be complete without dessert. A trio of decadent French desserts encompassing Organic Chocolate, Fruit Tare, and a Raspberry Pastry Cream served to each guest. The elegantly designed dessert plates, wreathed in stylish beauty, were created by the restaurant's very own Pastry Chef, Nick Kervadec. (The restaurant's onsite bakery also makes the delicacies sold at all of the Lifetime Fitness Cafes.) Now, if three mouth-watering desserts were not enough to make your taste buds jump for joy, David included a few dishes of freshly made Creme Brûlée, which he burned side table, while cheerfully exclaiming, "Food is always better when you eat it with someone else." I think my neighbors would agree with the chef's sentiment after the unexpectedly remarkable, culinary journey we had shared together that evening.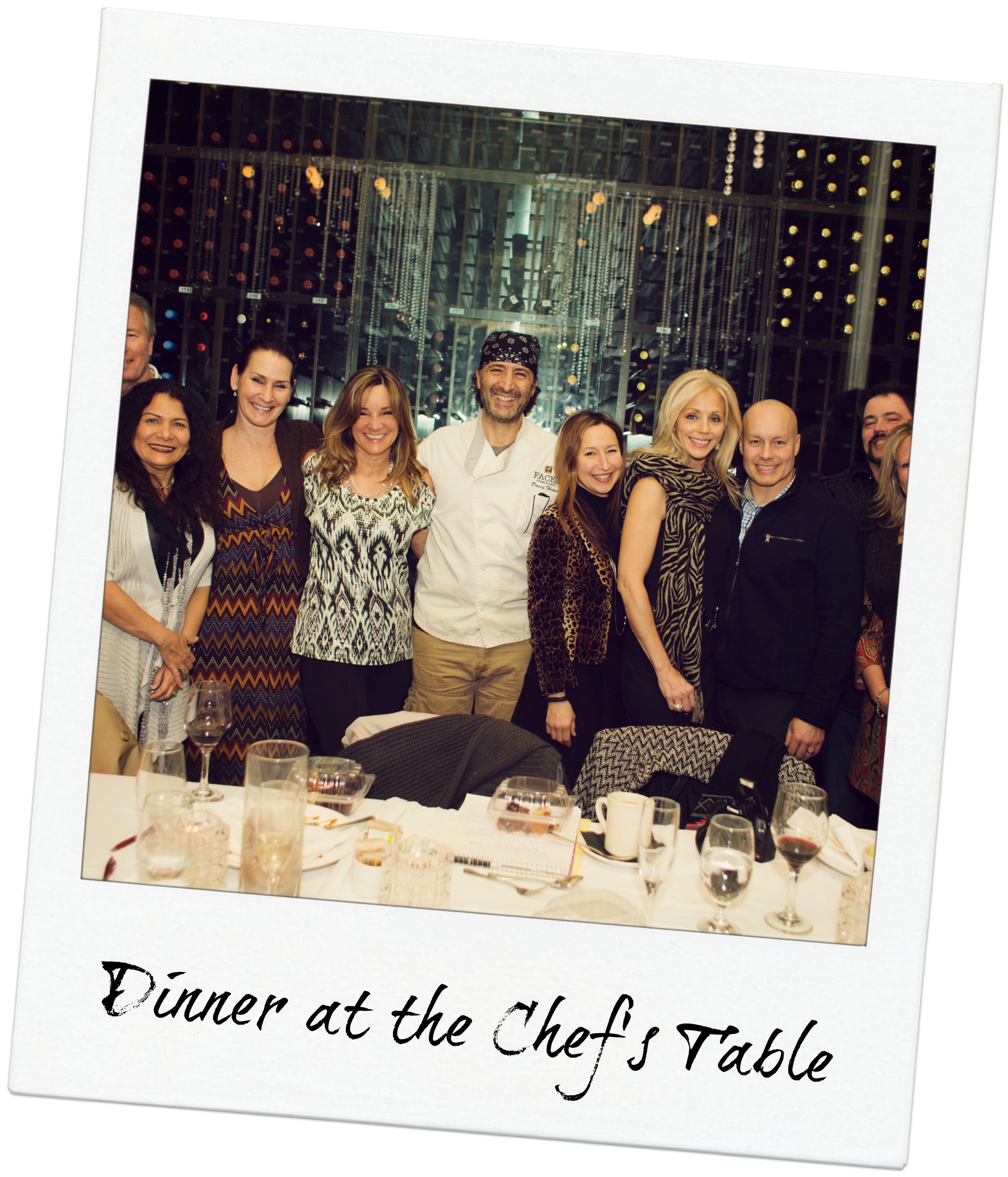 As the night came to a close, our new friend David Fhima graciously thanked us for coming to enjoy the chef's table experience with him and invited us to come back anytime. I do not doubt that FACES mears park has made a brand new set of friends from my community. And since we are all friends now, when the bread comes to the table, we'll be throwing it instead of passing it.
UPDATE
Faces Mears Park is always improving and will now be called
BISTRO 3.7.3.
40 S 7th St
Mpls MN 55402
612.353.4792
I am looking forward to experiencing the rebirth of this fantastic restaurant!  -Lisa