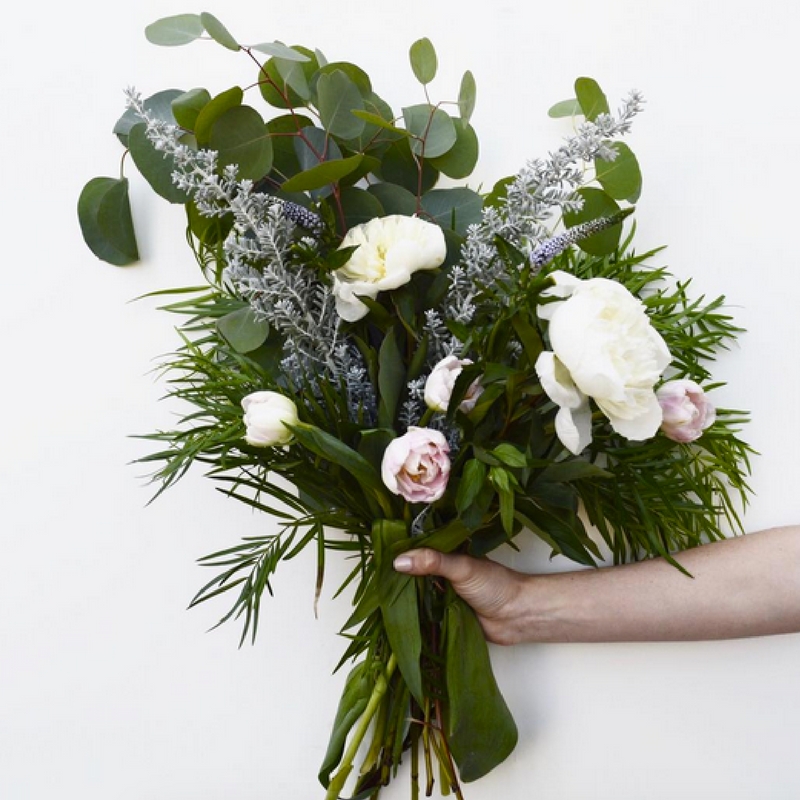 Delightful – Alluring – Engaging – Irresistible and Winsome are a few of the words that describe Blooms & Bubbles at Gray Home+Lifestyle in Excelsior Minnesota. Every Thursday night during the summer, this quaint little store off the shores of Lake Minnetonka hosts a one of a kind event for their customers.
Beginning at 2 pm until closing on Thursdays, they pop the bubbly and a limited supply of gorgeous bouquets are brought in and creatively displayed through out the store in seagrass baskets and handmade vases. Can you say, Dreamy? You won't find these flowers at your local botanic store because Gray's selection of flowers are as unique as the shop itself and at their $25 price tag, you simply can't say no! It's the perfect way to start your evening for a date night or girls night out with your besties. Flowers & champagne? Seriously, what could be better?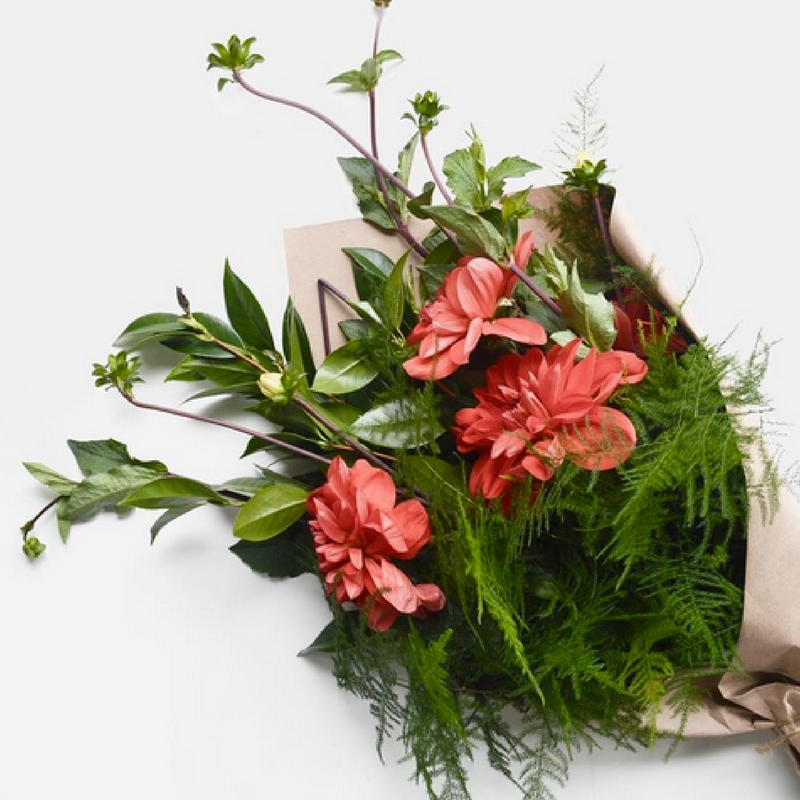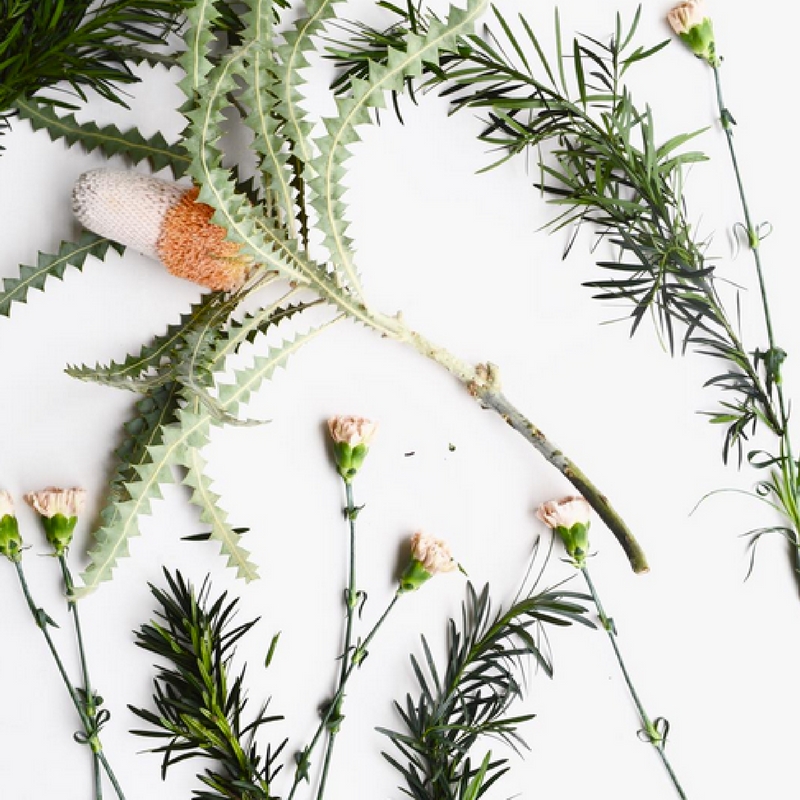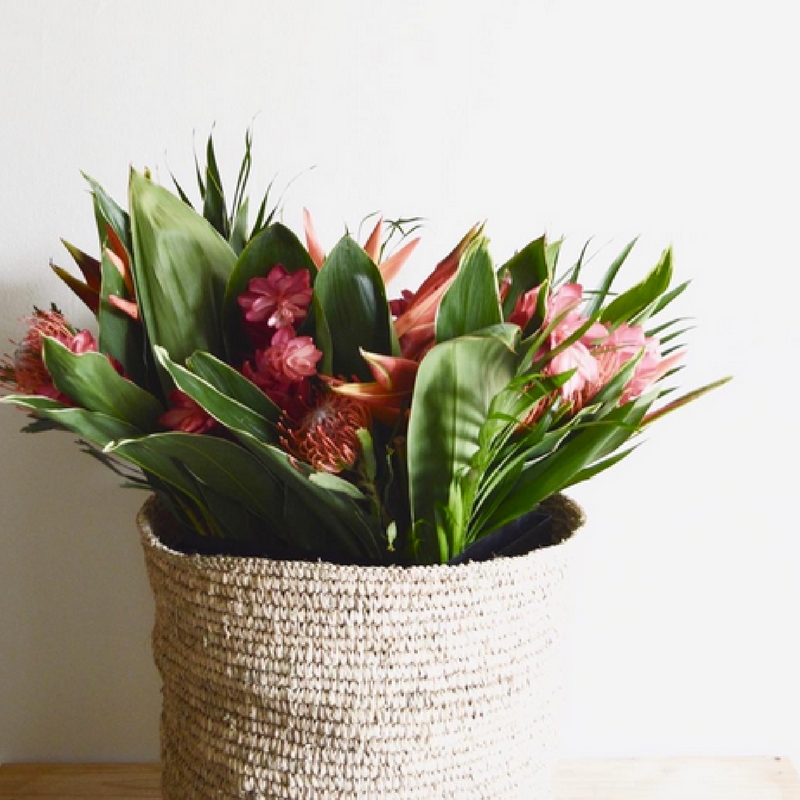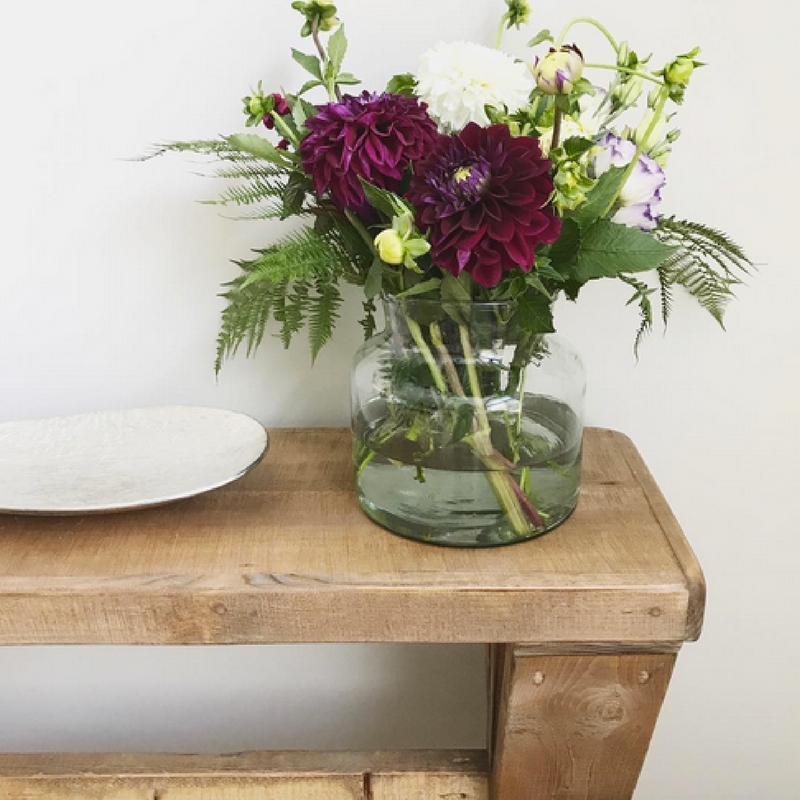 If you haven't yet visited Gray Home+Lifestyle in Excelsior, it's a definite bucket list item for anyone who loves beautiful things. Blooms & Bubbles is only around for a limited time, so visit the store on Thursdays in summer to enjoy a glass of the bubbly and grab your gorgeous bouquet of exotic flowers while they last.
Visit Gray's website at www.Grayhomeandlifestyle.com