Simple Savory Garlic Broccoli Stir Fry
超级辛辣中国炒炒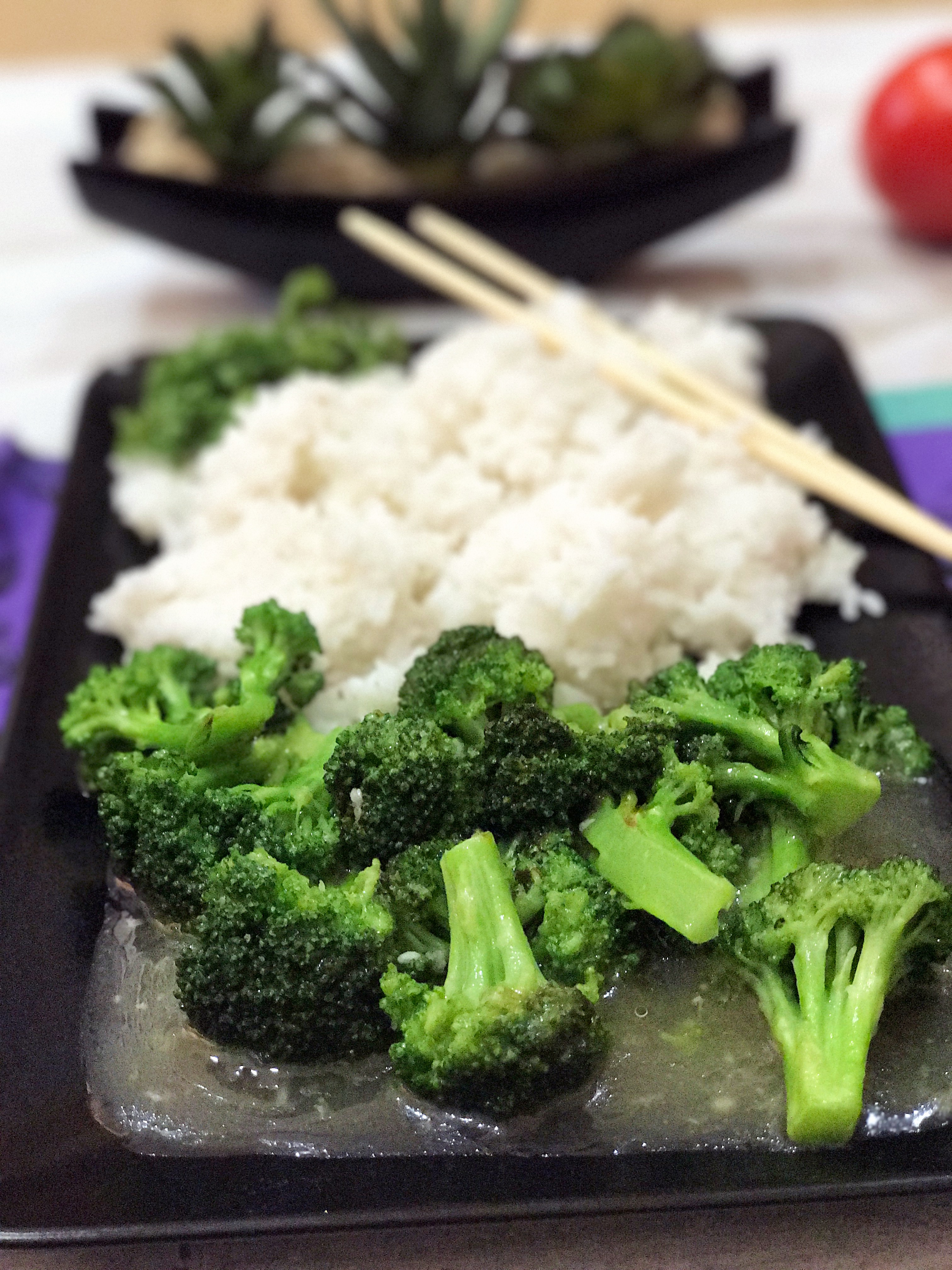 My kids love Chinese food. But, as a mom who likes to avoid unnecessary MSG and other questionable ingredients quietly tucked into many foods at Chinese restaurants, I tend to say no to this category of Asian restaurants. It wasn't until my friend Rachael, who grew up in China, introduced me to her philosophy of Chinese cooking that I found a brand new love for Chinese food.
I met Rachael some years ago. She owns "Enails" in Shakopee Minnesota. Rachael has a gift for making you feel beautiful and enlightened long after your nails are done. Not just because your nails look great, but because you never leave her salon without an insightful conversation on everything from life in China, to her newest recipe creation. She always has an eye-opening quote or philosophy on life to share interjected into each conversation. Call it a collection of old Chinese proverbs if you will, but I call it wisdom. It was during one of my earlier discussions with Rachael that I discovered her unique approach to cooking and moreover; cooking Chinese food.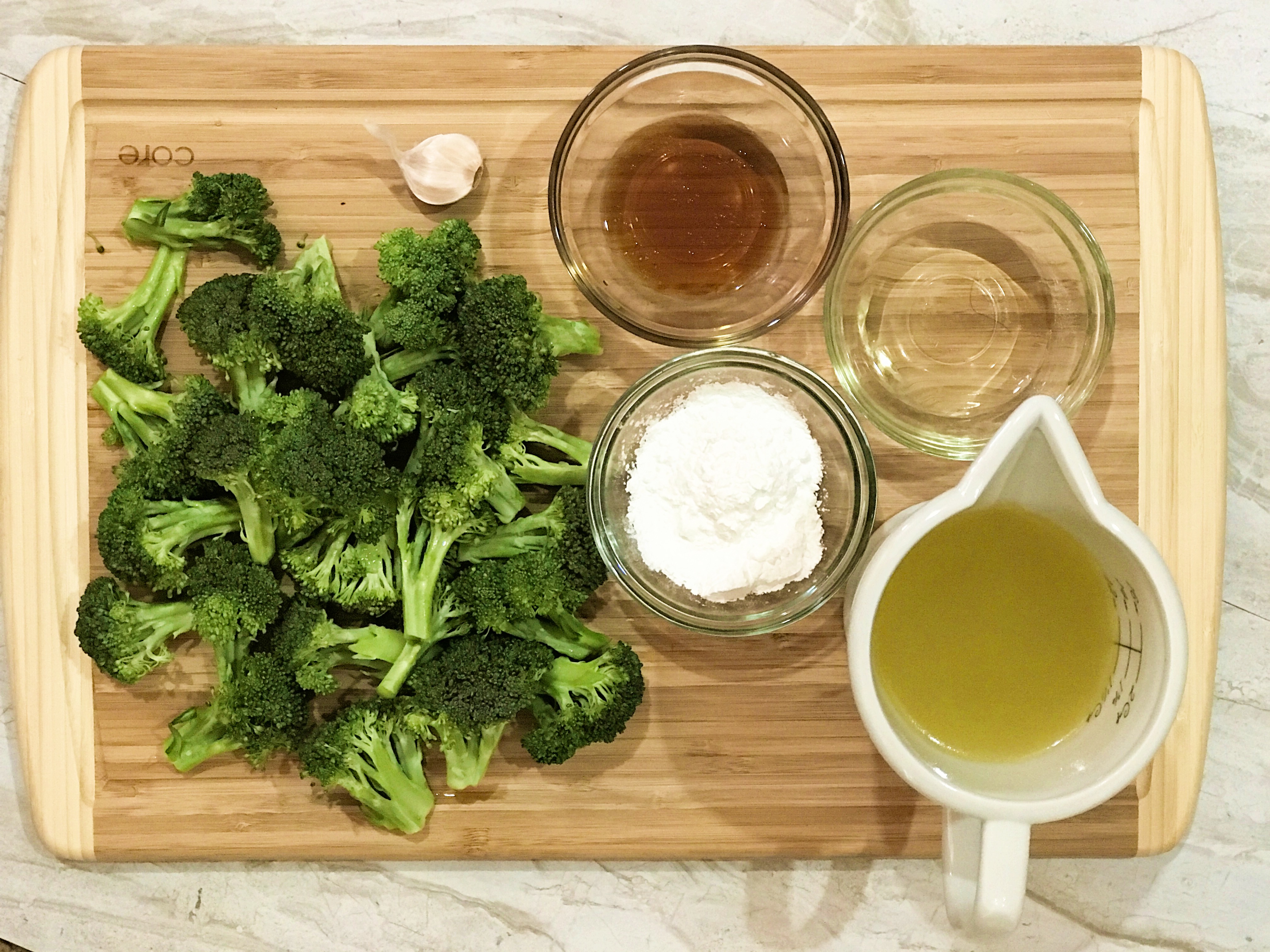 Rachael's approach to food is that it should be quick, fresh, healthy and straightforward. Not too many ingredients so you are still able to taste the original flavor of the food. Broccoli should taste like broccoli; fish should have the aroma and flavor it was created to have. Flavors should only enhance the food, not change it to be unrecognizable. I like this approach. Once again, her wisdom speaks. However, it wasn't until after tasting her version of stir fry, that I discovered the pure magic in this style of cooking. To quote Rachael, "A half bottle of water makes the loudest noise." You don't need to add a dozen different ingredients to get the greatest taste. Sometimes simple is best.
I'm very honored to be able to feature Rachael and some her recipes in my upcoming cookbook under the chapter called China. But for now, I'm excited to share her Super Simple Chinese Stir Fry recipe with you. There are only six basic ingredients in this dish but trust me, the flavor of this stir fry is anything but ordinary or boring. Now my family can enjoy Chinese food the way it is supposed to taste. No MSG, no preservatives, just amazing!