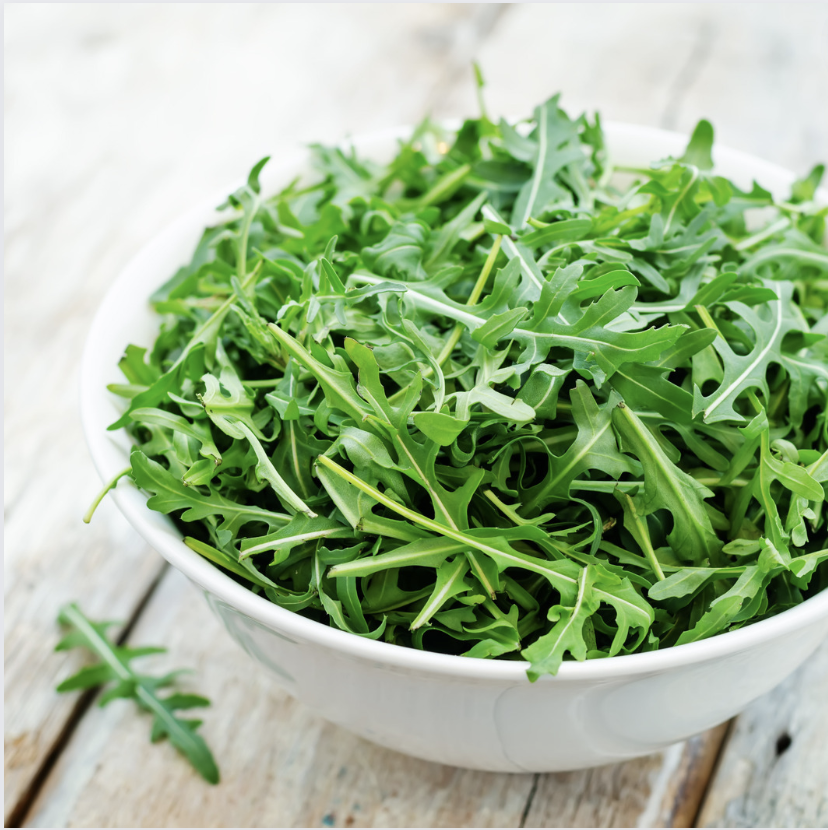 This fall we hosted an exchange student, Ignacia, from Chile. I admit I was unfamiliar with this South American country. Aside from Chilean Seabass, I was unfamiliar with traditional Chilean cuisine but excited to learn more.
In Chile, they make a salad similar to an Artichoke Carpaccio.  The Italians prepare this traditional dish with thin slices of raw beef topped with artichokes and cheese. The Chileans have taken it a step further with the addition of arugula and mushrooms; creating a robust green leaf salad.
I enjoy the flexibility of this salad. The combination of ingredients makes it a delightful dish for any season of the year, pairs beautifully with beef, lamb, poultry, and fish, and makes a beautiful light meal for lunch or dinner.  When I host gatherings, I love to serve this dish along with others as an appetizer, making it a great start to a full meal.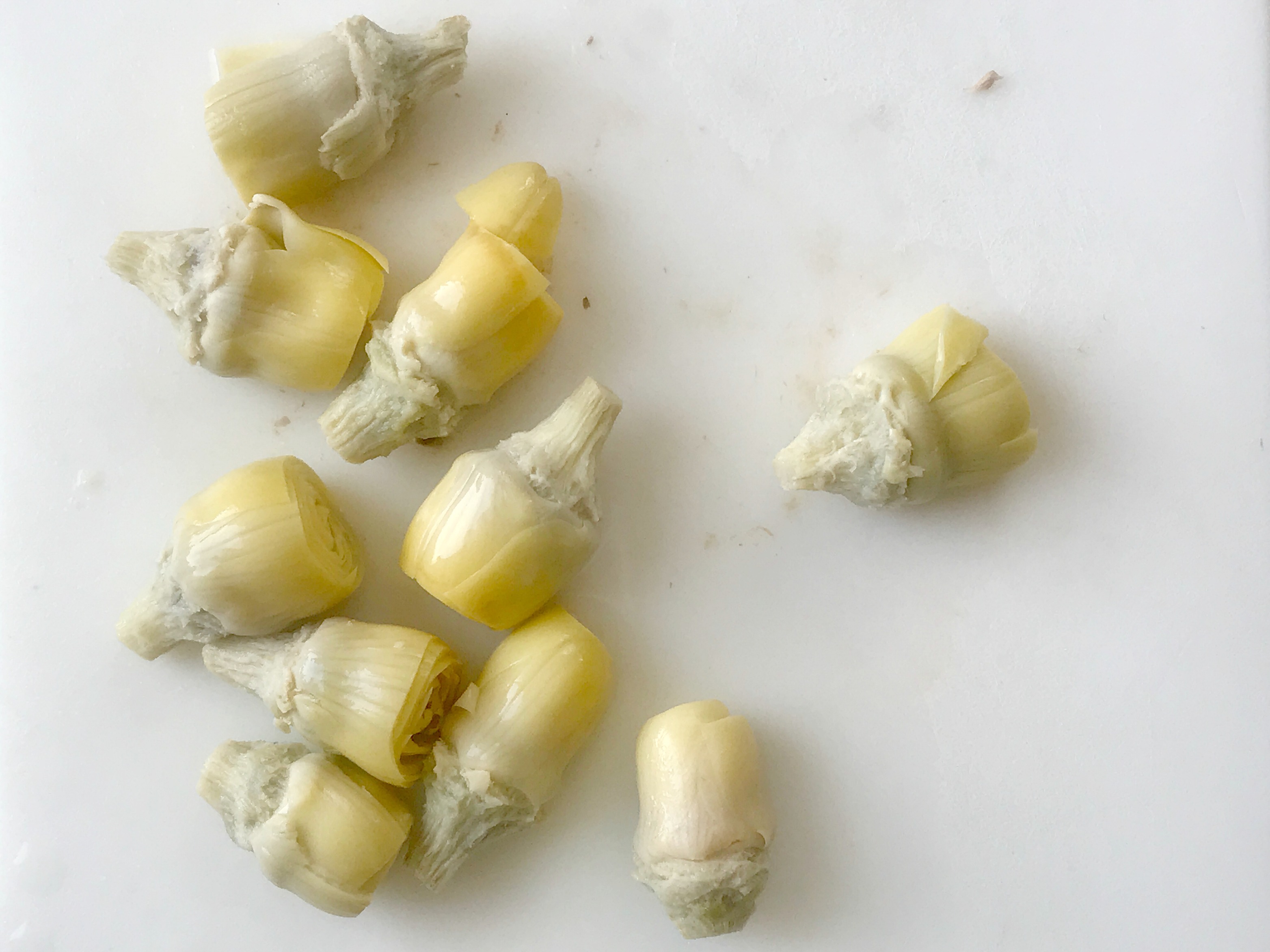 I hope you enjoy this recipe! If you've made it please share it with me by tagging @culinarybutterfly on Pinterest.
Print Recipe
Italian Arugula Salad Recipe with Artichokes and Prosciutta
Yum
The combination of bitter greens, salty prosciutto, buttery mushrooms, and mild tender artichoke hearts pairs perfectly with a splash of lemon juice for a delightful flavor explosion that compliments any meal.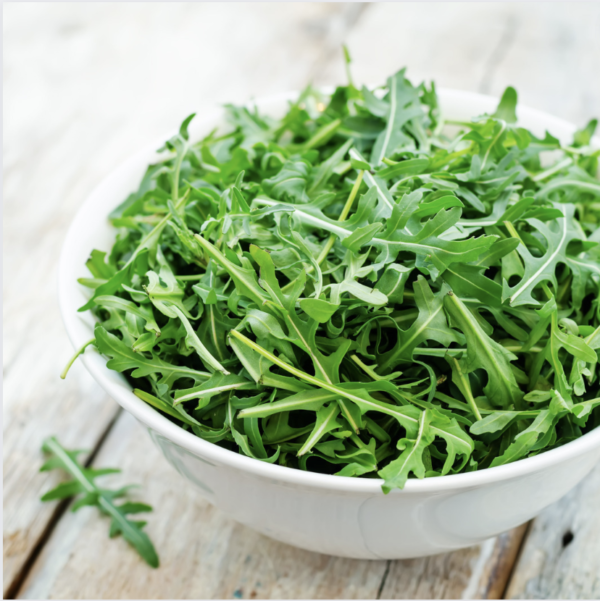 | | |
| --- | --- |
| | |
Heat the butter in a saute pan over medium heat. Add the mushrooms and saute 4 to 5 minutes or until soft, lowering the heat if necessary so the butter doesn't burn while cooking. Remove pan from the heat and drain off liquid.

On a large serving platter, lay halved prosciutto ham evenly around the plate. (I like to remove most of the fat from the meat before adding it to the salad.)

Layer the mushrooms on top of the prosciutto.

Layer the artichoke hearts on top of the mushrooms, making sure they lightly cover entire platter. Use more if necessary.

Layer the arugula on top of artichokes. Lightly top the salad with olive oil, lemon juice, sea salt, and parmesan cheese.

Serve immediately or cover and refrigerate until ready to serve.
Recipe by Lisa Soldo-Johnson for www.culinarybutterfly.com