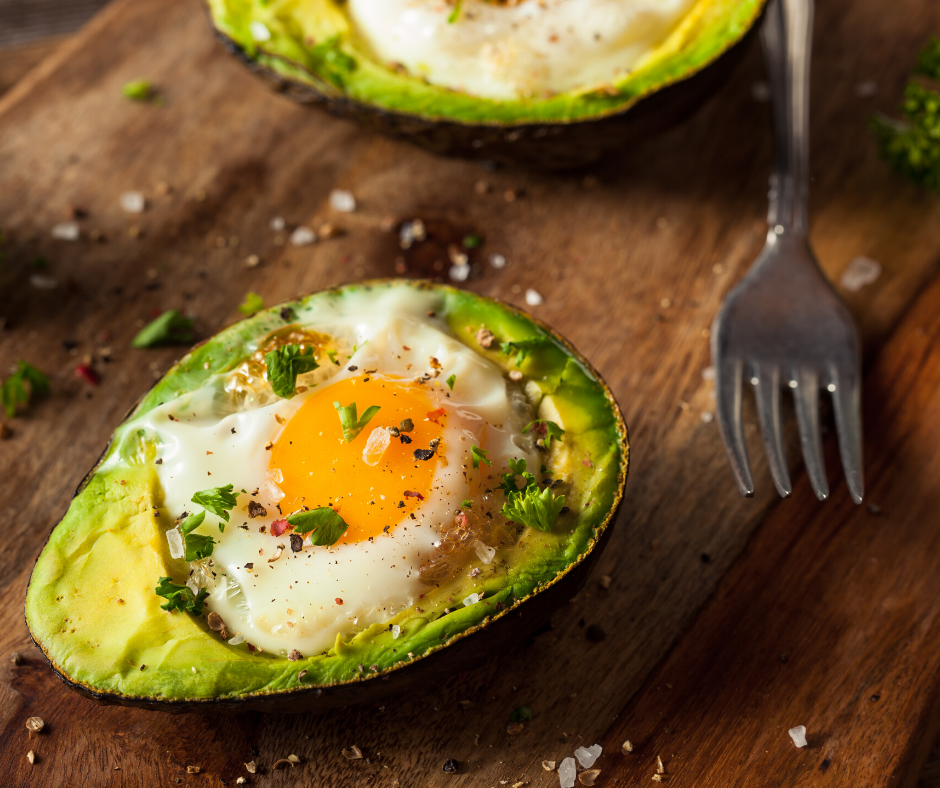 Baked Mediterranean Avocado egg is the perfect marriage between ridiculously simple and impressively scrumptious. This breakfast dish is not a new idea by any means, but my recipe takes a uniquely refreshing turn towards the Mediterranean.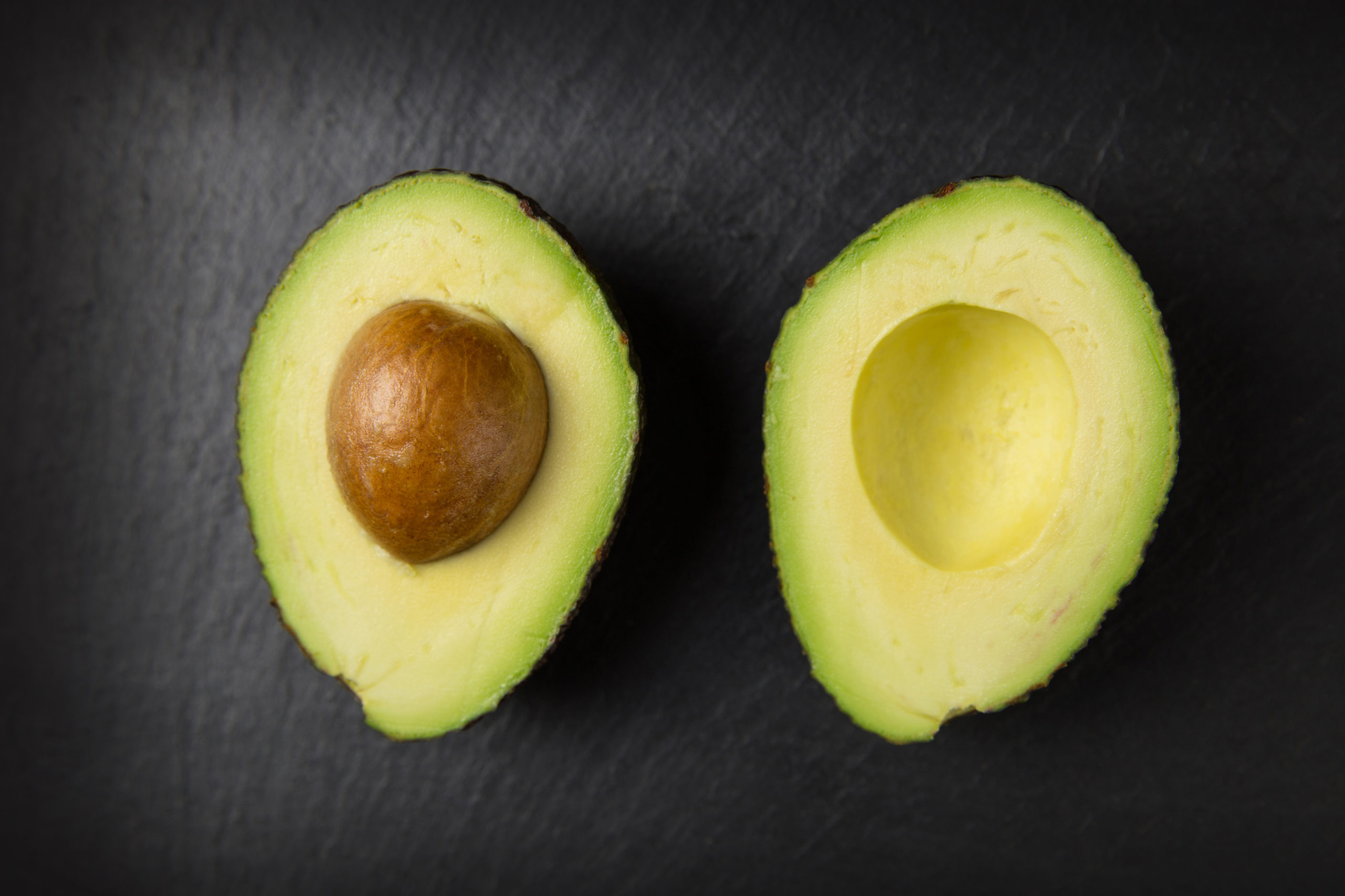 Though the photo doesn't show what is under the egg, when you dig your spoon into this tender baked avocado and egg duo, what comes up is a delightful mix of tomatoes, red onion, avocado meat and parsley tossed in freshly squeezed lemon juice perfectly seasoned with salt and pepper then sprinkled with soft feta or goat cheese. The combination of vibrant flavors brings the Mediterranean right to your breakfast table in under 25 minutes.
I hope you enjoy this recipe! If you've made it please share it with me by tagging @culinary.butterfly on Instagram or @culinarybutterfly on Pinterest, or by using the hashtag #culinarybutterfly on Facebook
Print Recipe
Baked Mediterranean Avocado Egg
Yum
Tender avocado filled with juicy chopped tomato, red onion, goat or feta cheese and fresh herbs topped with an egg and baked to perfection. This easy to make breakfast dish is perfect for big or small crowds and ready to eat in under 25 minutes.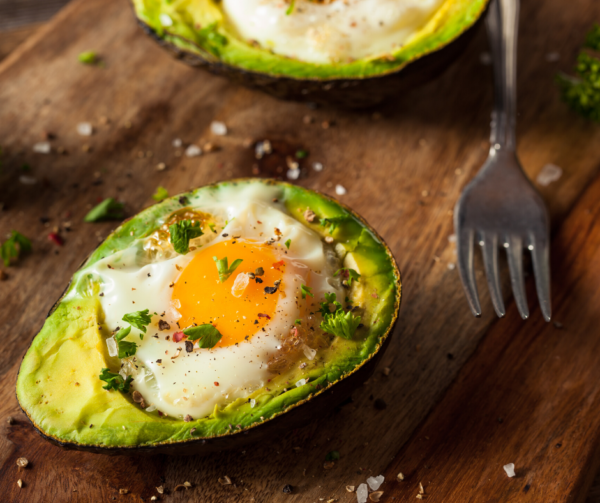 | | |
| --- | --- |
| | |
Toss together tomatoes, onion, parsley, lemon juice, salt, and pepper in a small bowl. Set aside.

Cut the avocados in half lengthwise, removing and discarding the large pit. Gently spoon out some of the flesh of each halves of the avocado making room for the filling and the egg. Transfer the avocado meat to a cutting board and cut it into small pieces. Add the avocado meat the tomato mixture and toss.

Using a cupcake pan, lay each avocado half into an opening of the pan with the flesh side up. Spoon the tomato mixture into each avocado half making sure to leave room for the egg. Sprinkle the feta or goat cheese on top of the mixture.

Breaking one egg at a time into a small bowl, carefully slide the yolk and white of the egg over the tomato filling adding just enough to fill the center of the avocado being careful not to let the egg flow over the edges. Sprinkle with salt and pepper and bake 15 minutes or until the eggs have created a solid skin over the yolk. Remove from the oven and serve immediately.