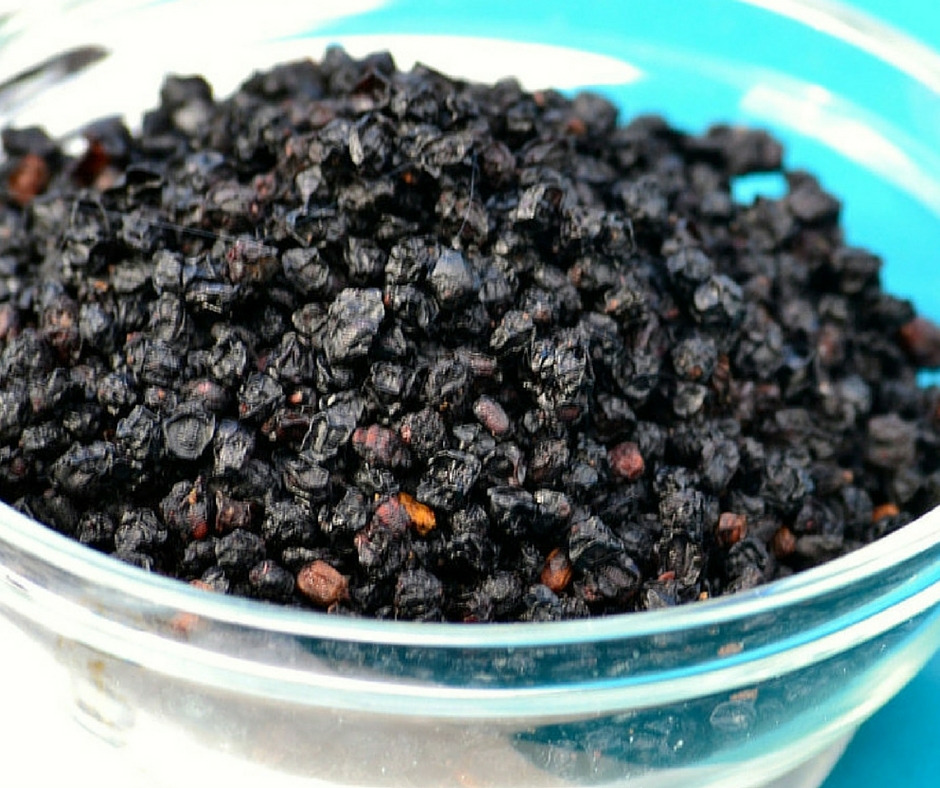 Most of us are familiar with the famous Greek Physician, Hippocrates, also considered the "father of medicine" who is famous for saying such as:
"Our food should be our medicine and our medicine should be our food."
"The greatest medicine of all is teaching people not to need it."
"If someone wishes for good health, one must first ask oneself if he is ready to do away with the reasons for his illness. Only then is it possible to help him."
Hypocrites had incredible insight when understanding food and how it plays a significant role in the health or illness of our bodies. However, did you know that the great physician also had something to say about Elderberries? He called this incredible plant, "His medicine chest" because of the tremendous healing properties built into each tiny berry.
First used for it's healing properties in North America, Europe, West Asia and North Africa; elderberries have been considered an effective natural medicine that's aids in boosting the immune system and curing many ailments.
There are many exciting health benefits of adding elderberries to your diet. Here are three that I think are worth their weight in gold and enough reason to incorporate elderberries into your daily diet.
Improvement of circulation which can help to prevent heart disease and stroke
An excellent source of antioxidants which can help to avoid early signs of aging
Boosts our immune system and shortens the duration of a cold and flu significantly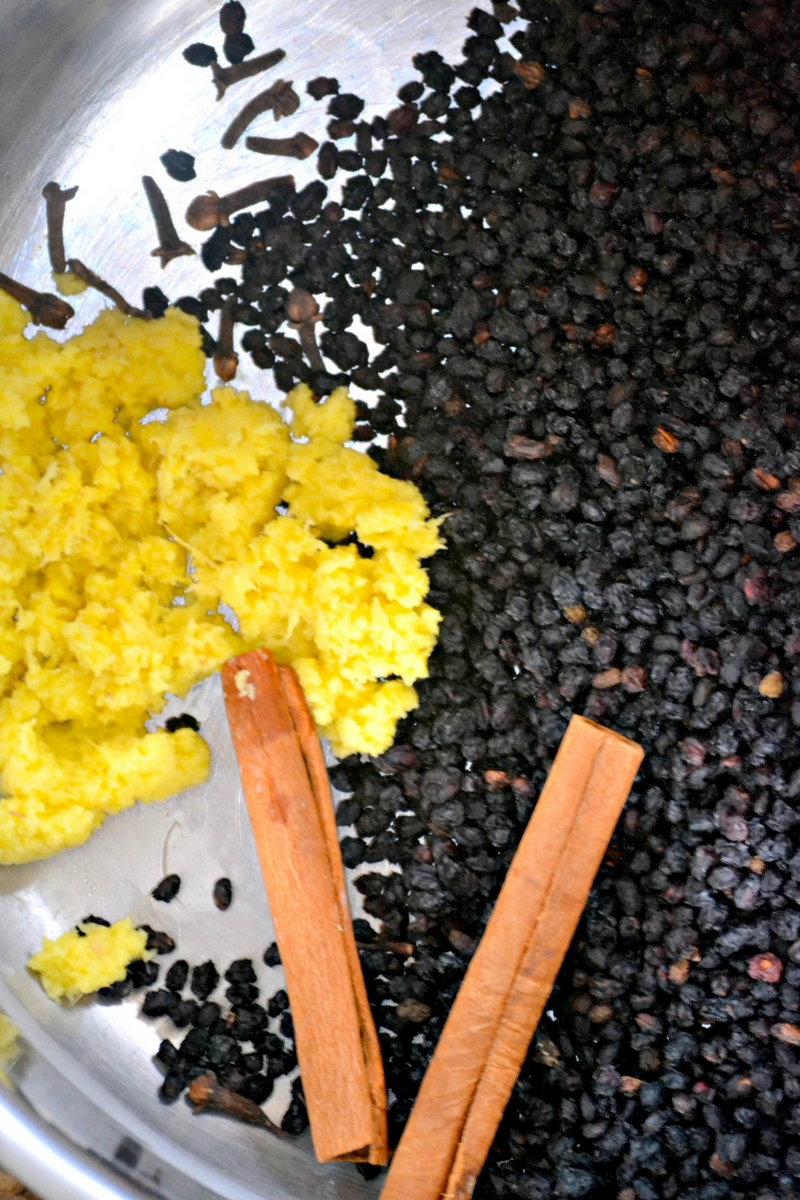 Sounds good to me! Many years ago I took a class on how to make natural remedies. There, I learned to make Elderberry Syrup, also known as Sambucol. You may have seen those very expensive, tiny little bottles of Sambucol at your local co-op or Wholefoods store. This is not exactly how I want to spend my hard earned money. But, I have great news for you! Making elderberry syrup is not only easy, it's inexpensive, you know what's in it, and best of all; the taste is so much better.
After refining the recipe a few times since I like a little more ginger and cinnamon in mine, I have formulated what I think is the perfect recipe for elderberry syrup, and I am super excited to share it with you!
Check out the recipe below.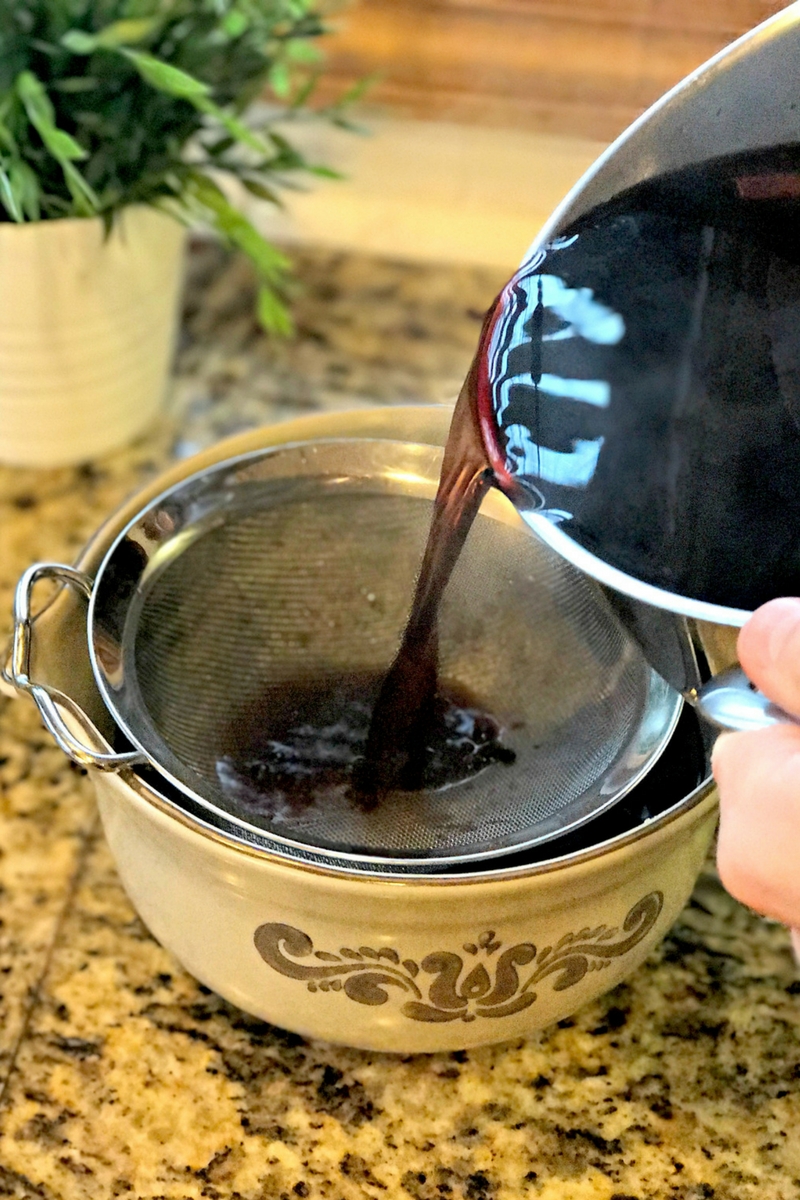 Hippocrates' study of the effects of food on the human body is well known for hundreds of years now. Unfortunately for many of us, the SAD diet (Standard American Diet) has become part of our society and along with it, many ailments produced by the effects of this diet. If you are anything like me, you swing back and forth between eating healthy and when life gets busy, eating for convenience.
But the one thing I know I can count on when my family starts to get sick is my trusty elderberry syrup. It has been a reliable friend when our immune system needs a kick in the pants, and even more impressively when a cold and flu virus makes an appearance at our house. As soon as the elderberry syrup comes out, it's bye bye sickness. Who doesn't love that?