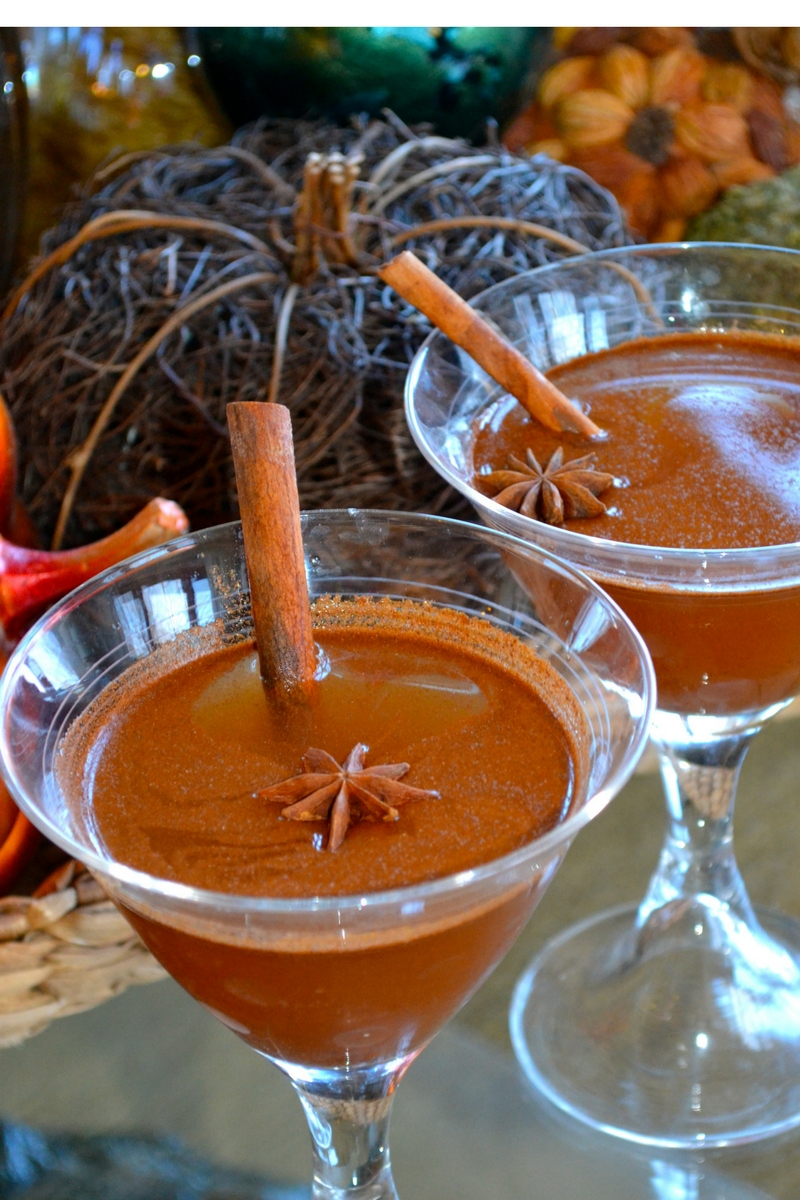 When fall arrives, there is something charming about the change of seasons and cooler weather that brings fresh excitement to the air. When October rolls around, warm sweaters, new boots, and comfy jeans are a fun part of the season, but my favorite part of autumn are the flavors and foods of fall that make their debut in my kitchen again.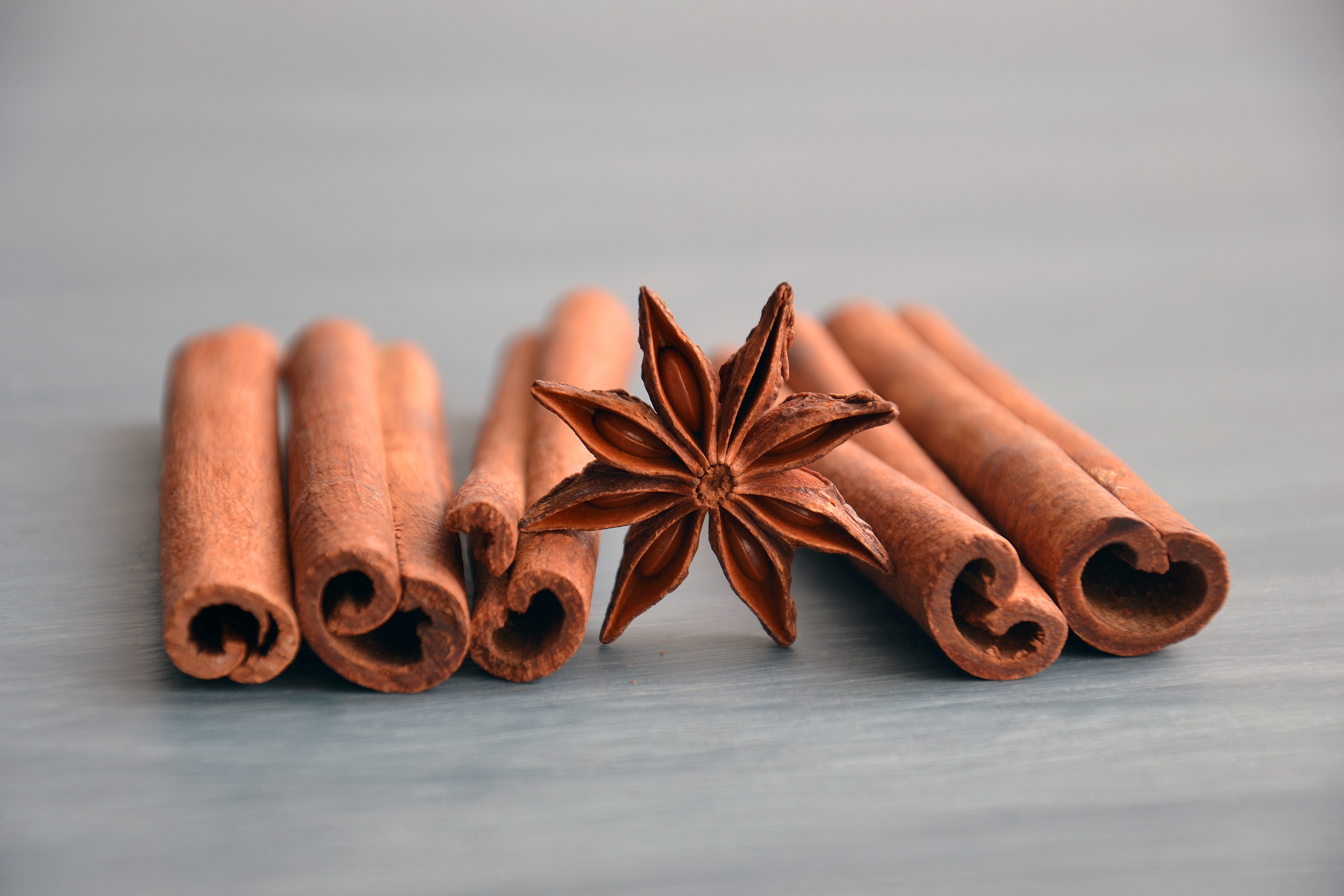 Apple, ginger, pumpkin, and cinnamon are a few of the flavor I love to use. One "Warm me up" recipe is my Spiced Cider Martini. Made with Spiced cider (I prefer Trader Joe's Spicy Cider), a splash of vodka and triple sec, and a shake or two of coconut sugar and cinnamon. I call it "Instant warmth in a glass." You can also include the kiddos in this recipe by leaving out the vodka and triple sec and adding more cider. One more reason to be excited about fall!
I hope you enjoy this recipe! If you've made it please share it with me by tagging @culinary.butterfly on Instagram or @culinarybutterfly on Pinterest, or by using the hashtag #culinarybutterfly on Facebook
Blend all ingredients together for a 10 seconds or until well mixed.

Add 1 cup ice to martini shaker. Pour martini liquid over ice and shake vigorously before pouring into martini glasses.
Recipe Notes:
For a non-alcoholic version, remove the vodka and triple sec and replace with extra cider. It also makes an excellent spicy hot apple cider.
Recipe found on www.culinarybutterfly.com