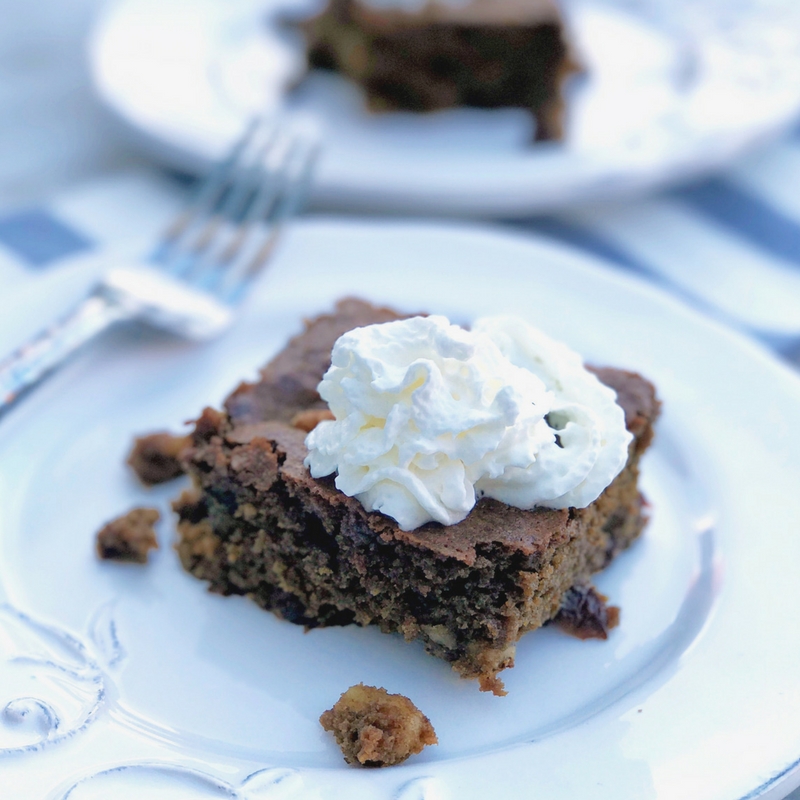 My Grandmother created some of the fondest memories of my childhood. She was a real-life Superwoman, a mother of eight, a farmer, a gardener, a cook, a housewife, an employee, and a beautiful Godly German woman who managed her way through the Great Depression while still giving a helping hand to strangers in need. Through her example, she has taught me the value of hard work, dedication to family, and how to bake a made-from-scratch old fashioned molasses cake just the way she used to make it.
What I find most charming about my Grandmothers recipes are the dates she would scribble on the top of the little 2×3 index cards that carried all of her handwritten recipes. This recipe was dated 1942. The thing I appreciate most about her baking is that her cakes and cookies were always made from scratch. The other thing I loved most about her baking, is that there was always something fresh and delicious being created in her oven every time we came to visit.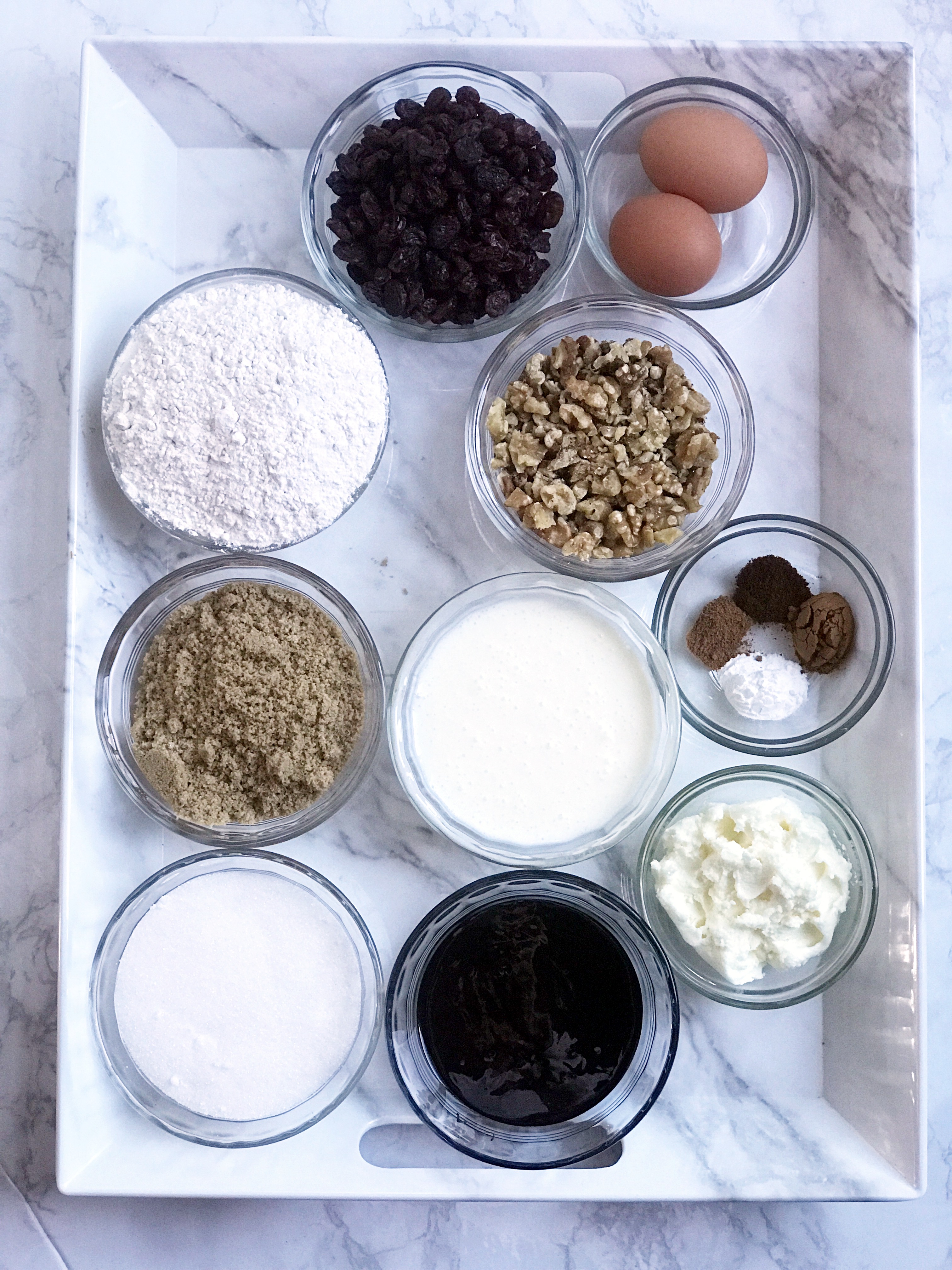 Now, I have to be honest and say, like most of my family recipes, I try to improve the quality of the ingredients whenever possible by replacing them with clean, organic options without compromising the flavor or final product. My ultimate goal is to keep each recipe as close to the original as possible while making it healthier to eat.
This Old Fashioned Molasses Cake recipe is an excellent example of how easy it is to replace a few essential ingredients to improve the quality of the food while keeping the results as close to the original taste as possible.
In this recipe, I replaced Crisco for Spectrum Organic Vegetable Shortening. I also substituted the buttermilk and created an equivalent by combining milk, apple cider vinegar, and baking soda.  The result is a cake that is sweet and tasty, not bitter and bulky like the buttermilk sometimes produces.
Finally, I used organic eggs rather than conventional. These are a few examples of how easy it is to make any recipe just a little bit better. Now it's your turn to heat up that oven, get out the baking pan, and make some unforgettable treats your grandchildren will one day talk about to their children.
Print Recipe
Old Fashioned Molasses Cake Recipe
Yum
1942 Old Fashioned Molasses Cake is packed with brown sugar, cinnamon and spice flavors that make this cake a delicious classic that pairs perfectly with vanilla ice cream or homemade whip cream.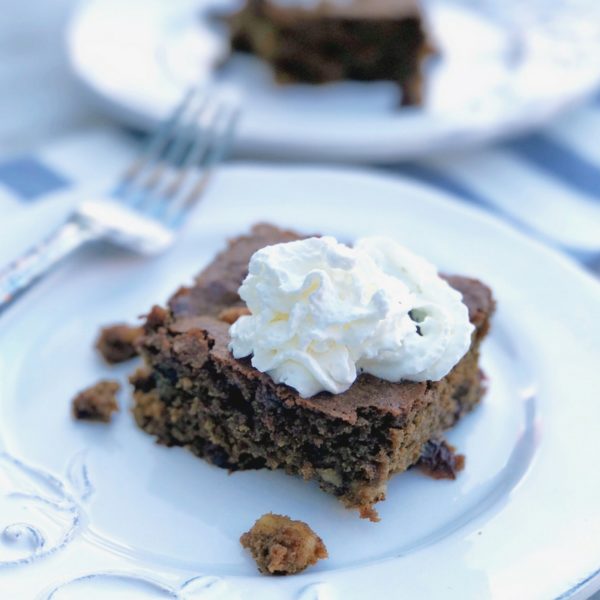 | | |
| --- | --- |
| | |
In a small bowl, whisk together milk, apple cider vinegar, and baking soda. Set aside.

In a large bowl, beat the shortening, granulated sugar, and brown sugar until crumbly. Add the molasses and continue beating until creamy.

Break eggs into a small bowl and whisk until lightly foamy. Add eggs to the batter and mix well. Add milk and continue to beat until batter is smooth and creamy.

In a seperate bowl, add flour, baking powder, cinnamon, nutmeg, and cloves. Blend together with a fork. Pour dry ingredients into the batter and mix until well blended.

Using a spatula, fold in walnuts and raisins, mixing until they are well combined.

Pour batter into a prepared 9x12 baking pan. Transfer to oven and bake for 35-40 minutes or until toothpick comes out clean.

Serve warm with icecream or whip cream.
The original recipe calls for buttermilk in place of the first three ingredients.
However, the result is a bit more bitter so I prefer to use the listed ingredients.
This recipe was a family favorite passed down from my Grandmother in 1942.