Cabernet Sauvignon
Infused Beef Puff Pastry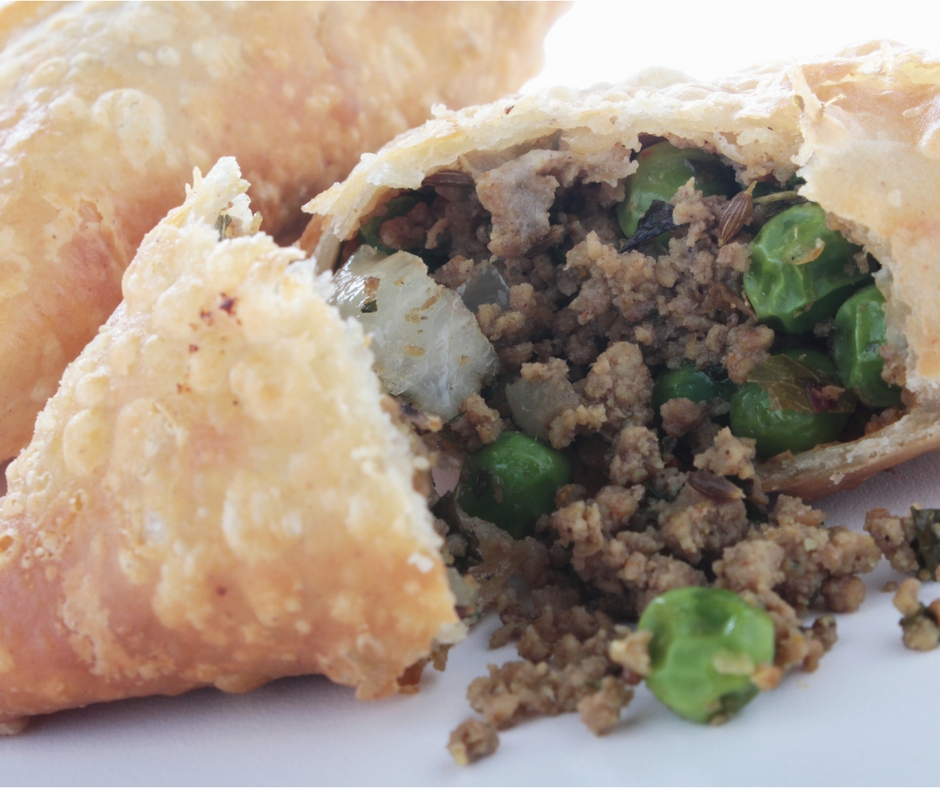 Print Recipe
Wine Infused Beef Puff Pastry
Yum
The combination of fruity wine infused ground beef baked into a soft buttery puff pastry creates a wonderful combination of flavors. Pair it with sauteed vegetables or a light salad for a delightful meal.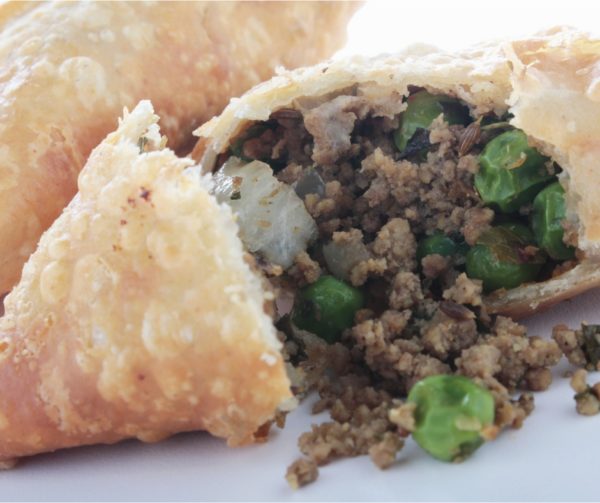 | | |
| --- | --- |
| | |
Preheat oven to 400 degrees Fahrenheit.

Simmer wine and shallots in a small pan over medium heat until liquid is reduced to half.

Whisk in sugar, rosemary, and butter until dissolved. Remove from heat and set aside.

In medium pan, heat oil on medium-high heat. Add in onions and saute 3-4 minutes or until translucent. Add in ground beef, salt, and pepper, stirring continuously for 3 minutes or until meat is mostly browned.

Pour wine sauce into the beef and continue to saute 3-4 minutes or until liquid is absorbed.

Add in peas and saute for 1 minutes being careful not to mash the peas into the meat. Remove from heat, set aside and let cool 10 minutes.

Prepare a baking sheets with parchment paper. Lay puff pastry sheet on paper and cut the dough vertically into three equal rectangles. Cut those pieces in half across the middle of the dough. You will have six smaller rectangle pieces.

Spoon 2 tablespoons of meat mixture in the center of each square. Fold the dough over the meat to form a square, pinching the edges with your fingers to seal the edges. Lay the filled pastry on the parchment paper and press sides and top closed using a fork.

In a small bowl, whisk egg together and brush mixture on both sides of the stuffed pastries.

Bake 15 minutes or until pastry is lightly golden browned. Remove from heat and serve hot.
Idea!
I like to brush the top of the puff pastry with butter as soon as it comes out of the oven for a rich buttery crust.
Recipe by www.culinarybutterfly.com