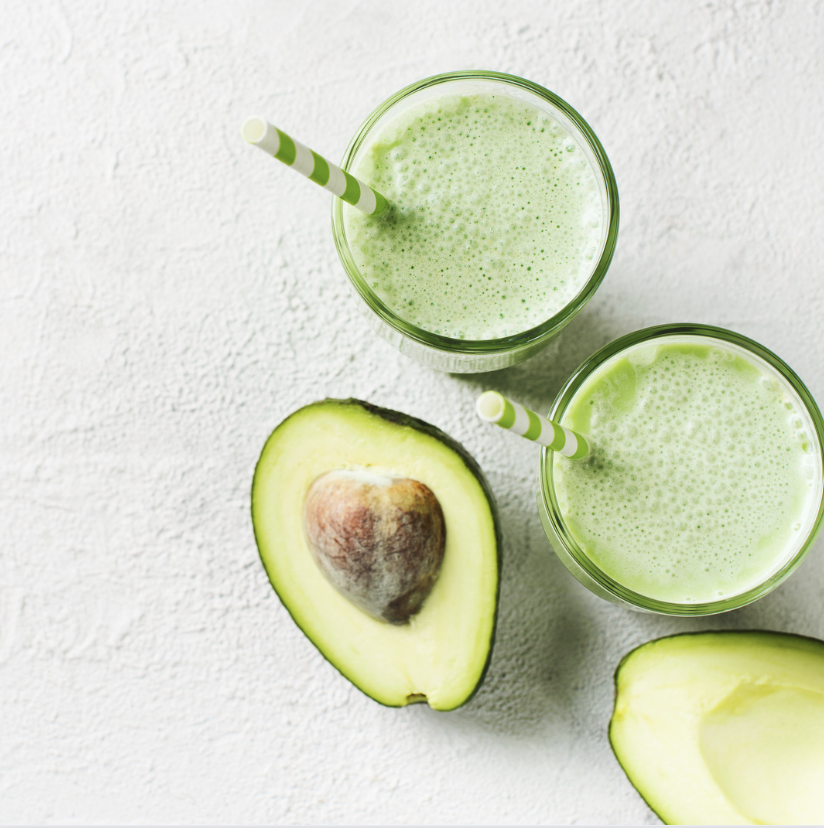 I named this smoothie Vanilla Avocado Dream because it's both creamy and dreamy. Rather than using bananas as a thickener, I really love using avocados when the ingredients are fitting. Avocados add healthy fat while creating a creamy base. The combination of vanilla yogurt, pear juice, vanilla almond milk, a touch of raw honey, and a splash of vanilla extract creates a perfectly creamy smoothie both filling and delicious. Add a shake of cinnamon on top for the finishing touch.
I hope you enjoy this recipe! If you've made it please share it with me by tagging @culinarybutterfly on Pinterest,
Add all ingredients into blender, blending until smooth.

Pour into your favorite glass and enjoy!
Recipe by www.culinarybutterfly.com