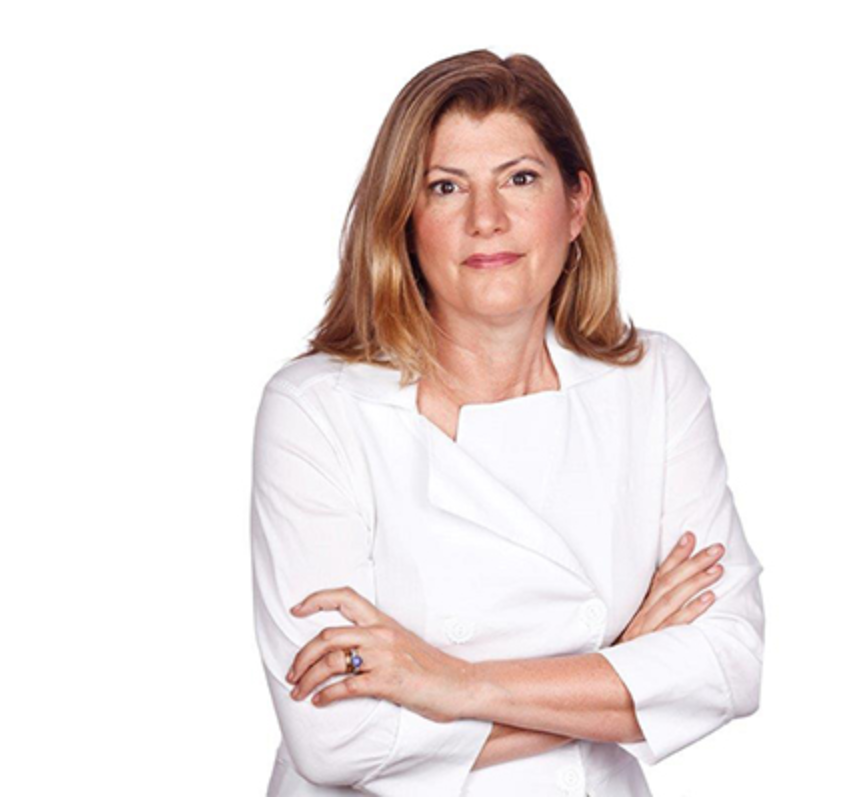 Once in a while, our lives cross paths with an undeniably unique soul. Someone who's very essence has a voice that speaks, even when no words are spoken. For me, that person is Cathy Connally of www.bakingcuisinetravel.fun . She and I met in a most unlikely place called Instagram, and within a short time, she felt to me like an insta-friend.
I was drawn to Cathy because often when I would post a photo of my latest food creation, she would give a compliment that was so thoughtful, so warm, and so sincere. At first, I had wondered who this person was and how she had found me in the vast universe of pics and clicks called Instagram. Then I decided to investigate her feed, and my bar of admiration for Instagramers rose with one look. Her tagline on her Instagram feed reads, "Capturing moments of beauty in my life," and boy does she ever. From gorgeous desserts to exotic dishes, from breathtaking videos of the skyline over Toronto Canada (where she lives) to an incredible close up of a hummingbird enjoying the sweetness of a flower; Cathy's feed is more of a work of art than a selection of photos taken through a camera lens.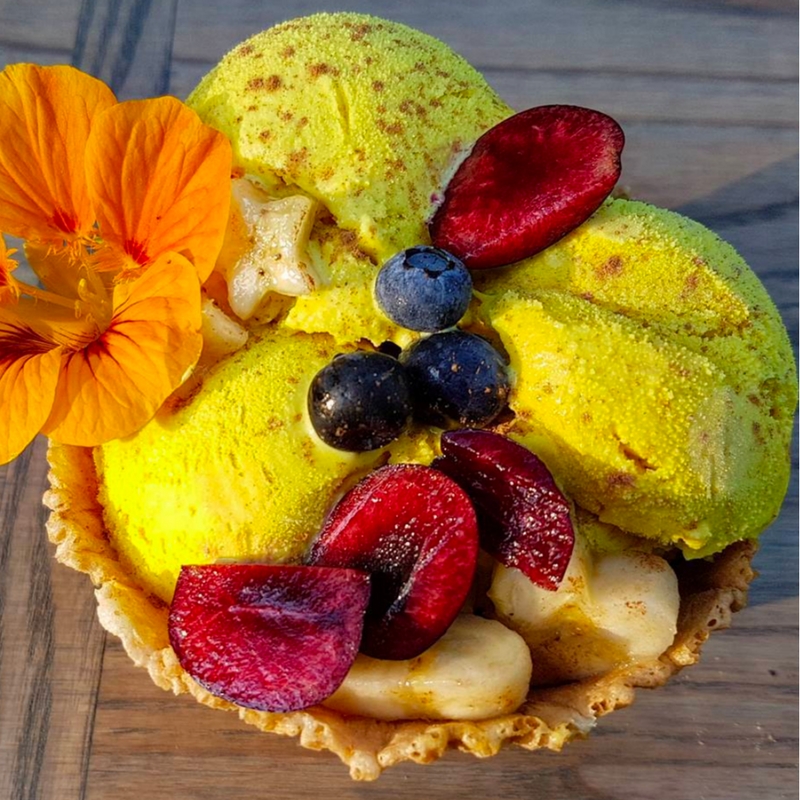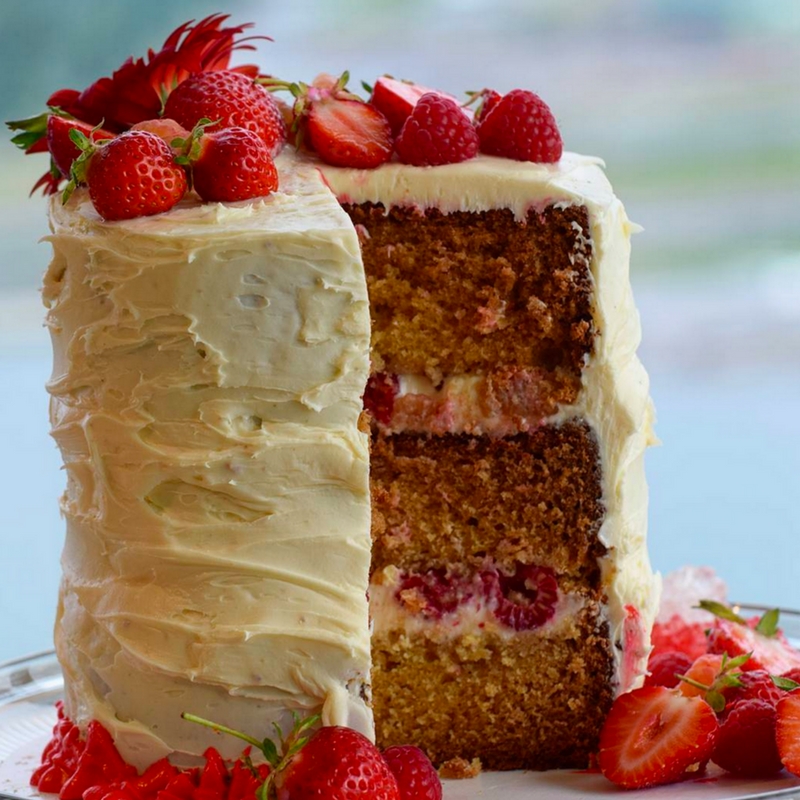 Recently, after visiting Cathy's website, I discovered what kindred spirits we are when it comes to our love for food, culture, and people around the world. I almost thought I had stumbled upon my website when reading of her inspired heart for the world around us. She too shares a love and passion for food, family, and friendship that reaches across the dinner table and into the heart of humanity.
As a child, the roots of Cathy's love for travel and culture deepened as she experienced the world with her parents who were foreign language professors. Now, as an adult, this inspiring friend continues to travel and captures life's moments of food, landscape, and nature so beautifully on camera, sharing it with her followers on both Instagram and her website.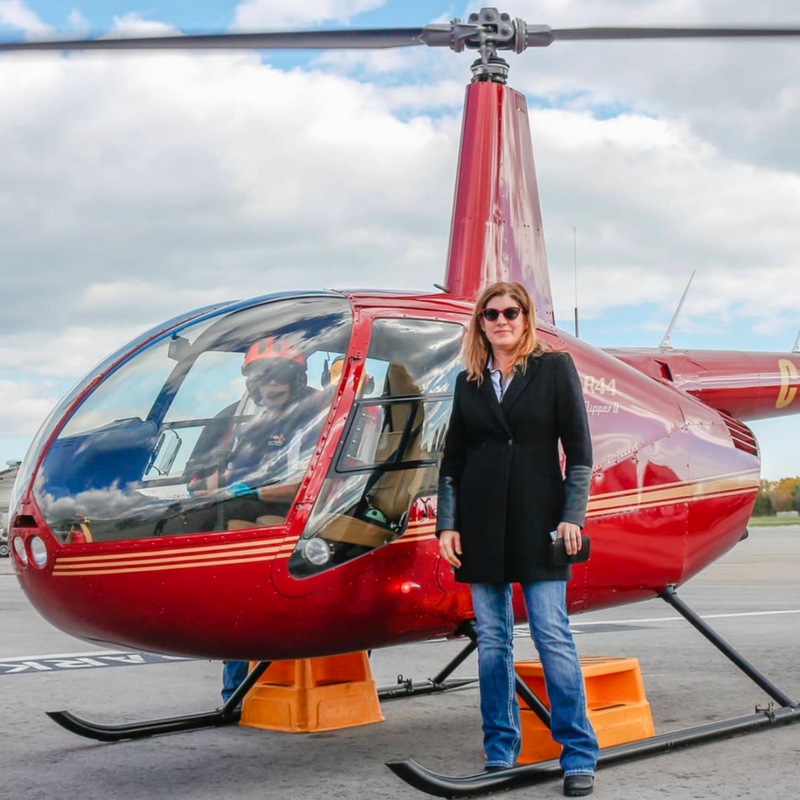 If you follow Cathy on Instagram, you will notice she is passionate about creating and recreating recipes that are healthy, delicious, and low in sugar. Her creative desire for turning a basic recipe into a healthier option while at the same time, creating a dish that looks like it came out of Martha Stewarts latest recipe collection is a real gift. One that her almost 10,000 followers would agree is worth the look.
It's impossible to explain creativity. It's like asking a bird, 'How do you fly?' You just do.Eric Jerome Dickey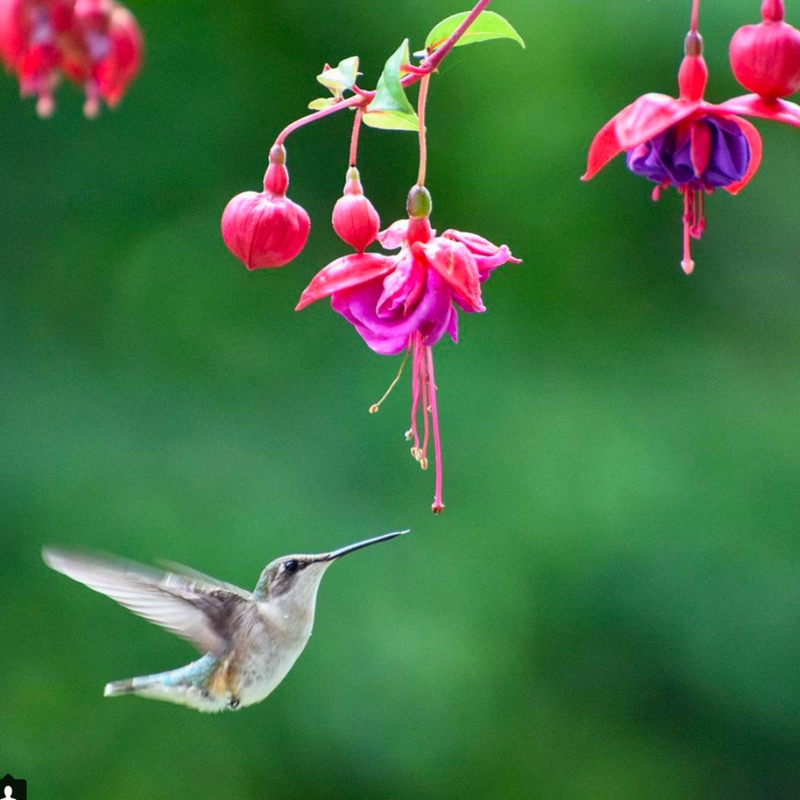 Recently, this Instagram rock star launched a gorgeous digital online magazine highlighting her travels and creative recipe ideas. A huge benefit to her readers is that it is free when you sign up for it on her website. With Cathy's travel schedule, keeping up with the daily grind of blogging is not the way she wanted to communicate her ideas to her online friends. Instead, she recently launched her online magazine that highlights varies places around the world that she travels to including landscape, food, and recipe ideas. Currently, each publication will be released quarterly with a possible cookbook project being considered in the future.
In the world of impersonal social media, it's a rare thing to find a genuine friend who has a way of reaching through the computer screen and touching your heart with kindness. Cathy is one of those unique souls, and I invite you to become inspired by following Cathy Connally on both her website and Instagram. Best of luck with your next adventure, Cathy!