I'm excited to announce
"I am writing my first cookbook!"
An unexpected glimpse into the world around
us through the dinner table. Lisa Soldo-Johnson
Every culture has a rich heritage of ideas and traditions that make them beautifully unique. When it comes to food – family – friendship – and love; in many ways, we are all the same. My hope is that this book and its recipes will cultivate a spirit of curiosity that challenges our understanding, compelling us to consider the beauty and value that each individual and their culture bring to the world.
To me, that's where love lives.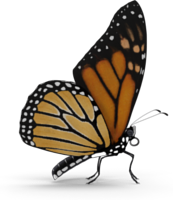 By doing this, we have the privilege of stepping out of our world
and into theirs. I hope you will join me on this beautiful journey.
CLICK HERE TO VIEW MY
Global Cookbook- Video Trailer

ABOUT MY BOOK
A Work In Progress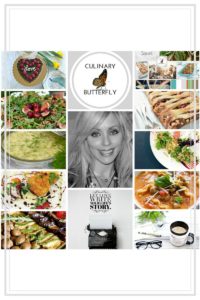 MEET LAURIE KERKINNI
Cookbook Guest Contributor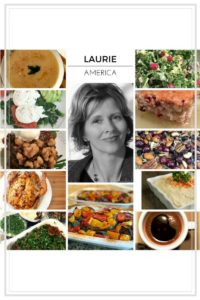 WATCH FOR A PREVIEW OF MY COOKBOOK GUEST CONTRIBUTORS HERE
COMING SOON!