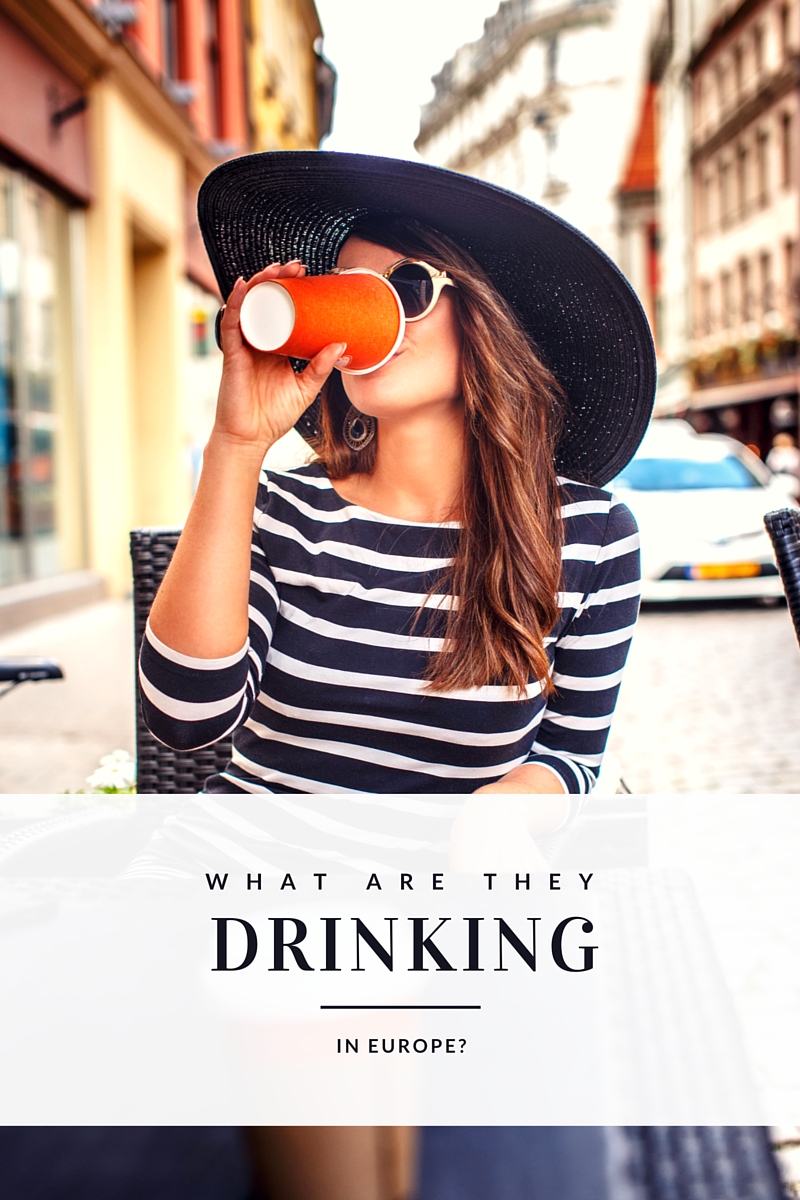 If someone were to ask me to guess which beverage was most popular with Europeans right now, I might as well have said "Rumpelstiltskin."
That's because what's trending in glasses across Europe is as hard to guess as for the name of that peculiar fairytale character himself.
Surprise! Surprise!
Almond Water is its name, and it has become a very popular beverage to drink all across Europe including Italy, Greece, Turkey, and many middle eastern countries.
Victoria's Kitchen founded in 2011 by Deborah & David Meniane. When the young couple moved the United States from France over 13 years ago, they brought something very special to them – Grandma Menjane's age old recipe for almond water.
So began the birth of their company, Victoria's Kitchen, appropriately named after David's grandmother. This promising start-up has created exceptional European-inspired beverages that are starting to make their mark right here in America.
In fact, they even made an appearance on "Shark Tank," one of the most popular shows on television today. Check out their episode below.
The thing I find most appealing about the Almond Water product line is that all of their beverages are Gluten-Free, GMO-Free, Dairy-Free, Vegan and contain no artificial ingredients, preservatives or coloring agents.
Victoria's Kitchen is family owned and promises never to use the ingredients that many health-minded shoppers avoid like the plague, including High Fructose Corn Syrup, Artificial Colors, Aspartame, Dextrose or other ingredients you may want to avoid.
I love their tagline which makes me want to run out and get a bottle of their almond water right now.
"Inspired by traditional and artisanal European recipes, our beverages are delicious, refreshing and will make you feel like you are lounging in the freshly cut grass in the South of France".
Now that's something to lift your glass to. Cheers!
WANT TO TRY IT?
Click Your Favorite Flavor To Buy!