Mirza Ghasemi
Eggplant Omelet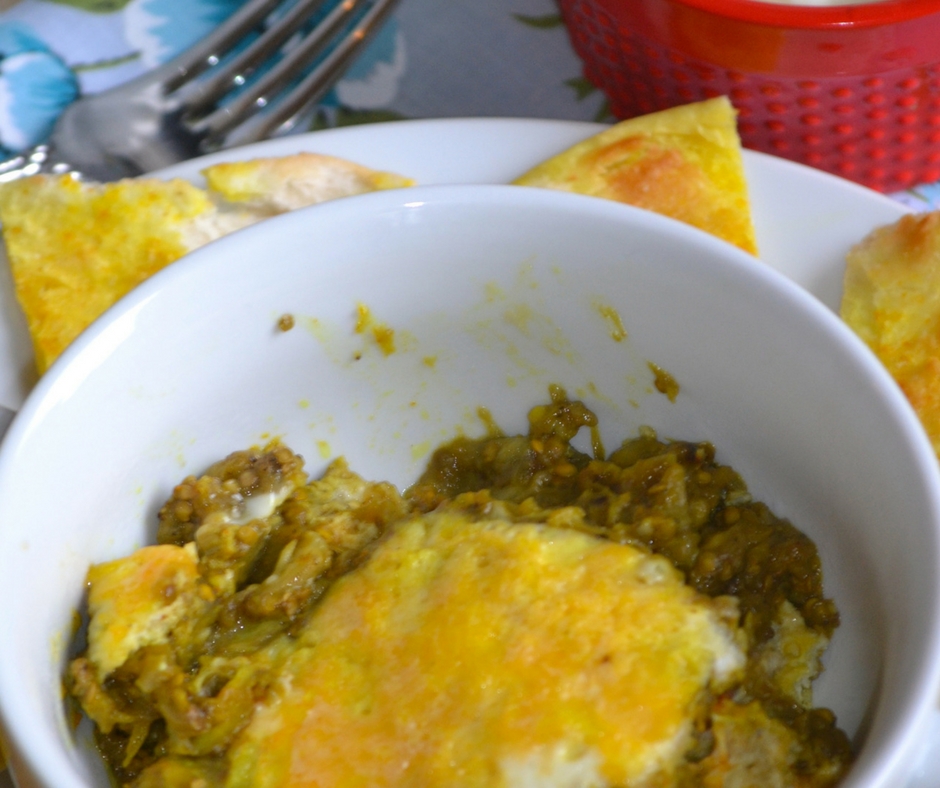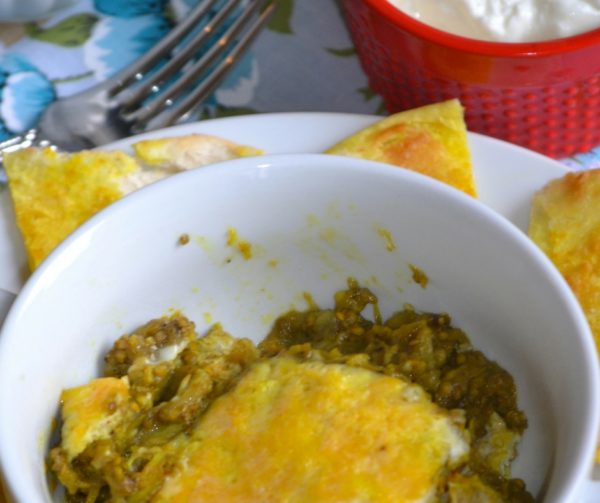 | | |
| --- | --- |
| | |
Preheat oven to 350 degrees Fahrenheit.

Prick eggplants with fork to prevent bursting and place on center of oven rack. Bake for 60 minutes. Remove eggplant from oven and let cool before removing skin and seeds. Chop flesh finely.

In medium skillet, heat 4 tablespoons olive oil and half the garlic on medium low.

Add salt, pepper, turmeric and eggplant. Saute for 5-10 minutes or until all of the juices have been absorbed.

Spread out the eggplant mixture evenly in the skillet. Using spoon, make 4 openings in the eggplant.

Pour 1/2 teaspoon olive oil and 1/2 teaspoon grated garlic in each hole. Pour equal amounts of the egg mixture into each opening and cook over low heat for 5-10 minutes or until eggs are firm.

Using a spatula, cut eggplant mixture into 4 pieces and scoop out each section a long with it's egg, and transfer to a serving plate or bowl.
Garnish:
Toasted flat bread, lightly coated with olive oil, sea salt and turmeric.
1 cup Greek yogurt as a side dish.
Recipe found on www.culinarybutterfly.com