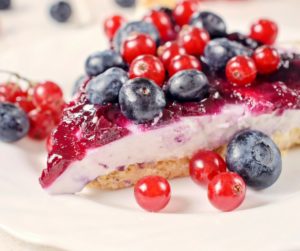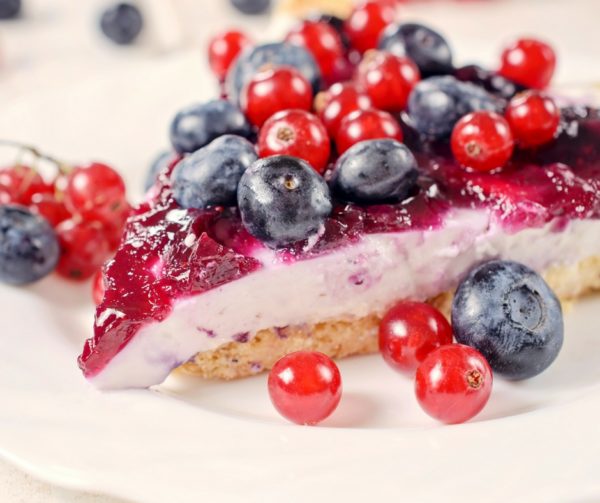 | | |
| --- | --- |
| | |
Preheat oven to 300 degrees Fahrenheit. In a food processor, blend the graham crackers into fine crumbs. In a medium bowl, mix the graham crackers, melted butter and sugar together until combined.

Press the crust into the bottom and sides of a 9-inch pie plate until is flat and tight. Refrigerate the crust for 2 hours.
Using a hand mixer, combine cream cheese and condensed milk in a medium bowl and mix until smooth. Add the lemon juice and vanilla, mixing well to thicken. Pour cream cheese filling into pie crust, spreading it evenly into the shell.
In a blender, add raspberries, water and honey. Pulse or blend for 10 seconds or more depending on the consistency you prefer.

Spoon raspberry preserve over the top of the cream cheese and very gently spread out to cover the cream cheese layer. Top with fresh berries and refrigerate until ready to use.
Recipe by www.culinarybutterfly.com