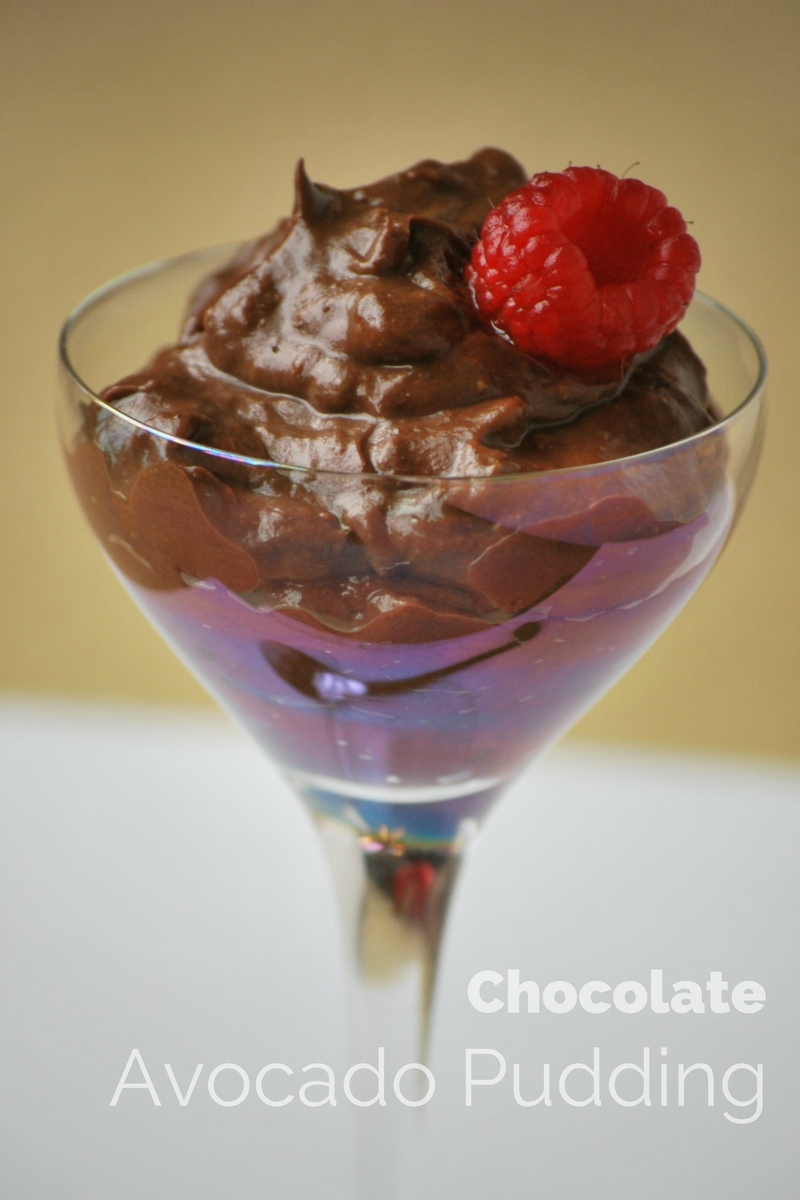 Who could ever forget growing up watching Bill Cosby and the Jello Pudding Commercials? Instant pudding and pudding pops were built into the fabric of American culture and played a starring role as a quick and easy dessert at most of our dinner tables. Well, thank goodness times have changed.
Today, we have so many healthier options to choose from when it comes to making that creamy chocolatey delight – other than boxed pudding of course. This irresistible dessert is made with healthy raw ingredients and so scrumptious that you won't even feel guilty if you happen to, accidentally, of course, enjoy a second or maybe even third helping of this delightful raw chocolate avocado pudding all in the same sitting.
Print Recipe
Raw Chocolate Avocado Mousse
Yum
This Raw Chocolate Avocado Mousse is quick and easy-to-make, raw, dairy-free chocolate pudding made with clean healthy ingredients.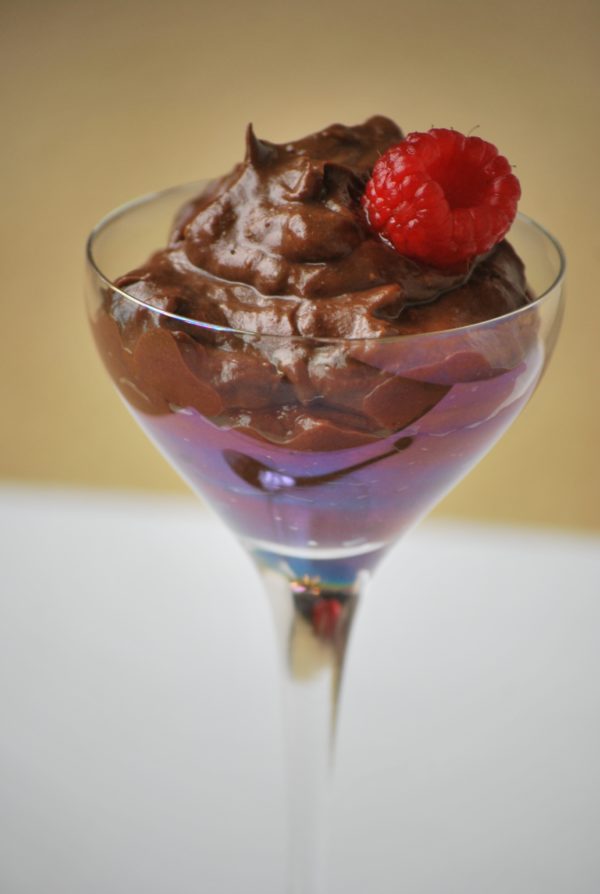 | | |
| --- | --- |
| | |
Place avocados, coconut milk, honey or agave nectar, cocoa powder, vanilla extract, and salt into a blender or food processor. Blend on high 30 seconds or until mixture is smooth and creamy.

Pour pudding into a bowl and refrigerate at least 30 minutes or until ready to serve.
Recipe Notes:
After dividing mousse into serving dishes, top with favorite fruits, nuts, or whipped cream and enjoy!
Try a new twist on the chocolate flavor by adding 1/2 teaspoon orange, almond, or cherry extract to the pudding as it is being blended.
Recipe by Lisa Soldo-Johnson of www.culinarybutterfly.com