Elderberry Immune Booster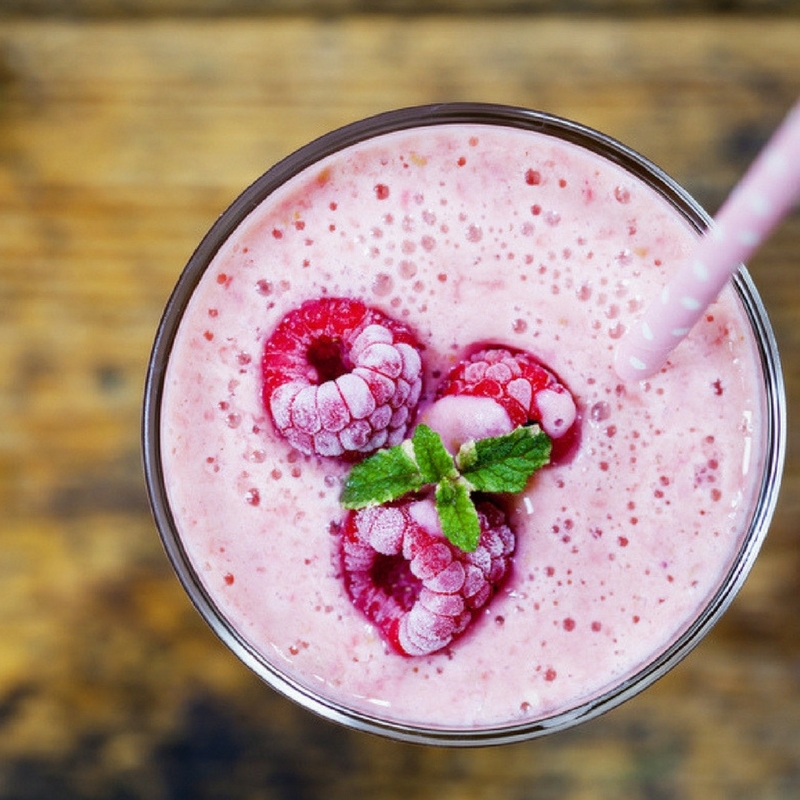 The day I discovered the power of Elderberry syrup was the day my family started down a healthier path in life. Many years ago, I took a class on how to make elderberry syrup. I had read how effective elderberries are for the immune system and are used as a natural remedy in preventing and fighting off colds and influenza. Since the store-bought version is so expensive, I thought I would give it a try. After a number of tweaks and adjustments to the flavor, I developed my own version of elderberry syrup that tastes delicious and is highly effective in boosting the immune system. Now I keep a few jars of it on hand at all times for those occasions when one of us are feeling under the weather or even as a daily immune booster. It's such an amazing natural remedy for a long list of ailments. I've even given it away as gifts. I mean common, who doesn't love a good natural remedy that actually works, right? You can find my recipe for Elderberry Syrup here.
Since I make smoothies every morning for my family, I decided to create an elderberry smoothie as a way of giving us an extra boost of health to jump-start our days. It's a pretty scrumptious way to give your body a healthy kick in the pants to start your morning of feeling amazing. Enjoy!
Print Recipe
Elderberry Immune Booster
Yum
Made with immune boosting elderberry syrup to boost the immune system and speed recovery of the cold and flu.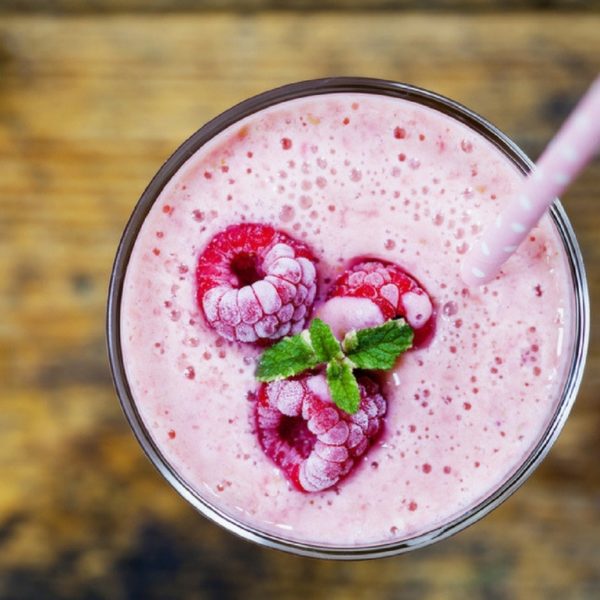 | | |
| --- | --- |
| | |
Blend all ingredients on high for 30 seconds.

Pour into your favorite glass and enjoy!
Elderberry syrup is a natural remedy for fighting off and shortening cold and flu symptoms.
Find the recipe to make your own Elderberry syrup here
Recipe by www.culinarybutterfly.com